Surf's up at Whisky Point
Head to the East coast, to have fun or to just kick back and relax!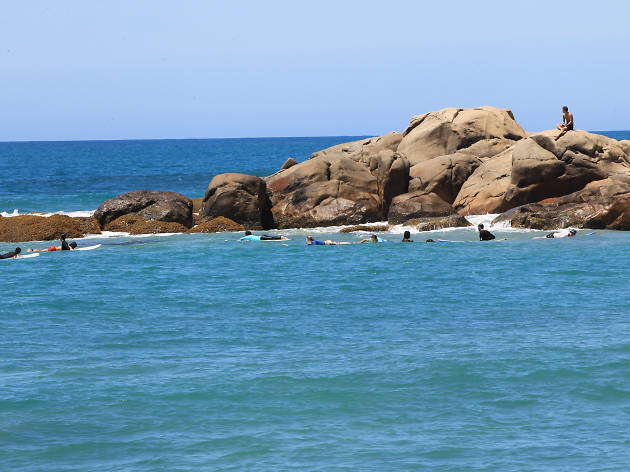 1/8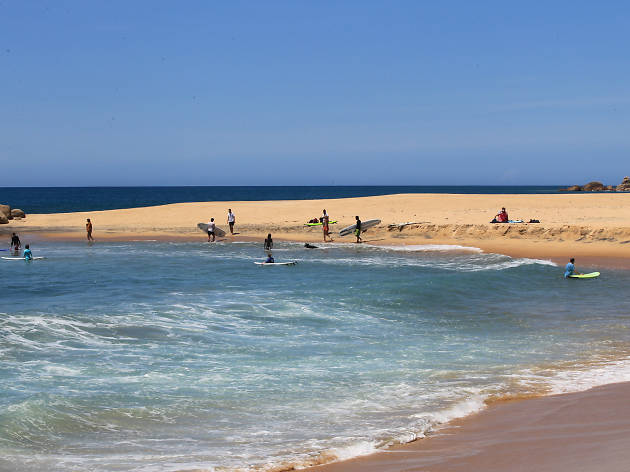 2/8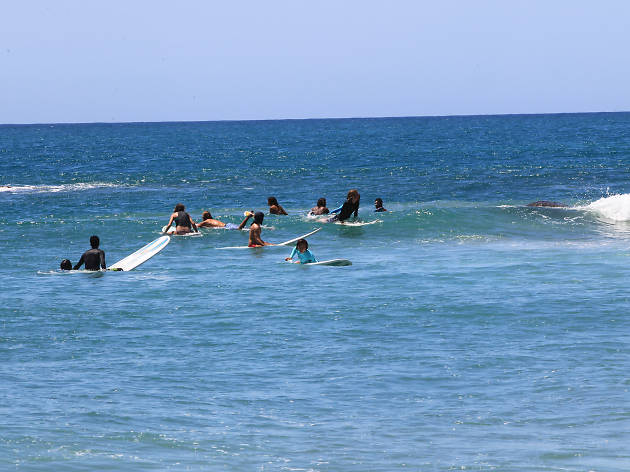 3/8
4/8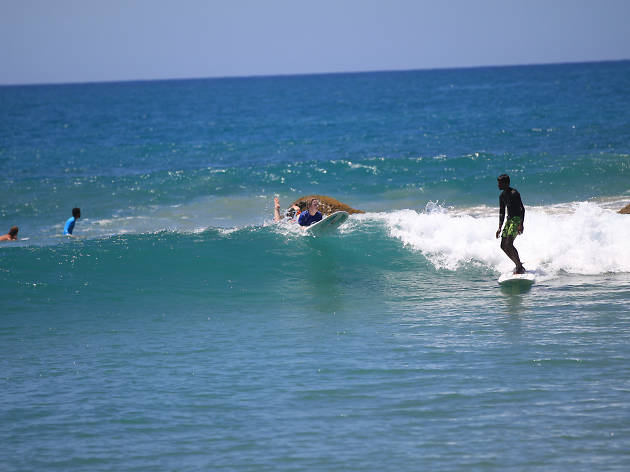 5/8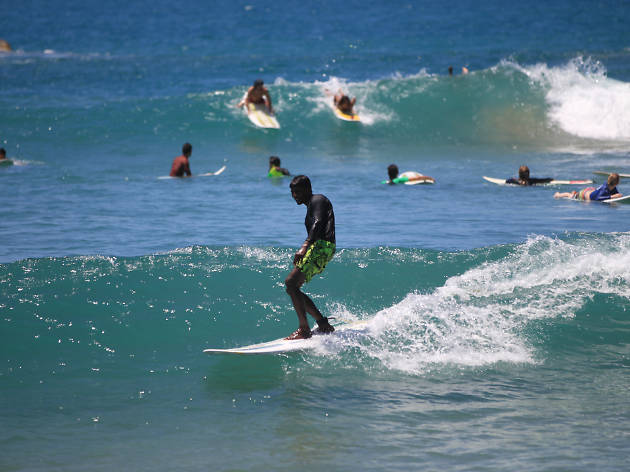 6/8
7/8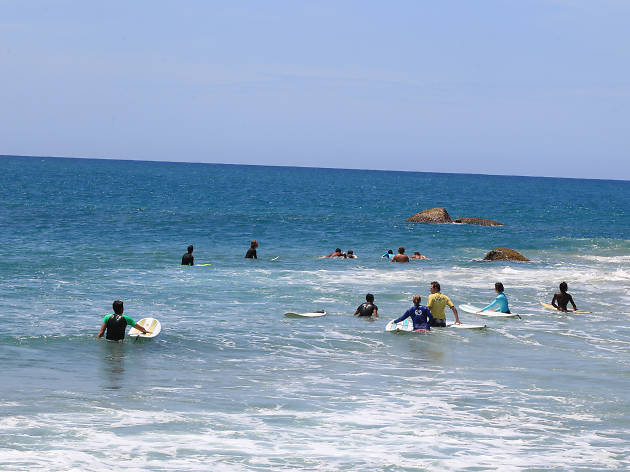 8/8
Situated in Urani, a bit away from the surfer's haven of Arugam Bay, Whisky Point is an 'off-the-beaten-track' spot for novice surfers. But don't be discouraged if you are a pro, as the waves here provide ultimate fun for any surfer. And also, don't lose hope if you are not a surfer, because there are much to see and do here such as wallowing in the cool waters and exploring the surrounding terrain.
Surfing is definitely the highlight of Whisky Point, and as mentioned it is great for beginners of the sport. The waves break off a rocky outcrop near the beach, creating perfect surfing conditions. It is also said that the swell can vary from 1–4 metres depending on the direction. This is where surfers can test their skills, as the waves take you towards the beach and you feel the adrenaline rushing through your veins. What's more, if you are an expert and seek the thrill of a much more challenging wave, Pottuvil Point or the longest point break in Sri Lanka is just a short distance away.
Not a surfer? Not to worry. It is also a decent place for sea bathing and especially long walks along the sandy beach. The sunrises here are absolutely amazing and the entire area wakes up, embracing the warmth of the golden sunrays. You can even opt to explore the village through which the road to Whisky Point falls. The villagers are friendly and will be obliged to help out and recommend places to see around Arugam Bay or close by.
As dusk sets in, party lovers can unwind and dance the night away at one of the party spots. Or if you are more into chilling out, leisurely sip a cool drink, drinking in the beauty of the surrounding while you relax at the verandah of your hut. A haven for seafood, the food here is great and there are many varieties of fresh seafood to indulge in.
Here are a few other places that you can visit while in Whisky Point. And Remember, when you are planning your trip to Whisky Point, make sure to spend a few days getting to know all these awesome places.