Tomorrow
Tomorrow getaways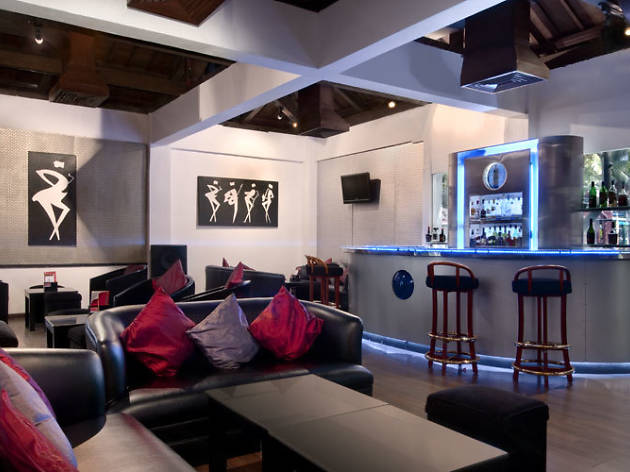 Check out the best of tomorrow, ideal for some last minute planning
Indulge in the mouth watering dishes and experience the flavours of Chennai.
Special promotions on all award winning cocktails drinks served at the Pool bar at the Hilton Colombo during Happy Hour. Don't miss out on your favorite drinks served in a very chill location with freshly baked pizzas. (50% on cocktails and wines by the glass and Tiger beer bucket deal, buy 3 and get 1 free)
The 1864 Restaurant and Wine Cellar have always been at the forefront of serving perfectly prepared modern European cuisine to our guests. The 1864 continues its legacy offering gracious service, perfectly crafted dishes paired with an extensive sommelier select wide variety of old and new world wines. Single malt flight tasting- Set of 2, 4 and a set of 6/Pairing canapes (Rs 2,600**) Wonderful wine of the world Wine Market5 (12% off for South African wines)
Relish the delicious ranges of pizza and treat yourself with exclusive summer promotions.
The Commons offers fantastic summer promotions on a wide range of dishes and beverages.
Dharshan Munidasa's flagship restaurant, Nihonbashi celebrates its 23rd anniversary by providing 30% off on all wagyu dishes on offer at the main restaurant. Revered by gourmands across the globe, wagyu or 'Japanese cattle' is probably the most flavourful beef in the world, due to its Intra Muscular Fat (IMF) and sweetness resulting from feed such as straw from Japanese Rice, which contributes to a higher level of umami and amami. The unique feature of wagyu meat is the extensive marbling – white streaks of fat finely dispersed within the lean, which gives succulence, flavour and health benefits. The meat is tender and gives that 'melt in the mouth' texture.
A special programme designed for kids. Enchace your cultural knowledge and art skills by learning Chinese Ink Painting! 
Take a sip of tea and unwind beside a pleasant view of the sea at The Verandah. An ideal getaway to spend time with your friend. To avoid disappointment, make prior booking 24 hours in advance. 
The Traveller's bar overlooking the majestic Indian Ocean is the spot to walk in and relax with light meals and freshly brewed tea. The bar is popular for its wide range of creative cocktails.  50% on cocktails and wines by the glass and Tiger beer bucket deal, buy 3 and get 1 free. (Rs 1,400**) Enjoy an array of celebrity cocktails from 10am onwards