Vesak 2018
Vesak full moon Poya day, which marks the Birth, Enlightenment and Parinibbãna of the Buddha, is the most significant day for Buddhists around the world.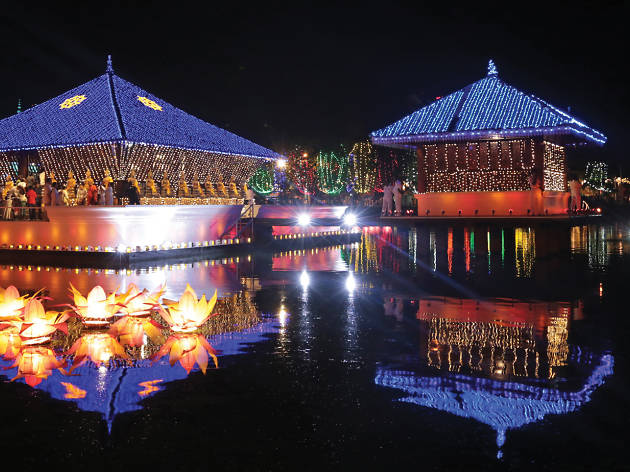 1/4
©BT Images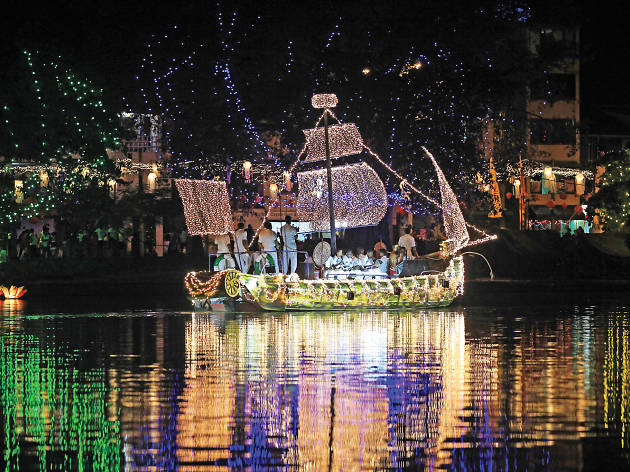 2/4
©BT Images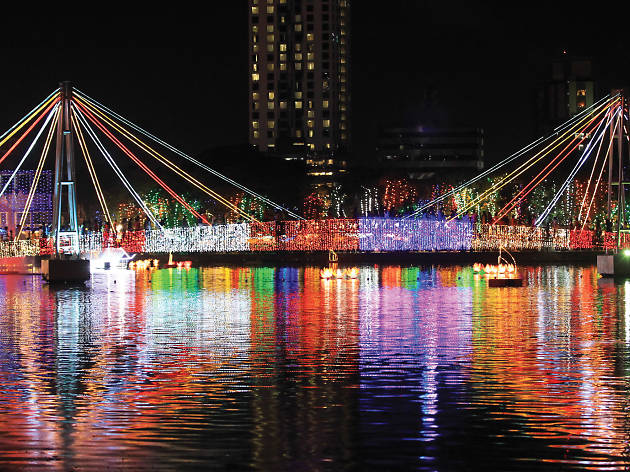 3/4
©BT Images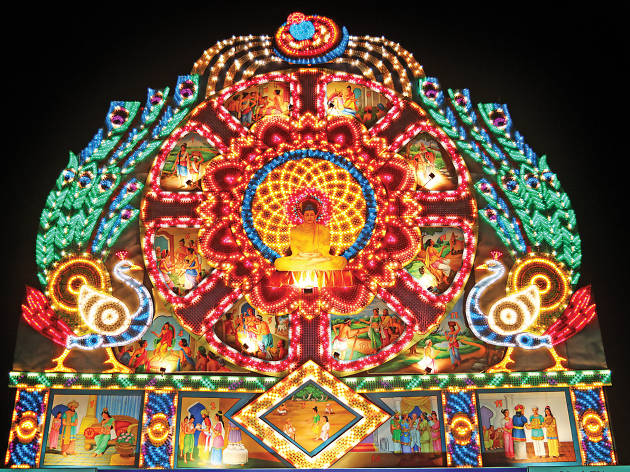 4/4
©BT Images
In Sri Lanka, Vesak has a unique identity. It is a time of compassion and kindness, where Buddhists try to live according to the teachings of the Buddha. Buddhists observe Sil and other religious practices at the temple. Another unique aspect of Vesak in Sri Lanka are the decorations, the lanterns, pandols and beautiful Vesak zones. The simple atapattama (octagonal lantern) as well as the thorana (pandol) are symbols of the precepts of Buddhism. As a symbol of generosity, Dansal are organised serving food or beverages.
Buddha Rashmi Vesak, organised by the Gangaramaya Temple as well as the Prime Minister's Office, is an extensive Vesak zone near the Beira Lake and Nawam Mawatha. An initiative by Venerable Galboda Gnanissara Thero, Chief Incumbent of Gangaramaya Temple, it seeks to encourage Buddhists and those from other religions to gather in Colombo to witness the beautiful decorations that reflect Vesak and Buddhism. Venerable Kirinde Assaji Thero says, this year too the festival will be held under the patronage of President Maithripala Sirisena and Prime Minister Ranil Wickremesinghe.
On Poya day, at the Gangaramaya Temple in Colombo, alms are given to 6,000 devotees who observe Sil. In the evening hours, the entire area, from the streets to the Beira Lake twinkle with colour and light. Seema Malakaya glows in the decorations of Vesak. Beautiful lanterns made by school children and stunning creations by craftsmen from across the island will be showcased. The spiritual sounds of Bhakthi Gee will fill the air throughout the night. The Sacred Relics from Pakistanwill be displayed at Temple Trees.
The Gangaramaya Temple has been able to create a peaceful and a safe environment so that fam- ilies and visitors from overseas can witness the true essence of Vesak. Refreshments are provided for everyone.
Buddha Rashmi Vesak will be held from April 29 to May 2, 2018, from 7pm onwards.