2019, a year to travel, plan ahead!
With a new year stretching ahead of you, bringing with it new possibilities, it is a time to plan ahead.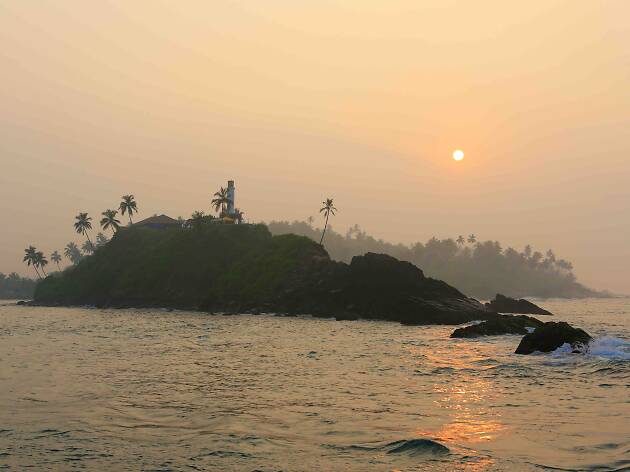 1/2
©BT Image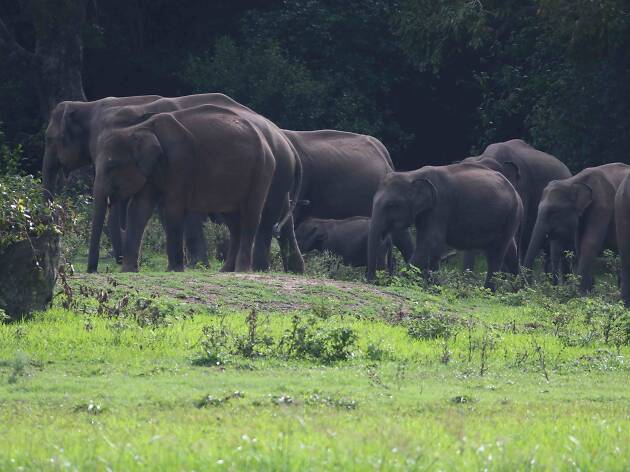 2/2
©BT Image
With a prepared list of Sri Lankan attractions in your hands, we invite you to explore the wonders of Sri Lanka.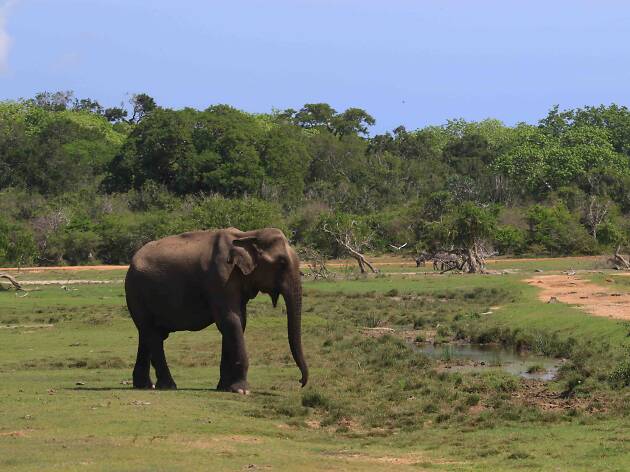 ©BT Image
Rich in biodiversity, Sri Lanka has several extensive National Wildlife Parks. Within these protected areas, visitors can appreciate the thriving wildlife that include mammals like elephants, leopards, reptiles, birds and amphibians.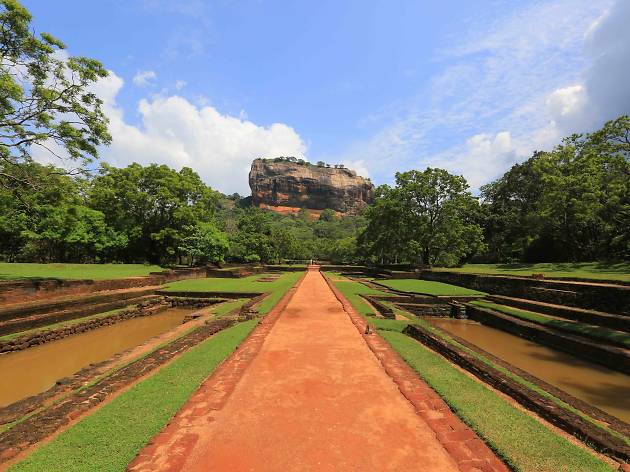 ©BT Images
The island has a proud and rich history that dates back millennia. Visit the ancient kingdoms of Anuradhapura, Polonnaruwa, Kandy as well as the Sigiriya Rock Fortress and marvel at the ingenuity of the minds that built complex buildings, tanks, stupas and statues of hundres of years ago. The Ruwanweli Seya, the Sri Maha Bodi and other historical sites in Anuradhapura; ancient sites like Lankatilaka Viharaya, Nissanka Mandapa, the Vatadage in Polonnaruwa and the Temple of the Sacred Tooth Relic have a sotry of their own to tell.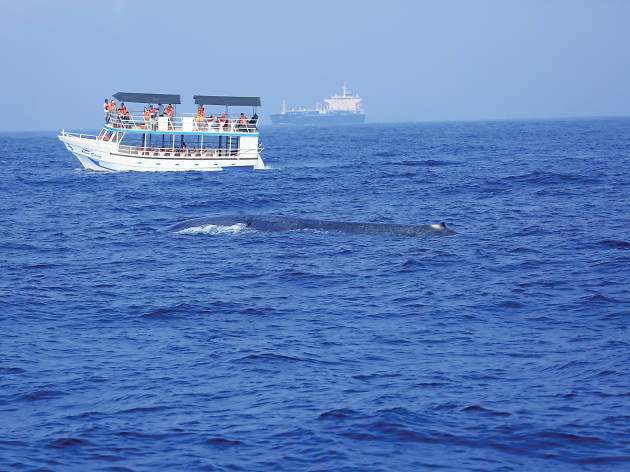 ©BT Images
The coastal areas of Sri Lanka are crowned by golden sandy beaches. The southern coast offers popular beaches such as Unawatuna, Mirissa and Hikkaduwa; the east offers vibrant beaches of Arugambay, Whisky Point, Passekudah and Nilaveli; to the north is the Casuarina Beach; while the west has city beaches such as Mount Lavinia and Galle Face and the more laid back Negombo beaches. Lounge in the sun, play in the sand or take a dip in the cool waters of the Indian Ocean.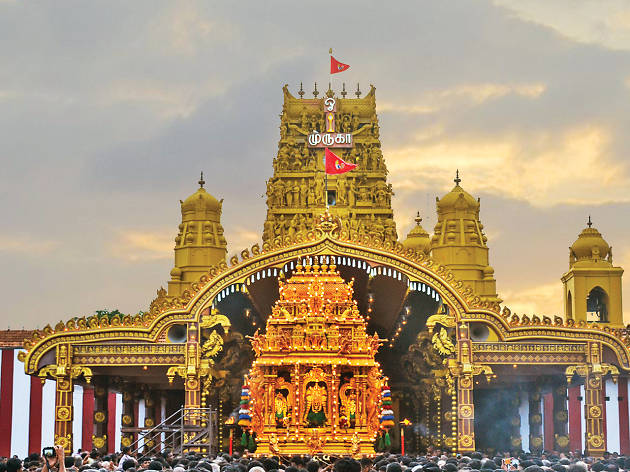 With a great reverance for every religion, Sri Lanka is a country where people of all faith live in harmony. Throughout the island, there are many historial places of worship that are venerated by Sri Lankans and other nationals. Visit the beautiful temples, kovils such as Nallur, churches and mosques that are located around the island.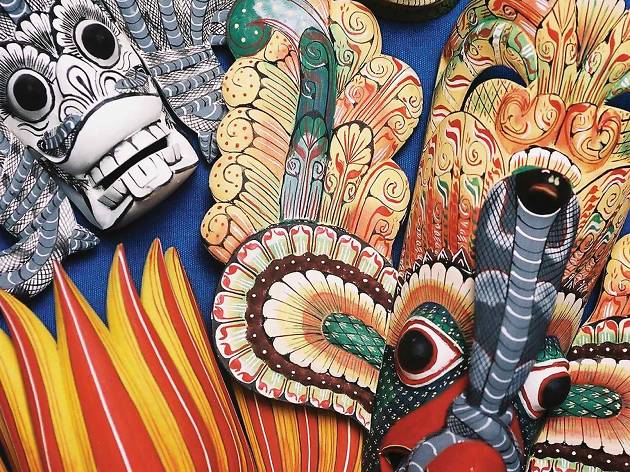 Sri Lanka has an intricate culture, shaped by tradition. From traditional folk theatre to majestic sesath, elaborate masks and puppetry, songs and dance, the country has a vibrancy that is better appreciated by immersing yourself in them.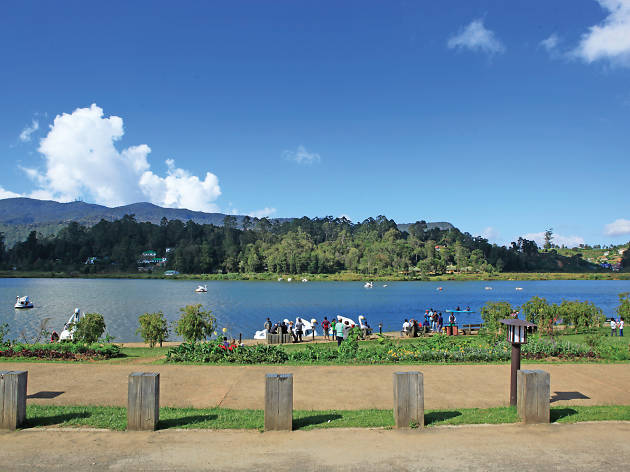 Swathes of verdant tea estates in Nuwara Eliya, soaring mountain ranges, cooler climes, cascading waterfalls, beautiful gardens and pristine plains tempt visitors to head to the Hill country. Enjoy the undulating landscape and the breathtaking scenery.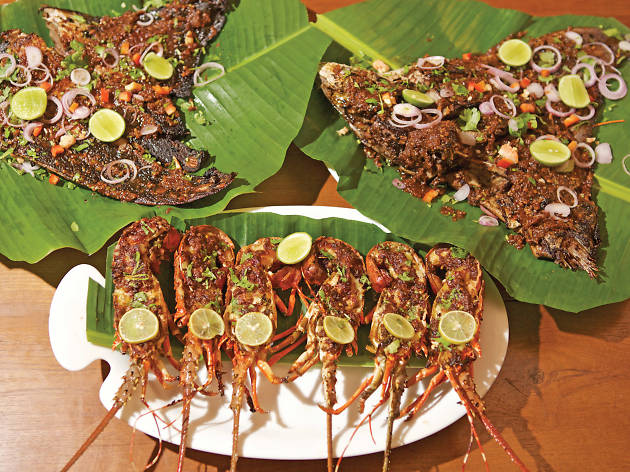 BT Images
Embark on a culinary journey around the island. Sri Lankans have a love affair with seasoned dishes whose recipes were handed down from generations. Each province have their own twist to a particular dish or one that is unique to the area. The country also offers international cuisines, so that you are sure to find what you like the best.
Challenge yourself to the exotic gastronomic wonders that Sri Lanka has to offer.