Charming Negombo
Along the western coast, Negombo buzzes with excitement. Located close to both Colombo city and the airport, no matter your mood, there are many things to do here....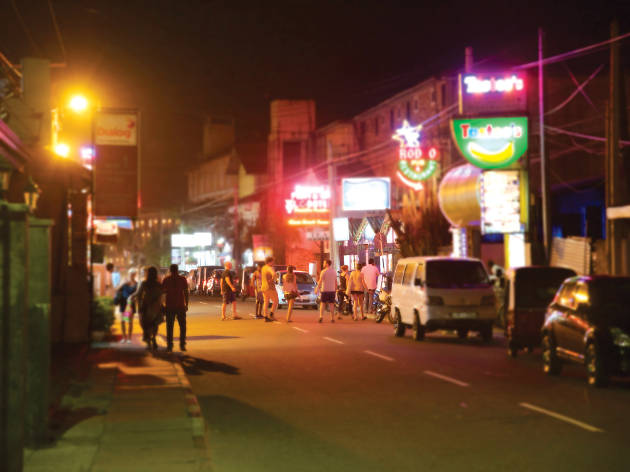 There are plenty of places to visit in the town from historical to ararchaeological sites to beaches and more. An hour's drive is all what matters to discover Negombo.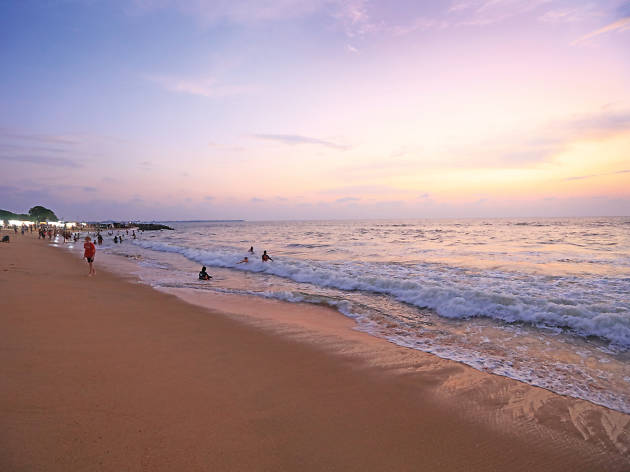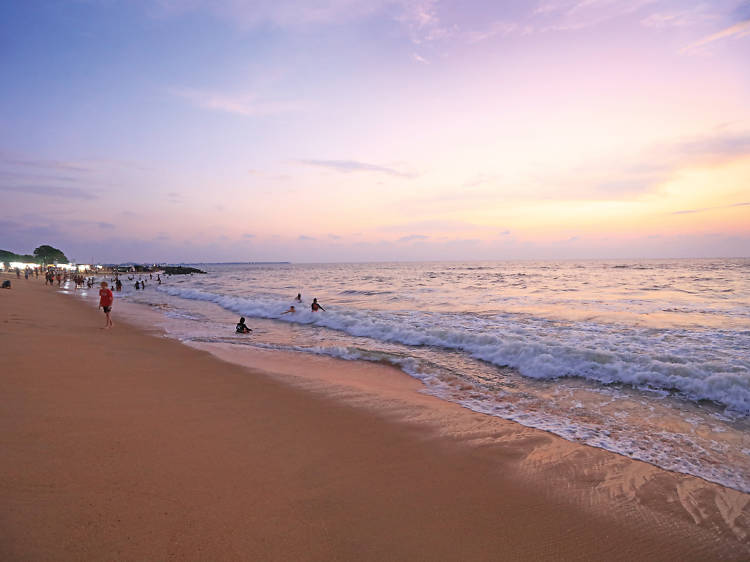 ©BT Images
The beaches of Negombo offer relaxation on soft sands fanned by the sea breeze. There is a host of adrenaline pumping water sports including jet skiing and boating. From the months of October to April is the Negombo diving season, a great way to discover a world of aquatic life and shipwrecks.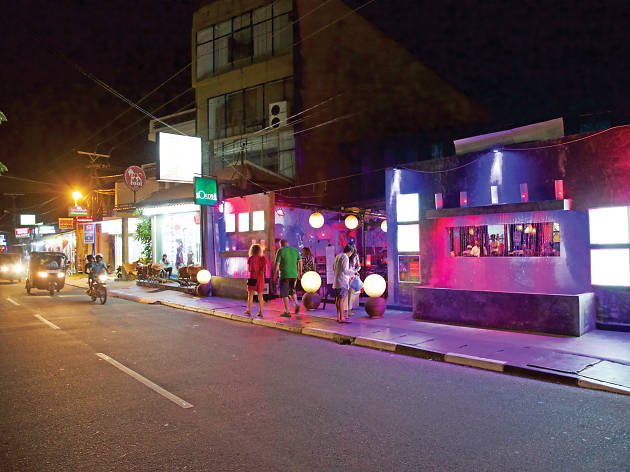 ©BT Images
The vibrant streets of Negombo are happening at night with striking lights and groovy music. There are restaurants and bars with unique ambiences along the Lewis Place and Poruthota Road. Experience the vivacious street scene after dusk. (See Negombo & West)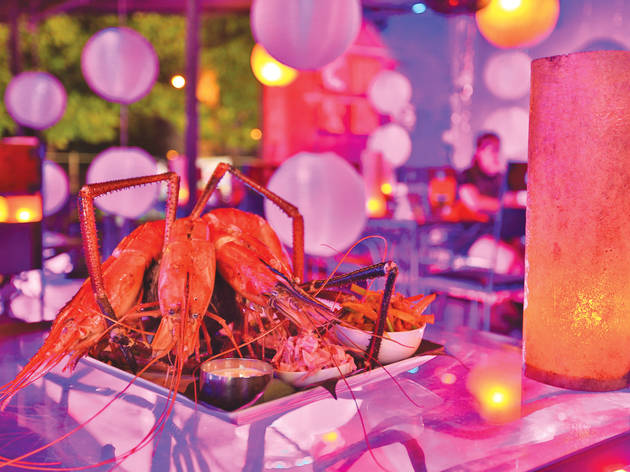 'Lellama', is the famous fish market of Negombo. The hustle begins before the sun rises as the fishermen bring ashore their catch of the freshest fish, crabs, prawns, lobsters and cuttlefish. Leading restaurateurs create delightful platters using the catch of the day.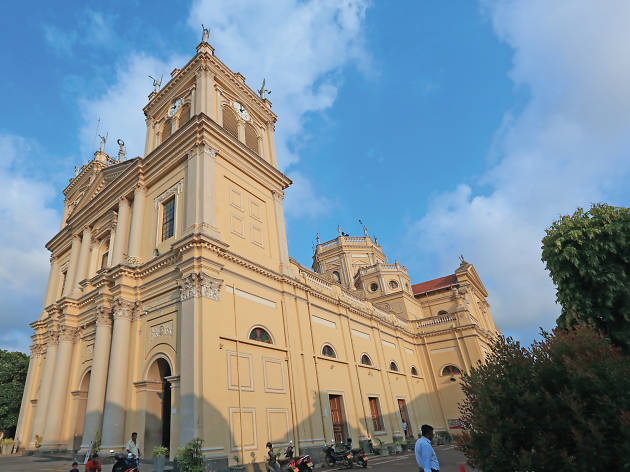 ©BT Images
After the arrival of the Portuguese in the 16th century, Catholicism is widespread along the western coast, including Negombo. It is also called 'Little Rome' due to the religious fervour of the residents and the magnificent churches. Visit the neoclassi- cal St Mary's Church, the St Sebastian's Church in gothic architectural style and the Duwa Church.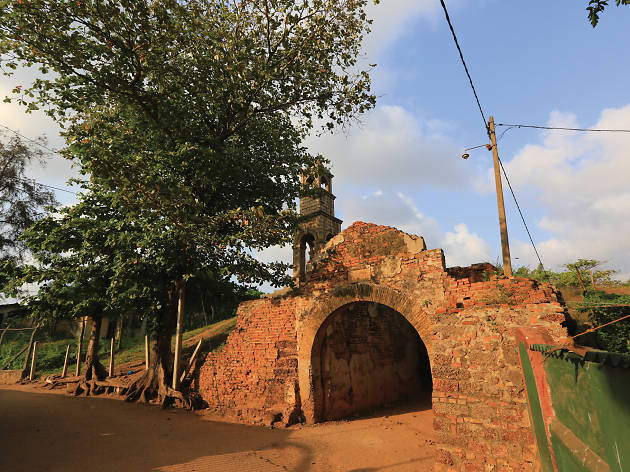 ©BT Images
Witness the imprints of the colonial era. To lay claim to this trading point for spices, the Portuguese built the Negombo Fort. After the Dutch seized control, they rebuilt it in a pentagonal shape. The British later demolished the Fort and built a prison. The eastern rampart with an arched gateway and a Dutch clock tower can be seen today.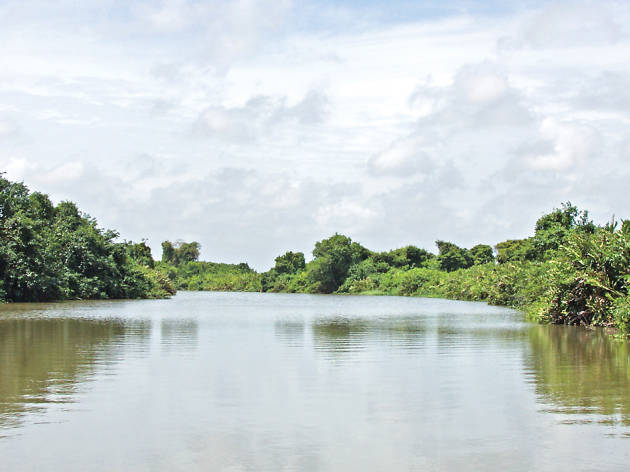 ©BT Images
Take a truly beautiful sightseeing tour through the Muthurajawela Wetlands. Home to a diverse range of distinct flora and fauna species, the marshes are an environmental treasure of the island. Enjoy a leisurely boat ride along the Hamilton Canal and witness another side of life in Negombo.