December Getaways
Our pick of the most amazing things to do this month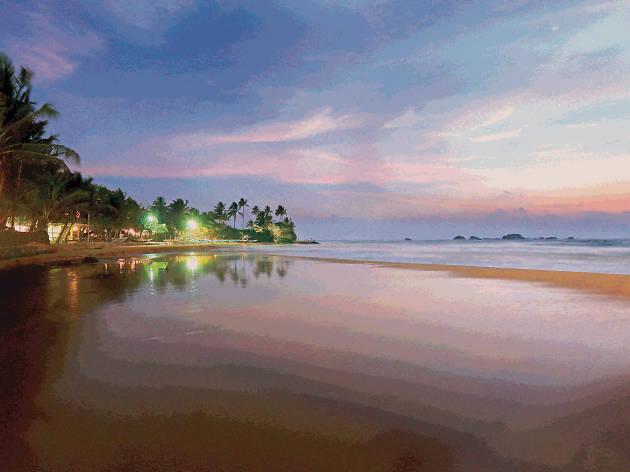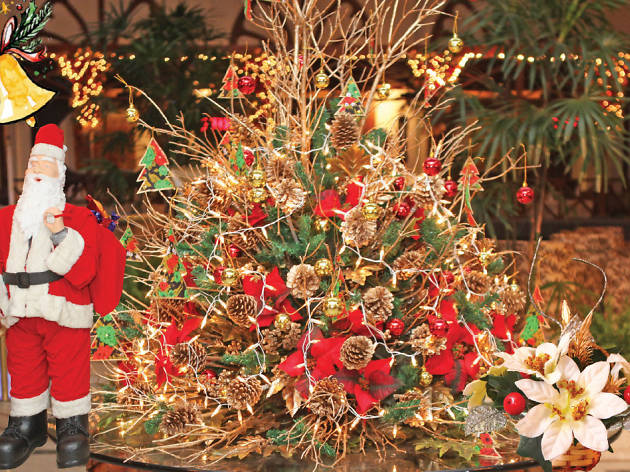 Experience the festivities in Colombo
Tis the season to be jolly so by all means go crazy. Shops teasing with must-have styles and gadgets are ideal for gift shopping, even for yourself. Fun activities for the little ones will take place at malls and parks. At night Colombo will be a mesmerising sight for the eyes, with boutiques and hotels wrapped up in Christmas colours and lights. Most importantly, don't miss the delightful seasonal feasts where the flavours of the West meet the tangs of the East, dinner dances and of course 31st night spectacles. (See Shopping, Colombo and What's On).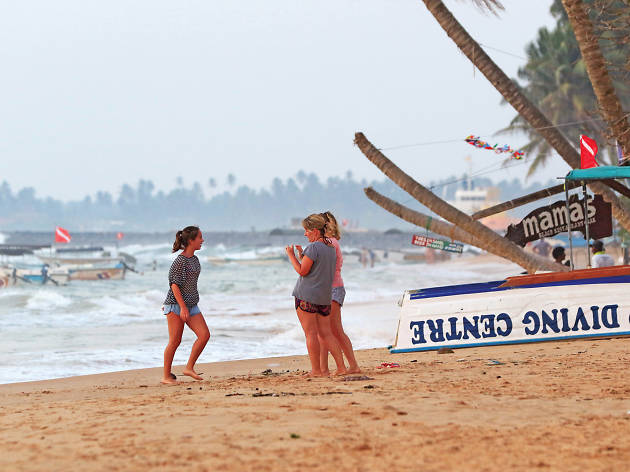 Explore the beaches of Wadduwa
The season of the South is in full swing, with water sports galore and inviting golden sands. Not too far away from Colombo, Wadduwa bubbles with excitement and adventure. Waves rise to facilitate thrilling water sport activities while the winds enthuse the windsurfers. The Wadduwa beach is surrounded by swaying coconut plantations that too can be explored. With nightlife activities taking place mainly in hotels, it's a great laidback family beach and the hotels serve delicious seafood fare. There are many cultural sites nearby including the Pahiyangala Rock Temple.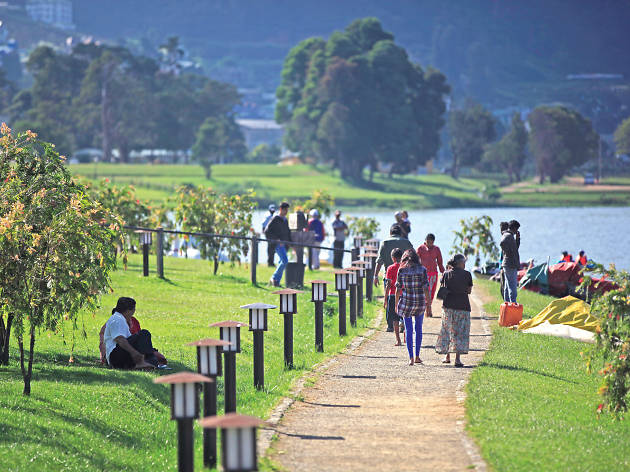 Have a jolly Christmas in the hills
The cold climes of the central Sri Lankan hills, create the cosy atmosphere for a family Christmas. Sit around the fireplace and open gifts or don bright sweaters as you dine in the toasty little English cottages in Nuwara Eliya, Hatton and Bandarawela. The views of the plush hills are spellbinding. Dressed up in mistletoe and the colours of wine, Nuwara Eliya town looks like something out of a storybook, with even horses and ponies trotting about. Spot the Sambur Deer at the Horton Plains National Park, they look like the cousins of Santa's reindeer.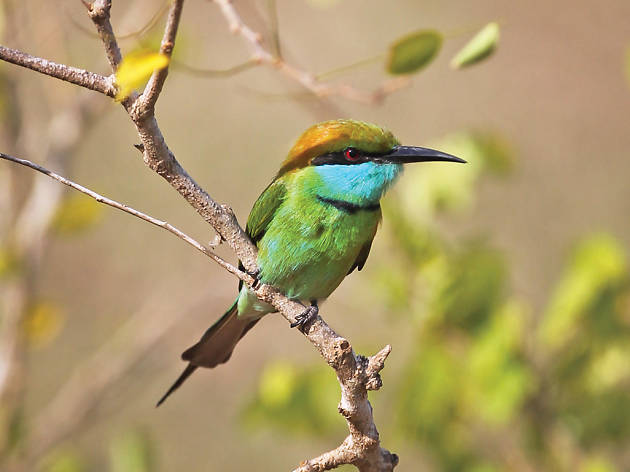 Head off the beaten track in the South
While everyone travels to the south to enjoy the sun-kissed beaches and nightlife, take a day or two to venture off the beaten track to explore the many interesting places in the area. Visit Yala or Bundala to witness the wildlife of the country. Head to Tissamaharama to enjoy an evening on the banks of the Tissa reservoir and visittheTissamaharama RajaMaha Viharaya for a spiritual and historical experience. Travel to Hambantota to see the salterns and visit the much venerated Kataragama Devalaya. Participate in a poojawa and invoke blessings for the new year.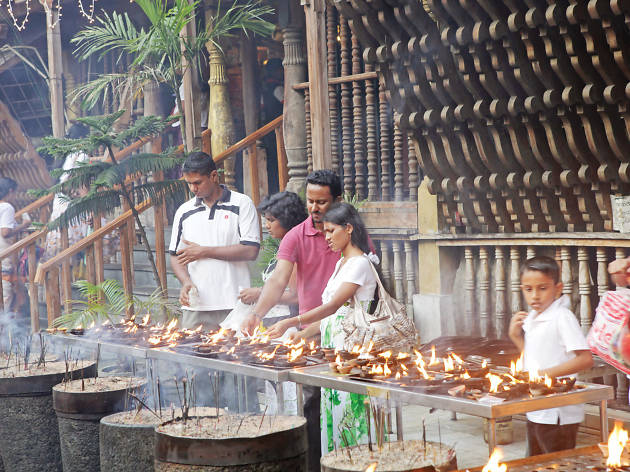 Obtain blessings for the New Year at the Gangaramaya Temple
As the New Year arrives with new hopes and goals, visit the Gangaramaya Temple for a night of blessings and spiritual merit on December 31st. A special pirith service is held at night, while those who visit are bestowed with sweetmeats and blessed coins as tokens from the temple. Devotees of all religions are welcome at the temple, which seeks to transform society. The religious observance will help you welcome the New Year with a serene mind and with the spiritual strength to prosper through challenges (See What's On).