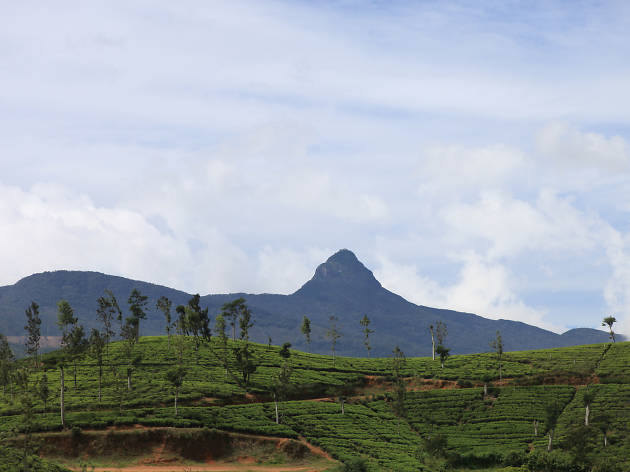 1/5
© BT Images
The view of sacred Adam's Peak over lush tea estates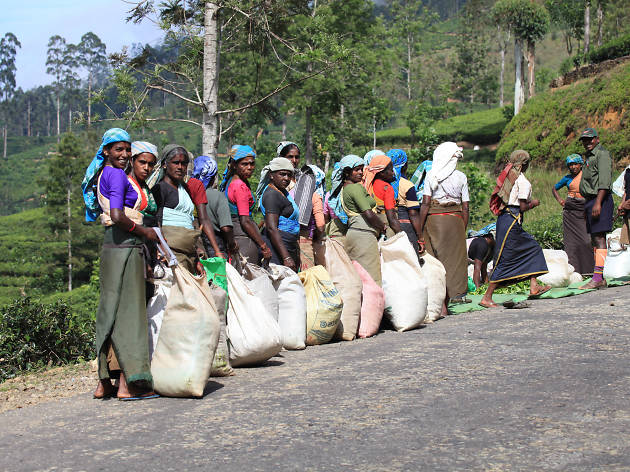 2/5
© BT Images
Tea pluckers about to begin their daily routine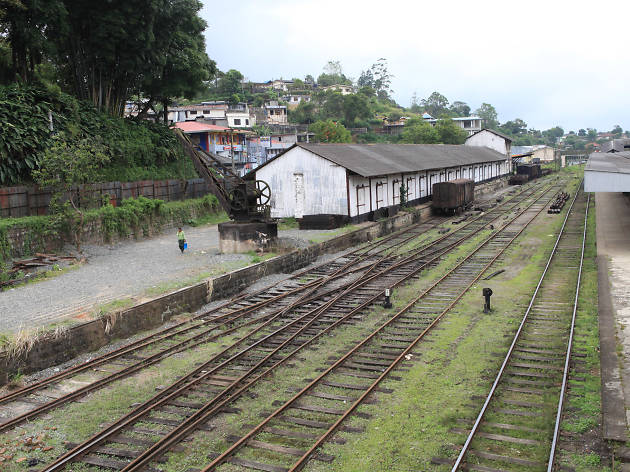 3/5
© BT Images
Hatton railways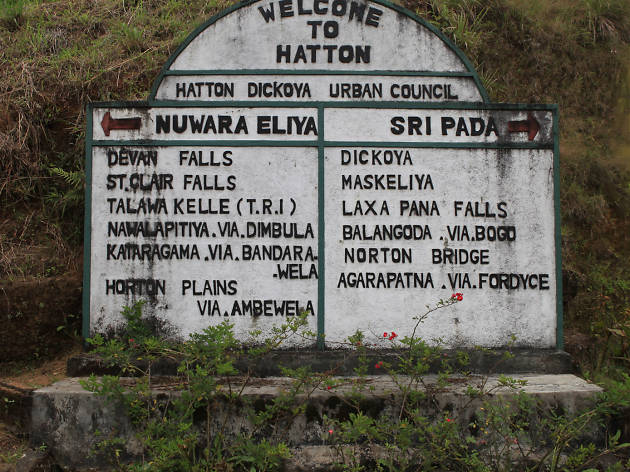 4/5
© BT Images
Welcome to Hatton!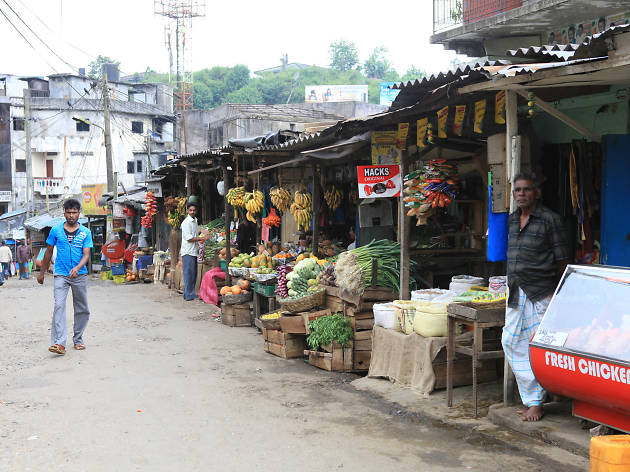 5/5
© BT Images
Here is where you can get the 'best buy' in Hatton
Lush tea estates and emerald fields and fresh air—Hatton's charm
Hatton is a simple town within the Nuwara Eliya District with its landscape dominated by the hilly tea plantations affording enjoyable views as you travel. You can take this a step further and indulge in a tea trail offered by the holiday bungalows and enjoy breathtaking excursion through lush plantations. The hauntingly beautiful Castlereigh reservoir with its large collected water span is another breathtaking site in this small town. Hatton also offers a route to the famous pilgrimage site, Adam's peak for a more adventurous trek.
Venue name:
Hatton
Address:

Hatton
22000