High Five – July
Our pick of the most amazing things to do this month!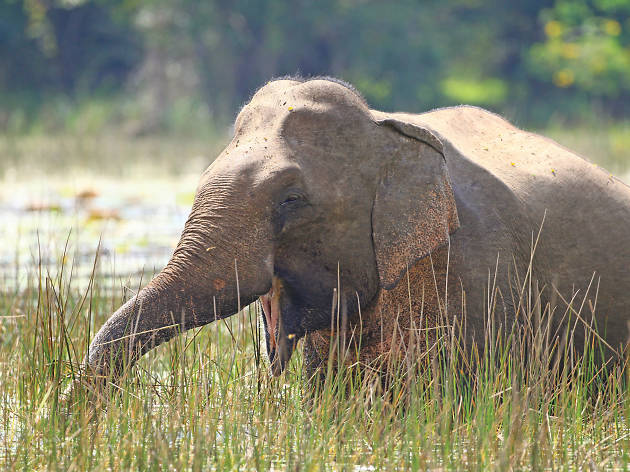 From the East to the West, and North to the South, Sri Lanka is brimming with excitement this month. The weather is just right for an adventure in the East Coast, with surfing, whale watching, wild safaris and lively nightlife. Winds along the Western shore offer thrills for the kite surfers, while the atmosphere in Colombo is vibrant as Aadi Vel processions take to the city streets. Kataragama, on the South of the island, draws thousands of devotees for its annual Perahera. Do not miss out on discovering the beautiful landscapes and thrills of the North. With the South African team touring Sri Lanka, cricket fever is in the air too. On this tropical island, there is something for everyone.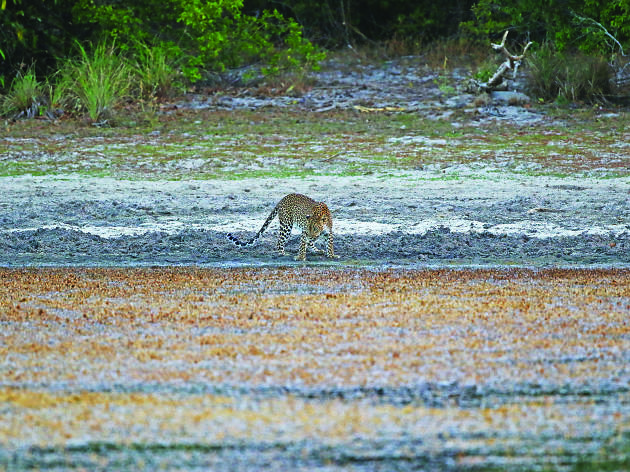 ©BT Images
Spot the regal leopards at the Wilpattu National Park.
Step into the magical wilderness on the Northwestern coast of the island. Go on a thrilling safari and be enthralled by the majestic presence of princely leopards and many other wild animals.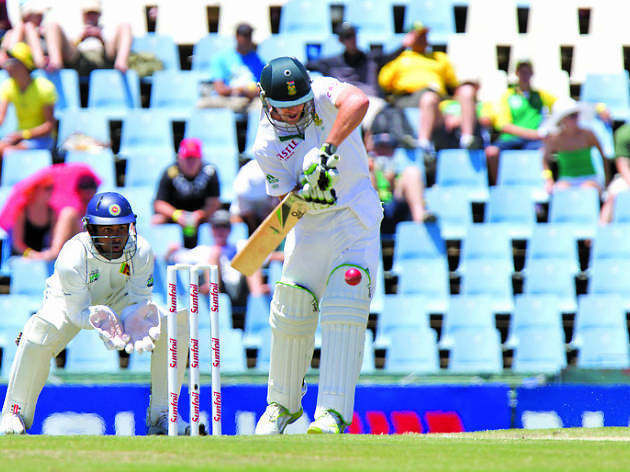 Catch the live cricket action in Colombo, Dambulla and Galle
Follow the cricket fever as South Africa tours Sri Lanka for two test matches and an ODI in July. Do not miss out on the nail-biting match between the Lions and the Windies.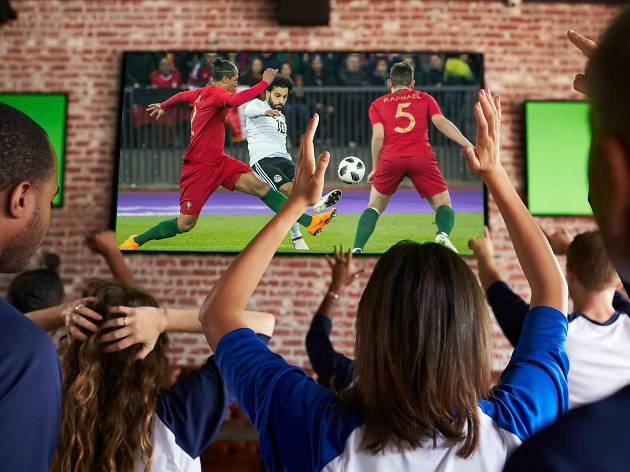 Head down to the pubs and bars to cheer on your favourite team at the FIFA World Cup Finals
July is the month for our ardent soccer fans as the FIFA World Cup Finals kick off. Grab your drink and bites while cheering as the teams strike on.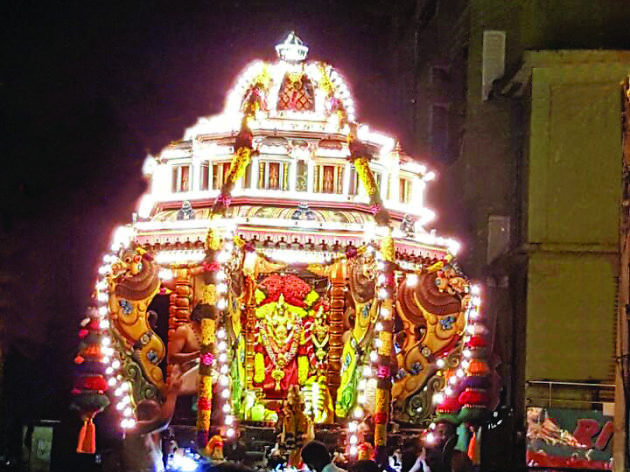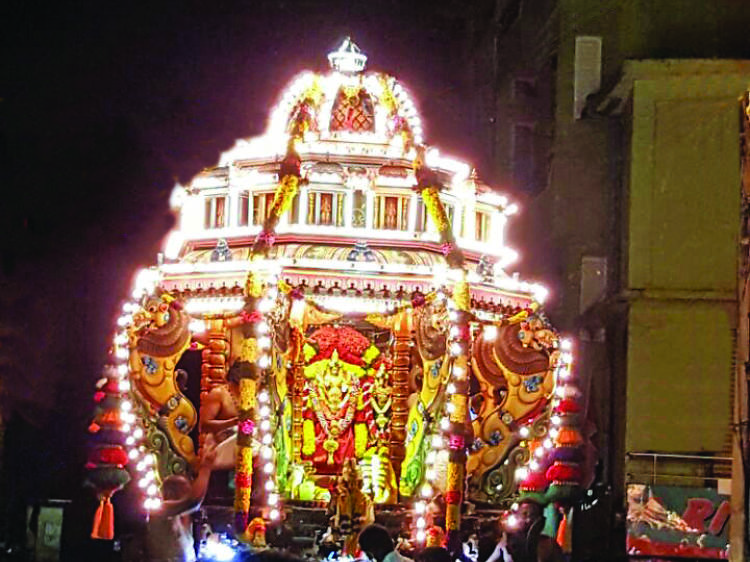 Witness the spectacular Aadi Vel procession this month
The streets of Colombo will light up for the colourful religious chariot procession dedicated to Lord Murugan, with devotees gathered in throngs alongside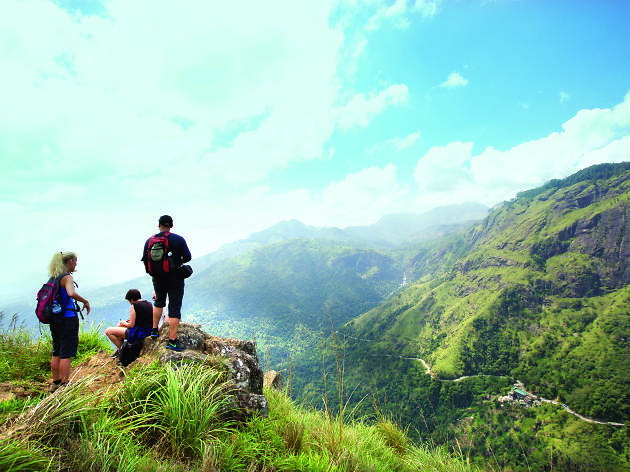 BT Options
Hike to Ella and experience its scenic hills and famed street delicacies
A blissful tourist town fringed by emerald mountains. Explore its picturesque destinations whilst treating yourself to the bustling experience.
More to explore