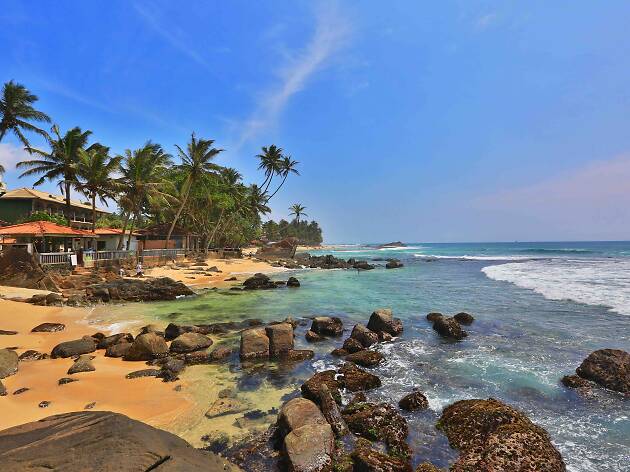 January High Five 2019
Our pick of the most amazing things to do this month!
As the New Year dawns, Sri Lanka is brimming with excitement and fresh beginnings, and the opportunity to discover its beautiful destinations. The annual Duruthu Perahera in Kelaniya emanates spirituality and is ideal to appreciate the cultural and traditional heritage of the country. Throughout the island nation, there is a lively atmosphere as January brings with it many festivities to usher in the year 2019. We wish you a Happy New Year!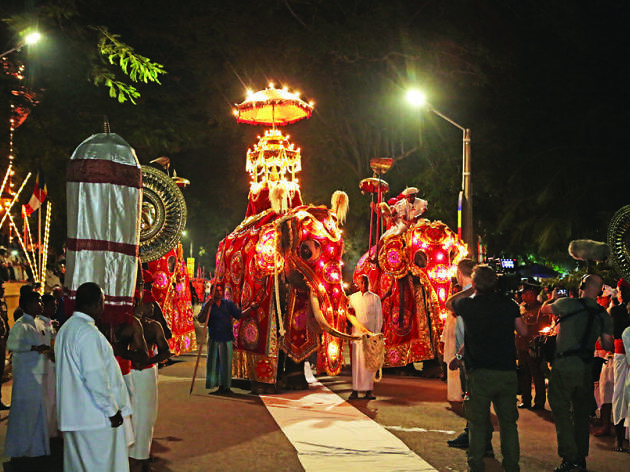 ©BT Images
Witness the grandeur of the Kelaniya Duruthu Perahera
The Maha Perahera of the Kelaniya Temple is a majestic event that inspires awe and reverence. Look on as the procession journeys through the streets of Kelaniya.
Watch the marine giants in action
Head to Mirissa to enjoy whale watching. The massive whales are elegant and agile as they swim in the ocean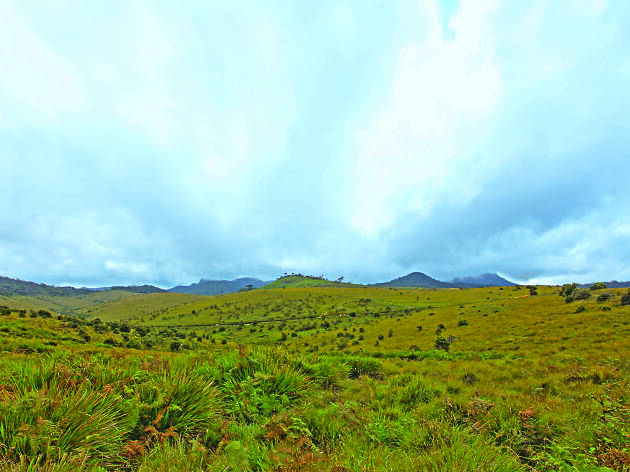 Gihan Panditaratne
Witness the beauty of Horton Plains
Rich in biodiversity, Horton Plains is a lovely destination in the hill country. Immerse in the wonders of the landscape.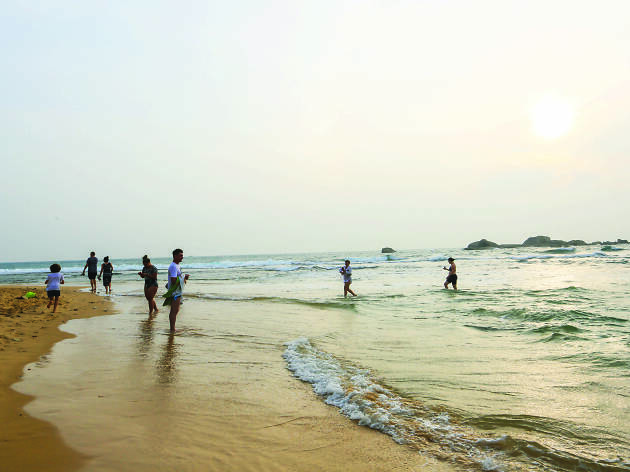 ©BT Image
Enjoy the golden sandy beaches in the south
For a wonderful tropical holiday, head to the south coast, where the beaches are perfect for sunbathing, relaxing or swimming. The waves are perfect for surfing or hop onto a boat to enjoy a ride.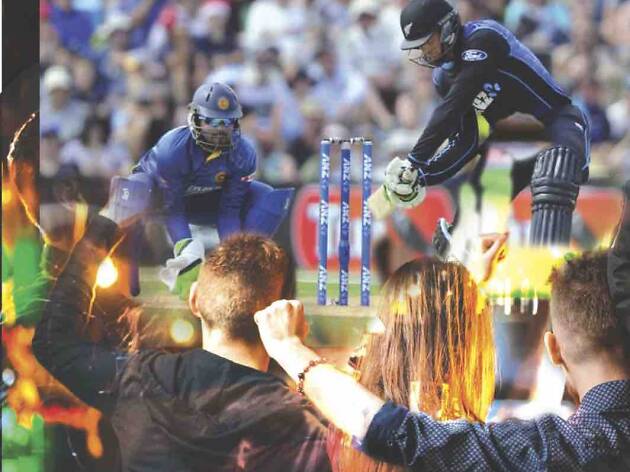 Cheer for the Lions as Sri Lanka tour of New Zealand is screened at the pubs and cafés
Join the cricket fans and cheer on the two teams. The cricket screenings at the pubs and cafés in Colombo are a fantatstic way to immerse in the spirit of sportsmanship.