Marvels of Maduru Oya
Perfect destination to get in touch with nature, and feel invincible.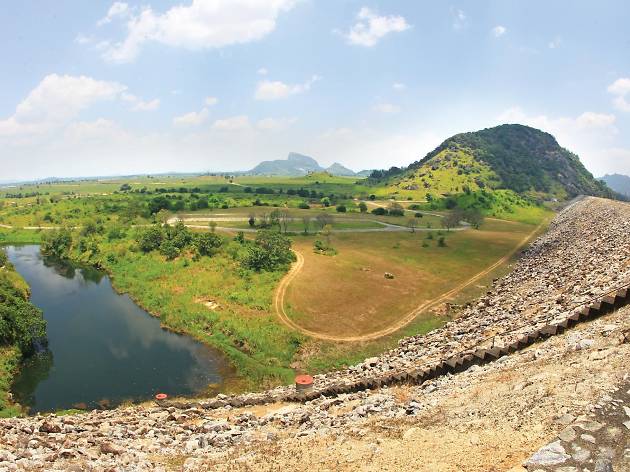 1/2
©BT Images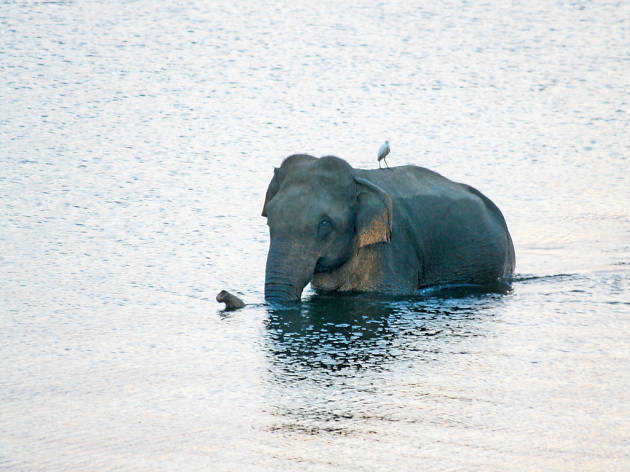 2/2
© BT Images
Approximately 265 kilometres from Colombo, lies a treasure by the name of 'Maduru Oya.' Established as a National Park of Sri Lanka under the Mahaweli Development project, the park provides a sanctuary to wildlife. However, that is not all. This destination posses a rich history in engineering and a lot of adventure with an army camp being situated there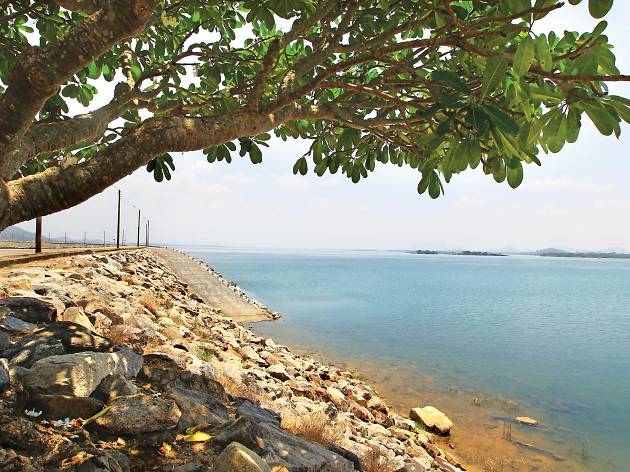 ©BT Images
One of the most important features of Maduru Oya is the ancient earthen dam and sluice built during the reign of King Mahasena. This 30 feet high, 30 feet wide and 219 feet long damp is being marveled at as it proves that the ancient Sri Lankan engineers were very knowledgeable and highly skilled. Built with slabs and bricks this dam can be found even today.
A walk on the dam to enjoy the breathtaking scenery will surely make you feel invincible with the rough yet refreshing wind on your face. Moreover, Maduru Oya prides itself for being the home to many endemic species and threatened mammals such as Elephants, Sloth bears, Leopards and many more.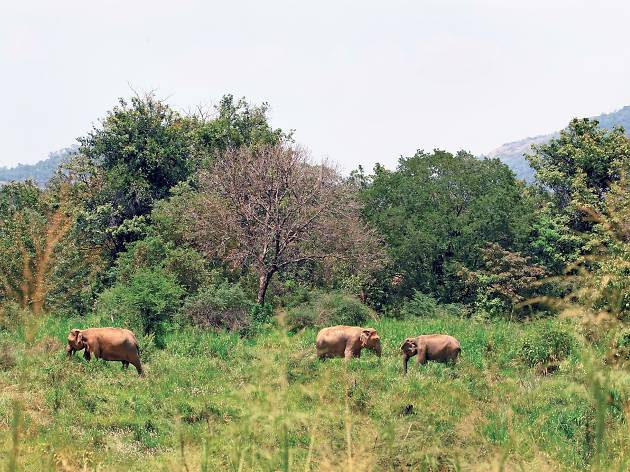 ©BT Images
A visit or stay at the army camp is sure to widen ones experience at Maduru Oya given that it isn't only enjoyable but also educative. If you are a reptile lover and looking to pet snakes of any kind, the camp will offer you that chance and if you are not they will surely ease your scare or give you tips on how to protect yourself. Adding to the excitement, the sunset of Maduru oya is breathtakingly beautiful and cannot be expressed by words.
Leaving Maduru Oya can be saddening but the memories you take after the experience will be as beautiful as the destination.
More to explore