Quaint Kilinochchi
Adventure the land of culture and lush landscapes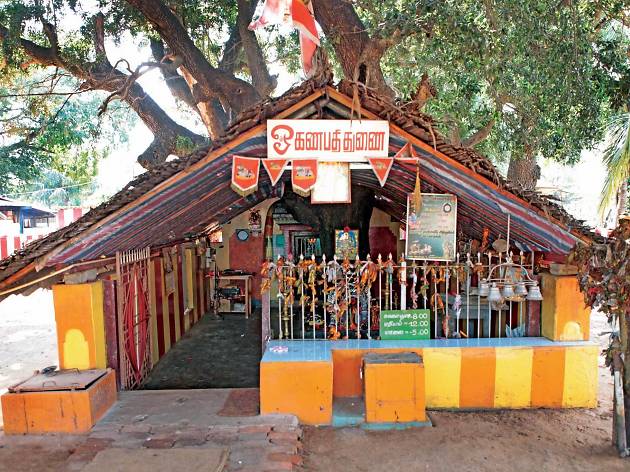 1/2
©BT Images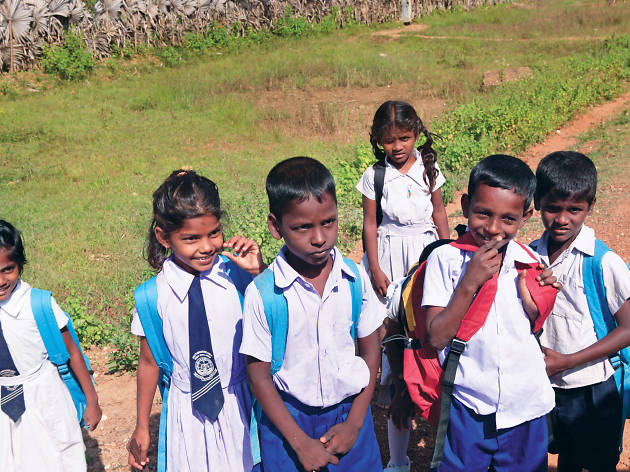 2/2
©BT Images
A part of the bygone Jaffna Kingdom, Kilinochchi augments Sri Lanka's rich Tamil culture. It is home to colourful Kovils carved with deities of various miracles and myths, dedicated to Hindu gods. Amongst the many that travellers' journey past, the roadside Murukkandi Kovil dedicated to Lord Ganesh is a famous stopover to beseech a safe journey while in the city stands Kandaswamy Kovil, an iconic symbol of Kilinochchi.
The Portugese, Dutch and especially the British were instrumental in structuring the North as a whole and remnants of their work are scattered within the district.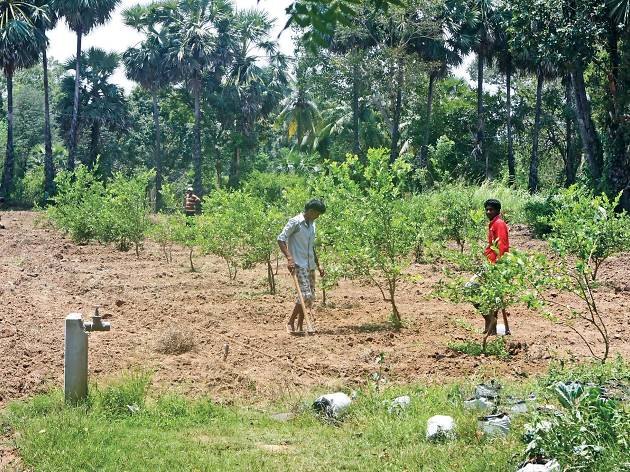 ©BT Images
Predominantly home to the farming community, Kilinochchi promises landscapes of paddy, coconut, chillie and onion cultivations brimming with life. Lively villagers fill the rural dust paths fringed with thick groves of palmyra trees, and are always ready to help the sightseeing traveller despite the language barrier. Eight kilometres from the Kilinochchi city lies Iranamadu, one of the largest manmade reservoirs, built by the ancient King Datusena. To this date it is central to the irrigation and sanitation operation of Kilinochchi.
For nature lovers, the Chundikulam Bird Sanctuary is the northern wildlife destination. Birds flock here throughout the year and butterflies add colour during the season.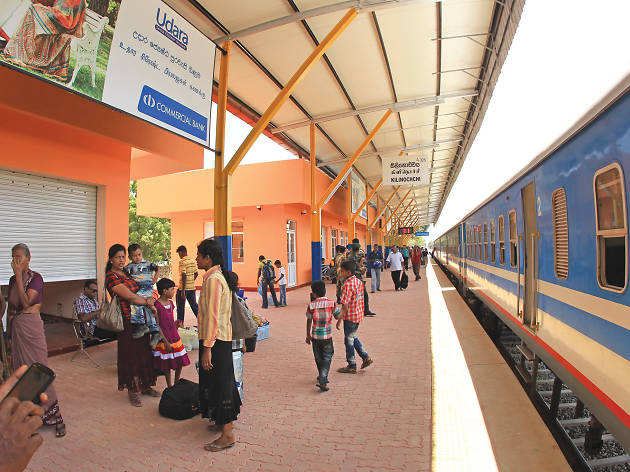 ©BT Images
Veiled by these scenes are debris of the conflict that ended six years ago where towards Jaffna stands the Elephant Pass War Memorial in remembrance of lost souls. The Kilinochchi Water Tank destroyed by fleeing LTTE cadres, Black Tiger Training Base, Vishwamadu the LTTE prison and the LTTE leader's Houses equipped with bunkers and armoury give gruesome insight to past terrors.
The sunny Kilinochchi in the North is a destination for the soul-searching holidayer in want of a taste of history. Dress lightly to bare the formidable heat but be sensitive to local sentiments when visiting religious sites.
More to explore