Visiting Sri Lanka: transport
Browse our guide to getting around the island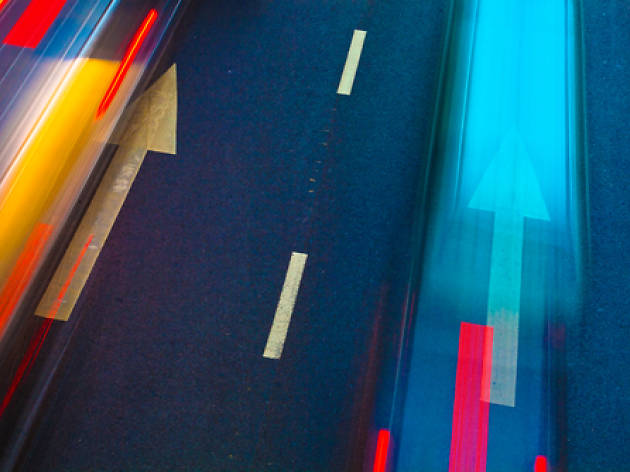 Getting around in Sri Lanka shouldn't be too hard for anyone, regardless of age and gender. Sri Lanka has domestic flights to various parts of the island as well as international flights going and coming from all over the world. You can also make your way through the busy streets and rural terrains via buses, trains, cabs and tuk-tuks.
Sri Lanka's national carrier, SriLankan, now serves 90 destinations in 44 countries in Europe, the Middle East, South Asia, Southeast Asia, the Far East and is a member of the One World alliance for seamless flying from anywhere to Sri Lanka.
World Trade Centre, Level 3, East Tower, Echelon Square, Colombo 1; 019 733 5555, srilankan.com.
Mihin Air is Sri Lanka's low cost airline founded in 2007 and serving destinations in the Indian subcontinent, Middle East and South East Asia with Airbus 320 aircraft.
EML Building, 6 1 W A D Ramanayakae Mawatha, Colombo 2; 011 200 2255. mihinlanka.com.
Trains with 1st Class, 2nd Class and Economy Class carriages serve 164 stations and 155 sub-stations throughout the country carrying 3m passengers every day. There are also private luxury carriages operated on some lines in partnership with Sri Lankan Railways with seats bookable in advance on line.
Fort Railway Station enquiries;
011 2434215. www.railway.gov.lk
Taxis are available for private hire through hotels and by direct booking; taxis do not ply for hire. Three-wheeler, auto-rickshaw taxis (called tuk tuks) can be hailed anywhere. Metre rates before 9pm are Rs50 for the first kilometre and Rs35 each additional kilometre.
Negotiate before boarding if there is no working meter.
Tours can be arranged with privately owned chauffeur driven minivans hired through hotel reception or concierge or by contacting tour operating companies.