The party goes South
Sunscreen at the ready! It's time to head to the shimmering sands of the Southern coast. Laze on the golden beaches, dive in the deep blue and get ready to get your tan on!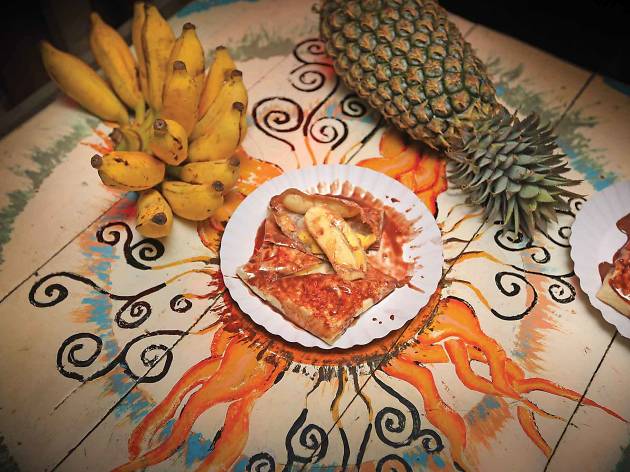 1/2
©BT Images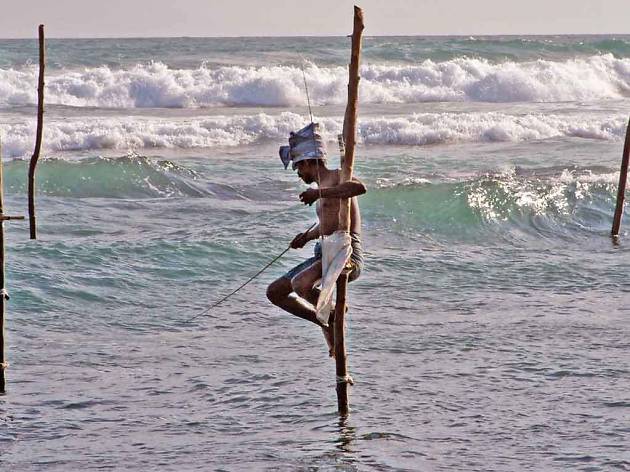 2/2
©BT Images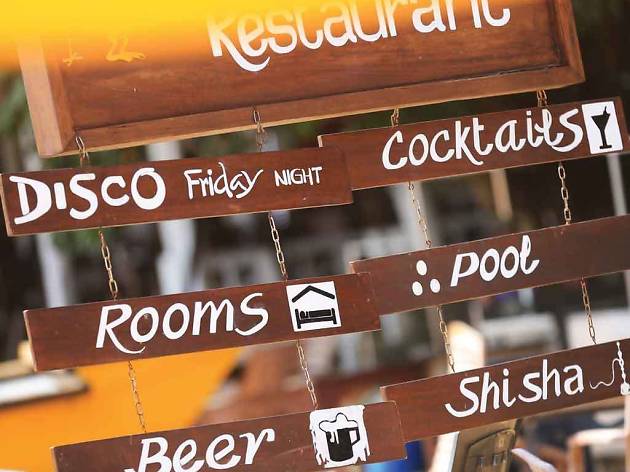 ©BT Images
Each Southern beach is spellbinding, different and alive with activity. Bentota, Beruwela, Hikkaduwa, Unawatuna, Weligama and Mirissa are teeming; Galle offers a taste of culture; Ahungalla, Balapitiya, Dickwella, Waskaduwa and Induruwa are quaint; witness a truly local flavour at Tangalle, Hambantota and Matara; see the wild side at Rumassala and Yala.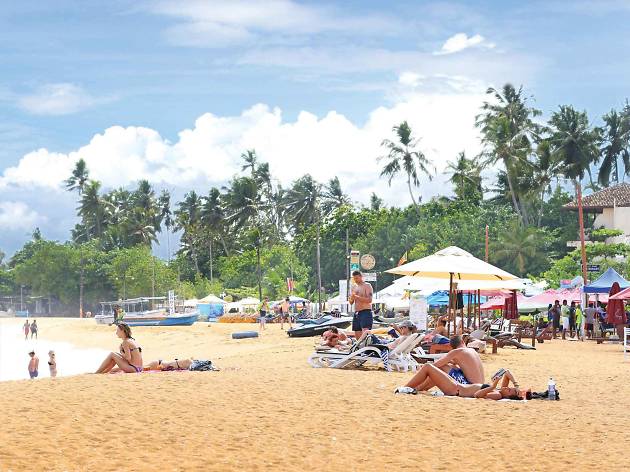 ©BT Images
From luxury hotels to quirky surf shacks, the south has 'em all. Pamper your self at the three to five star hotels that line the beach strip, where buffets will be overflowing with flavours and the hotel buzzing with activity. For intimacy and privacy, boutique hotels will suit you better, they offer unique views and experiences. The budget traveller too won't be starved for choice with both budget hotels, minimalist cabanas and surf shacks trailing all along the coast. (See Galle & South)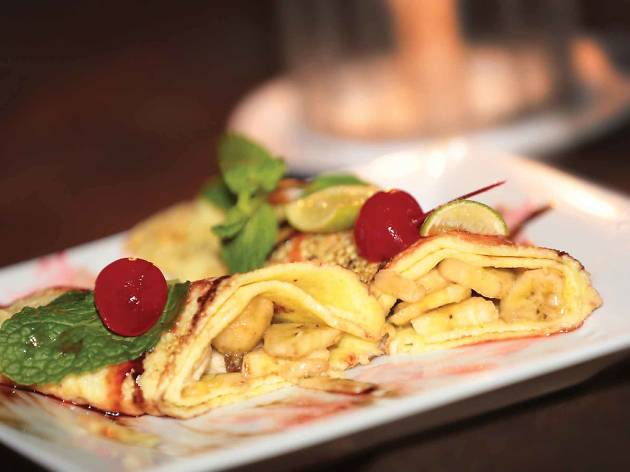 A decadent chocolate rotti, a sip of cooling thambili, refreshing kirala, delicious kottu and egg hoppers; savour these delightful flavours. A traditional Southern rice and curry meal for lunch is an absolute must. However, once you've tried all the local delights and are homesick for your Western staples, the south has its fill of, German, French, Italian and European cuisine. Romantic? Jolly? Hippy? You'll find your match. (See Galle & South)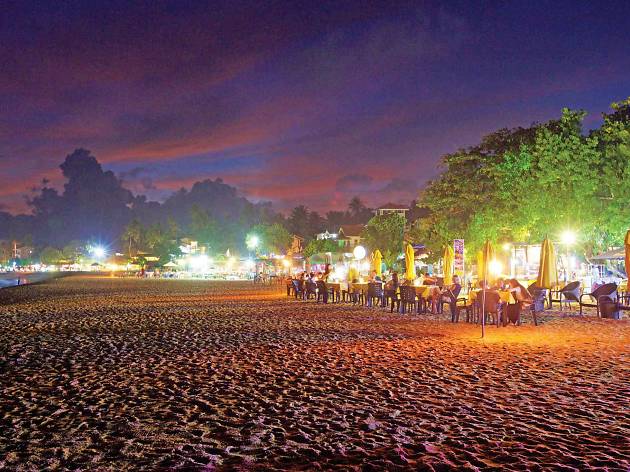 Put your hands in the air, kick up some sand and dance till dawn because the party is coming South. Hikkaduwa and Unawatuna are renowned for their party scene. Party till dawn, sleep till noon and laze in the waters till dusk.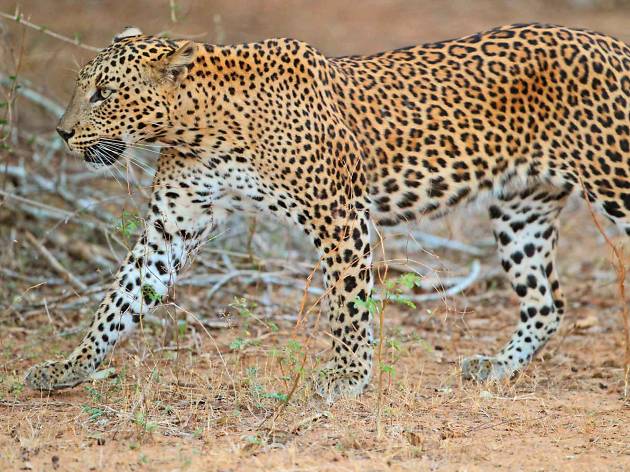 It's the time of the year, where you'll spot Sri Lanka's big five – leopards, elephants and sloth bears in the Yala, Lunugamvehera and Bundala National Parks and sperm whales and blue whales off the coast of Mirissa. Be mesmerised by the migratory birds that flock over. Be it by jeep or boat, hop on and get ready for a wild ride.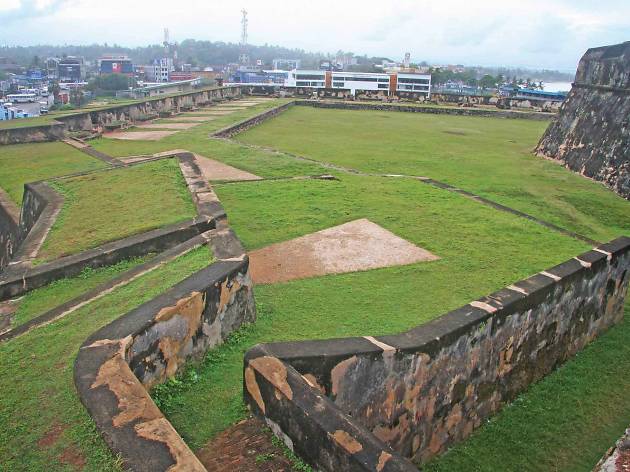 ©BT Images
There's much to see in the South. The Galle Fort is a fortress of culture preserving colonial history and architecture. The Madu Ganga's isles were the inspiration for great works of fiction and hold many secrets. Temples, kovils, churches and mosques whisper stories of the past. Kirinde and Ussangoda speak of ancient myths. Lunuganga by Geoffrey Bawa and Brief Garden by Bewis Bawa are mesmerising manmade wonders.