30 fun things to do in November
From chilling out in a spa to cultural highlights and music events to thrilling activities, check out some of our best things to do this November in Switzerland.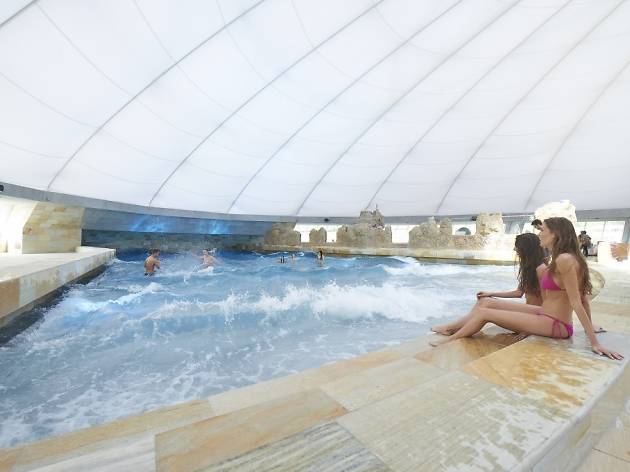 Find more great things to do in Switzerland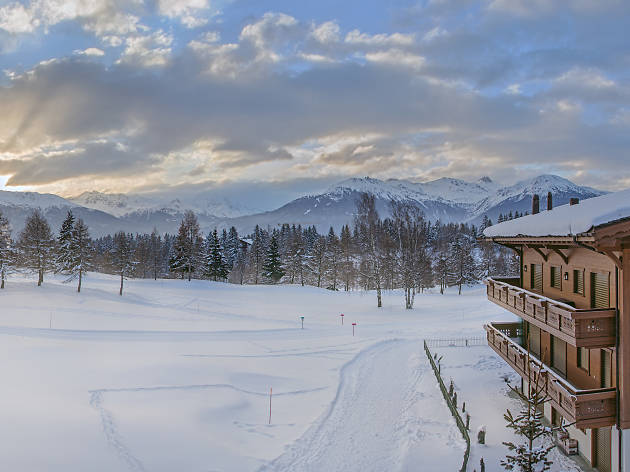 Make the most of skiing in Switzerland during winter with a ski-in and ski-out hotel. These venues are the ideal getaway for skiers wanting super-easy access to the slopes, because they're located right by those very slopes – metres away, in some cases, meaning you can spring out of bed and straight on to the piste. Time Out has chosen some of the very best venues from around the country – in association with Switzerland Tourism – which boast even more than superb slopes by your door.
More to explore