Zurich
Restaurants and bars, museums and galleries, clubs, music, shopping and more...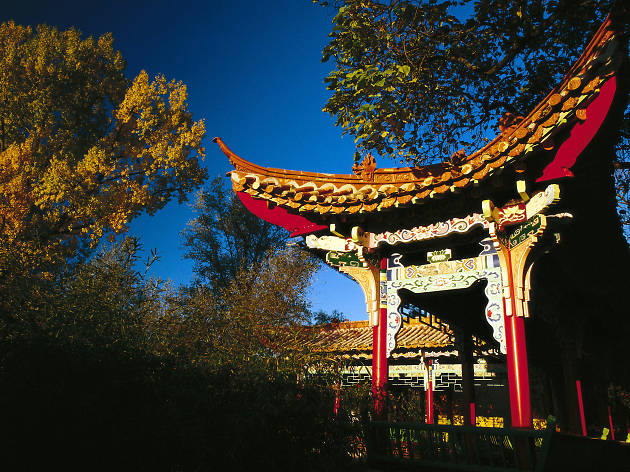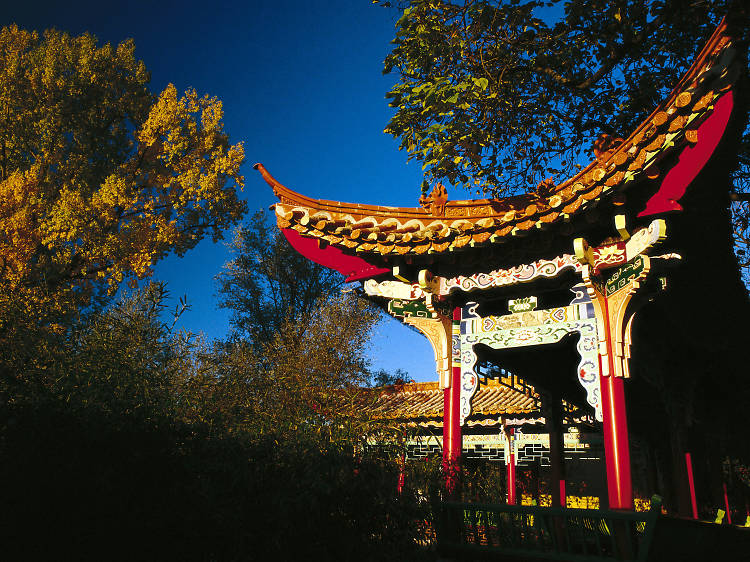 Zurich's best museums and attractions
An impressive array of striking monuments and pretty parks are among the top attractions to see during a day in Zurich. Museum culture is a key highlight of the city, with fine art especially well represented. Highlights include the massive historical collections in the Kunsthaus, as well as the contemporary art shows in the Kunsthalle and the Migros Museum für Gegenwartskunst, while the Museum fur Gestaltung prominent for design. Museums come in all varieties here. Perhaps the most quirky Zurich museum of all is the Tram Museum, much beloved by kids, as is Focus Terra and its natural science exhibitions. If you want closer contact with nature there are many options. Zoo Zurich is a family favourite, while relaxing outdoor spaces include Chinagarten and Botanisher Garten Zoo. Check out our guide for information on all of these and many more.
Zurich restaurants and cafés
Zurich bars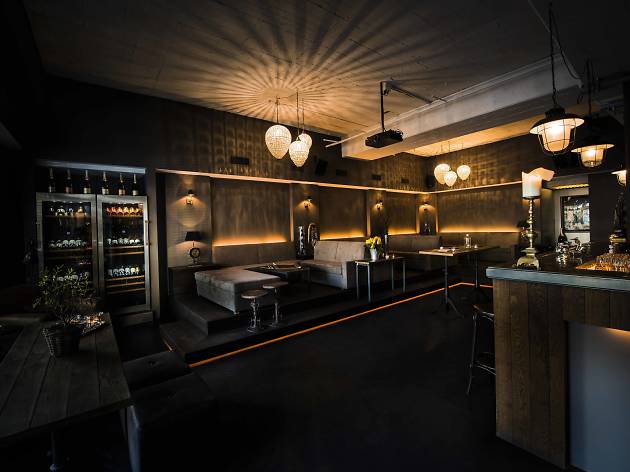 Gainsbourg
Rumour has it that this bar, named after the notorious French singer Serge Gainsbourg regularly attracts the hottest and most beautiful women (not girls) in town. Check for yourself and make sure you try some of their excellent cocktails. The location can also be rented for events and it hosts regular movie nights.
Zurich clubs, nightlife, live music and more