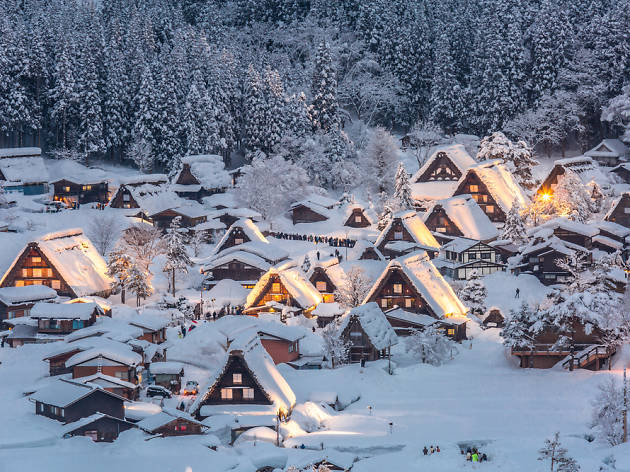 The 13 most Instagrammed villages in the world
There are hundreds of photogenic villages around the world, but these are officially the most posted about on the planet
Instagram can be a double-edged sword. Sure, it's annoying when you turn up somewhere only to discover the pic that inspired your whole trip was a trick of the light (we're talking about you, Lempuyang Temple in Bali) or is crammed full of fellow wanderers seeking the perfect snap. But it does provide plenty of ace travel ideas.
Enter this selection of charming destinations. These petite places are the most Instagrammed inhabited villages on the planet, ranked based on the number of live hashtags associated with each of them.
Like what you see? Get plotting your next adventure. Prefer the path less travelled? Now you know to swerve these places in favour of their lesser-known neighbours.
RECOMMENDED: the best places to travel to in 2020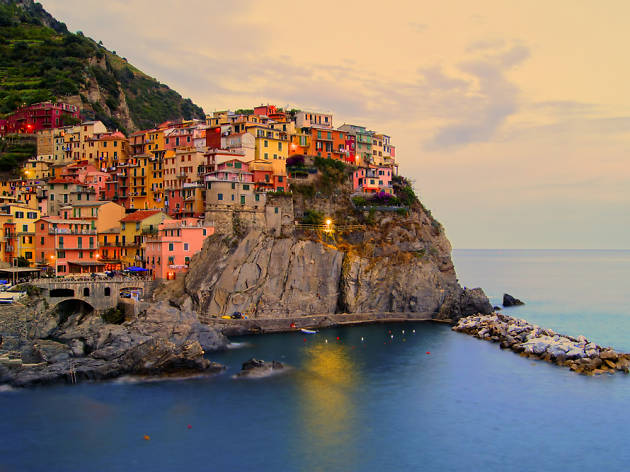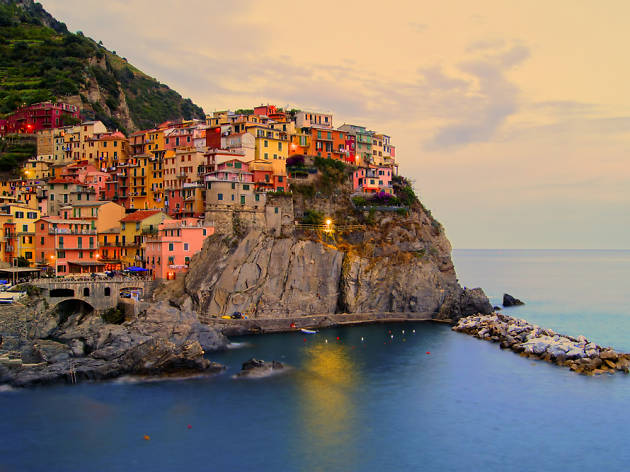 Photograph: Shutterstock
No surprises here. This series of colourful and super-photogenic villages, which cling to coastal clifftops in northern Italy, is officially the world's most popular spot with the Insta crowd. Together, the villages – Monterosso al Mare, Vernazza, Corniglia, Manarola and Riomaggiore – are the most posted about on the planet. Word of warning: they are part of a Unesco World Heritage site, and can get overcrowded, so it's worth checking out other less famous but still very photo-worthy spots along the Italian Riviera, too.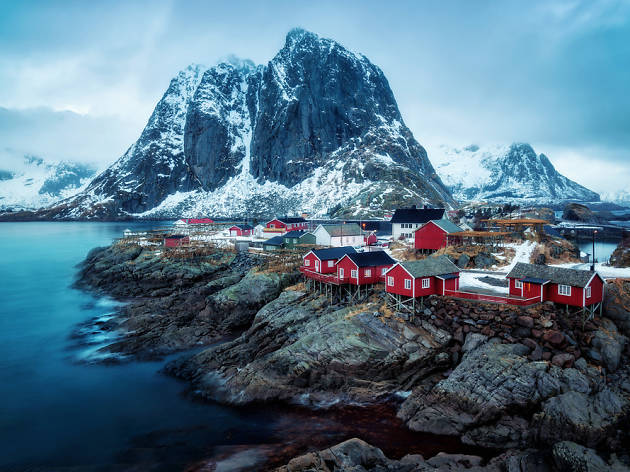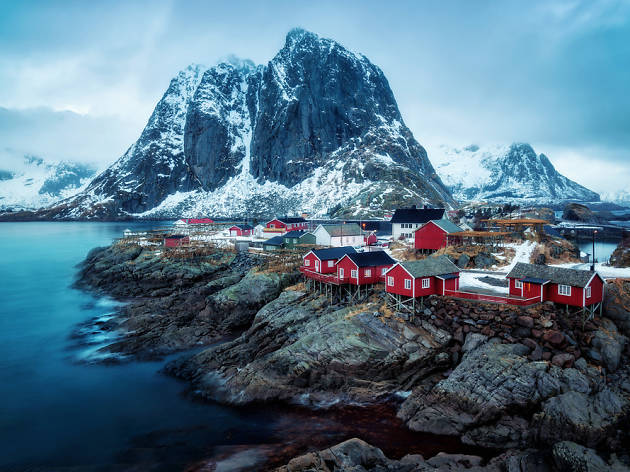 Photograph: Shutterstock
A remote fishing village above the Arctic Circle, Reine is on the island of Moskenesøya in the Lofoten archipelago of Norway. The brightly coloured cottages, neat harbour and wild scenery (plus the fact you have a stellar chance of getting an eyeful of the Northern Lights after dark) make this place a firm social media fave. The second most Instagrammed village in the world, no less.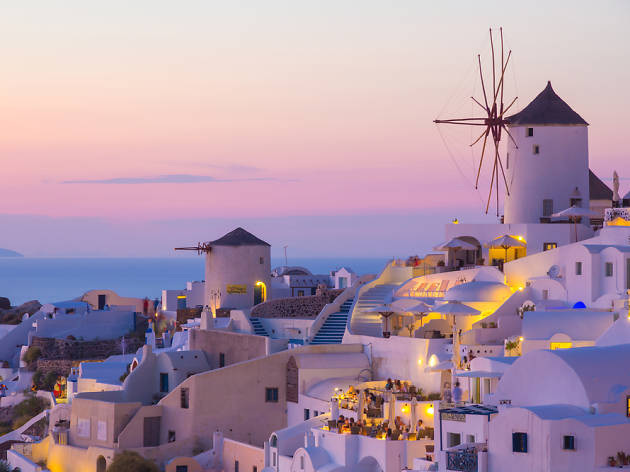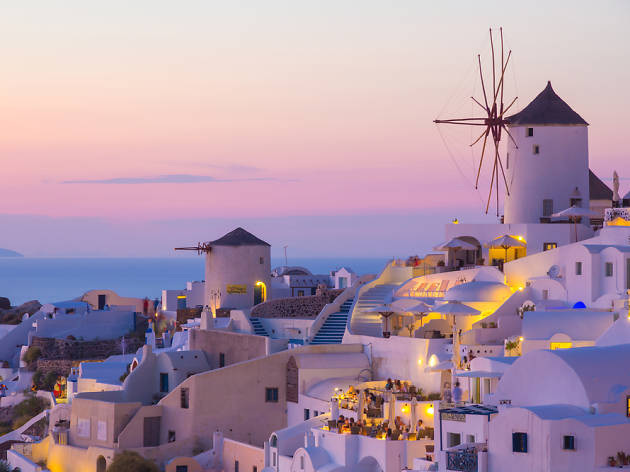 Photograph: Shutterstock
Little Oia, which comes in at number three, is a village on the mega-stunning island of Santorini in Greece. The rocky island is topped with towns made up of picture-perfect white buildings and winding, cobbled streets. Oia is right at the island's northern tip, with unobstructed views of those famous Santorini sunsets.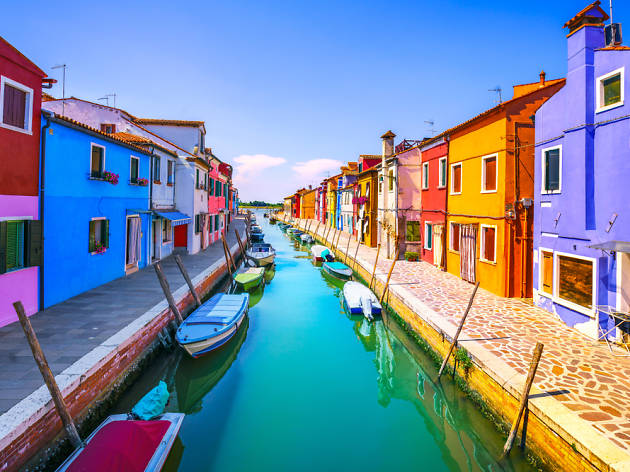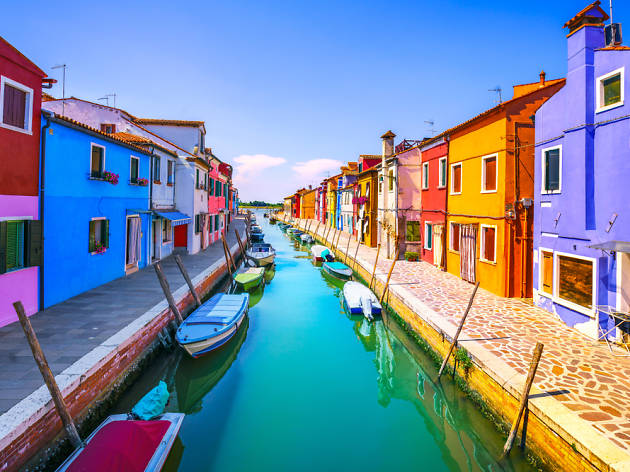 Photograph: Shutterstock
Technicolour Burano is a tiny village a short boat ride away from Venice (another very pretty and much better known Italian destination). Thousands of people daytrip to Burano every year to browse local lace, buy coloured glass made in nearby Murano and probs grab a selfie by one of the colourful canalways.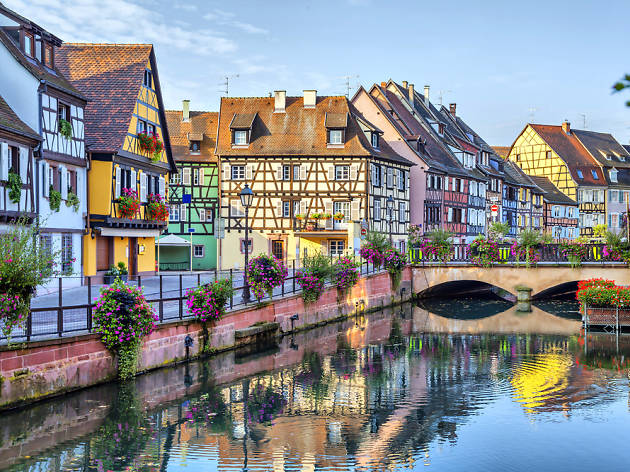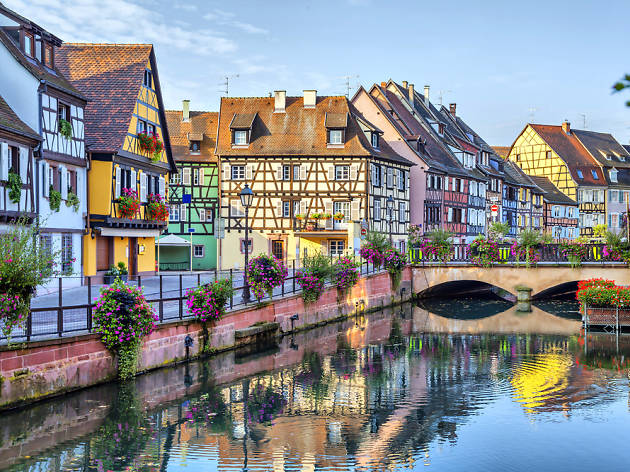 Photograph: Shutterstock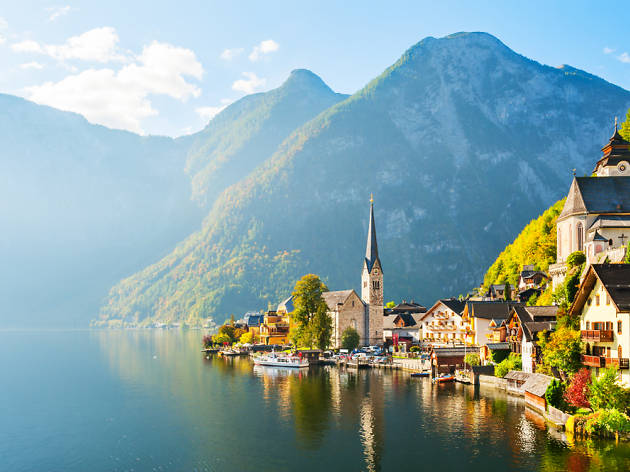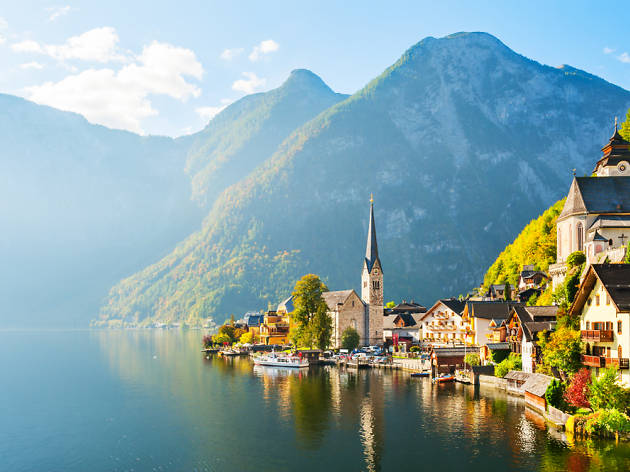 Photograph: Shutterstock
A petite place in the Austrian Alps, Hallstatt is all sixteenth-century alpine homes, attractive streets and awesome mountain views. The village is set on the shores of Lake Hallstatt in the shadow of incredible peaks.
Photograph: Shutterstock
Italy's third appearance in the list, Alberobello is famous for its trulli: whitewashed stone huts with conical roofs. The small, hilltop village has hundreds of them, and because of that has been an Unesco World Heritage site since the 1990s.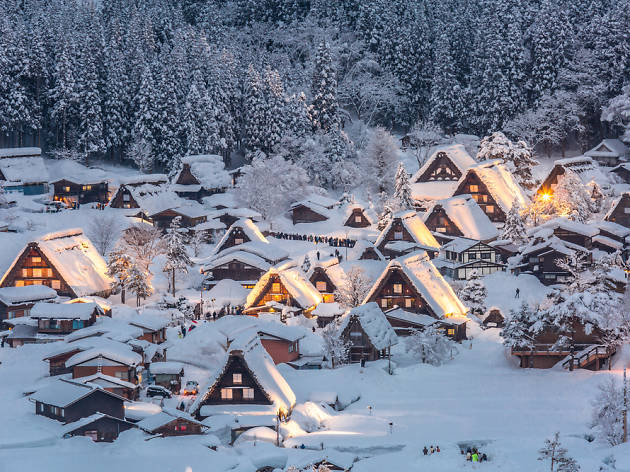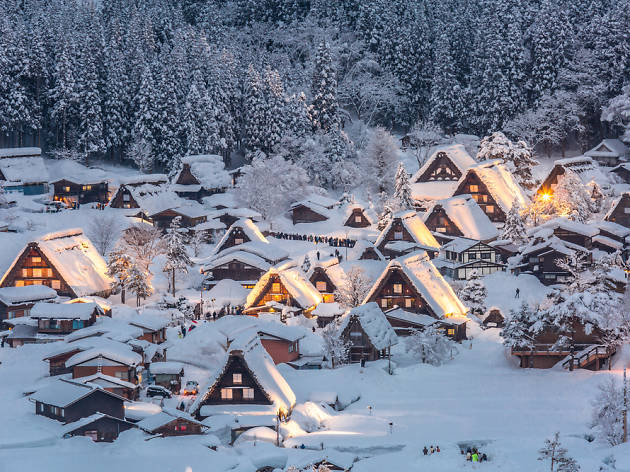 Photograph: Shutterstock
Another Unesco World Heritage site, this Japanese village is famous for its traditional gassho-zukuri farmhouses, some of which are hundreds of years old. It's an already pretty place, but the village attracts even more visitors in January and February thanks to a series of illuminations which light up the farmhouses on certain evenings.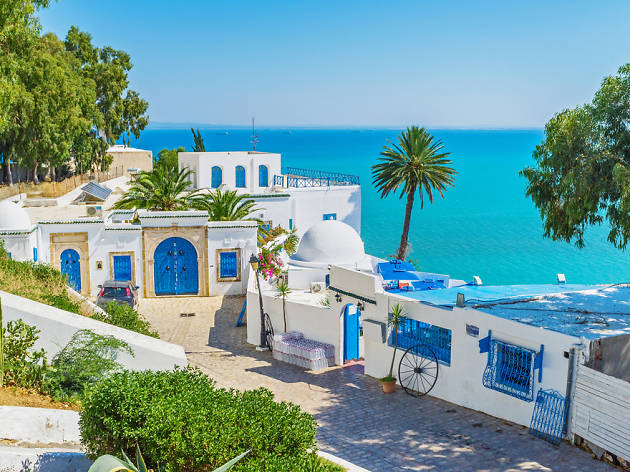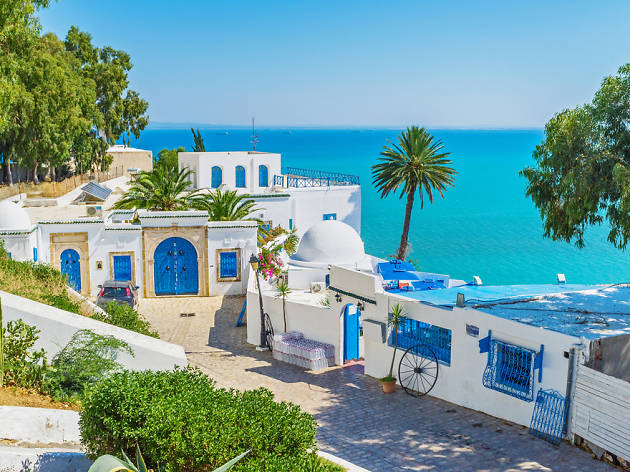 Photograph: eFesenko/Shutterstock.com
9. Sidi Bou Said, Tunisia
White buildings, bright blue doors and bobbing palm trees come as standard in Sidi Bou Said in northern Tunisia. Its good looks mean this place, which has ace views of the Mediterranean sea, has become more tourist attraction than authentic fishing village – but it's easy to see why it draws in the crowds.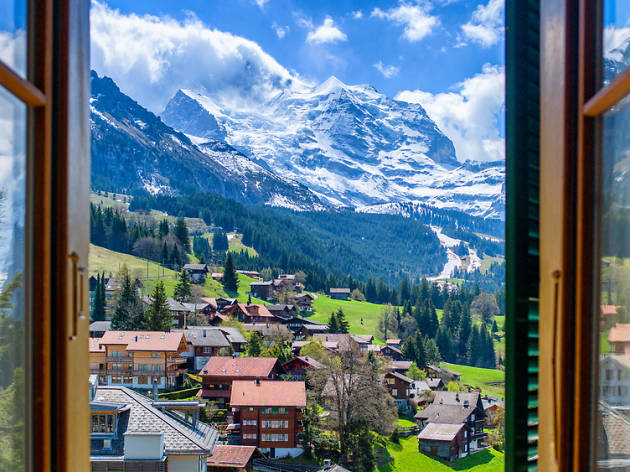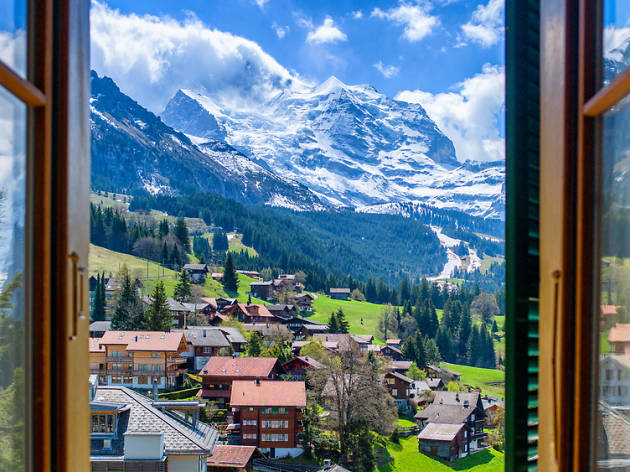 Photograph: Shutterstock
Remote Wengen is a little Alpine village in central Switzerland. It might be popular with Instagrammers but that doesn't mean it's easy to visit. The village is car-free and only accessible by train (or foot, if you're a seasoned hiker). The historic place is populated with traditional wooden chalets.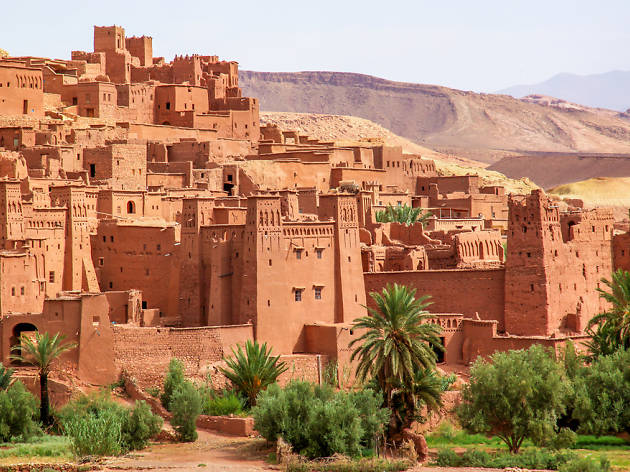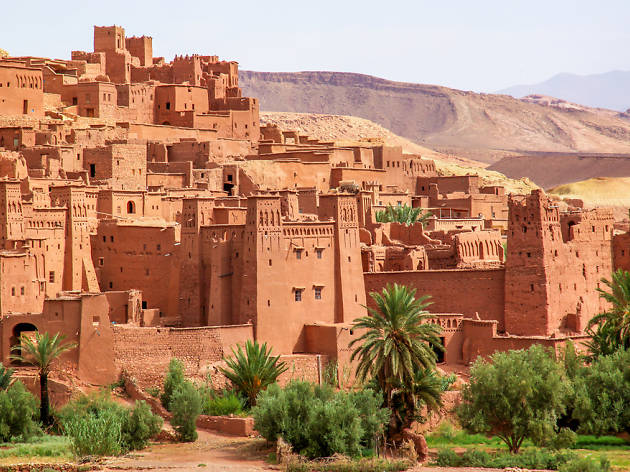 Photograph: Shutterstock
11. Aït Benhaddou, Morocco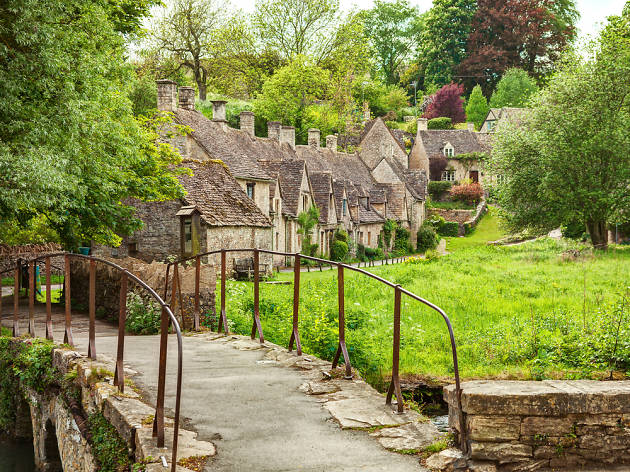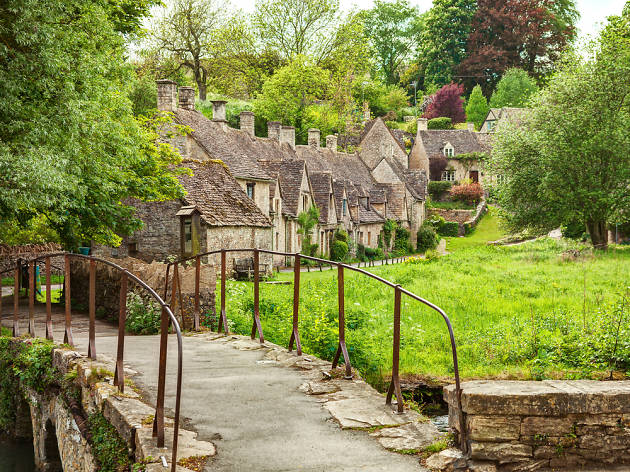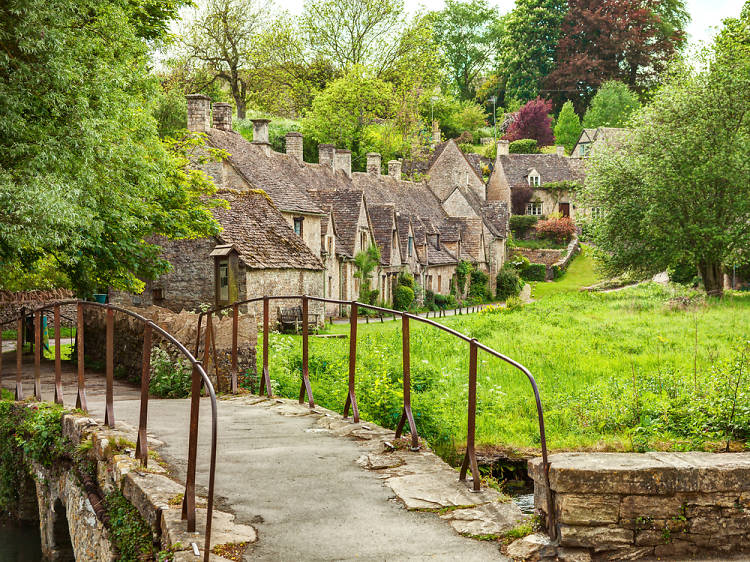 Photograph: Shutterstock
One street in Bibury, a historic village in England's Cotswolds, is so well-preserved it's owned by the National Trust. Arlington Row, a neat line of stone cottages along the banks of the River Coln, was built in the fourteenth century and the dwellings were converted into weavers' cottages around 300 years later.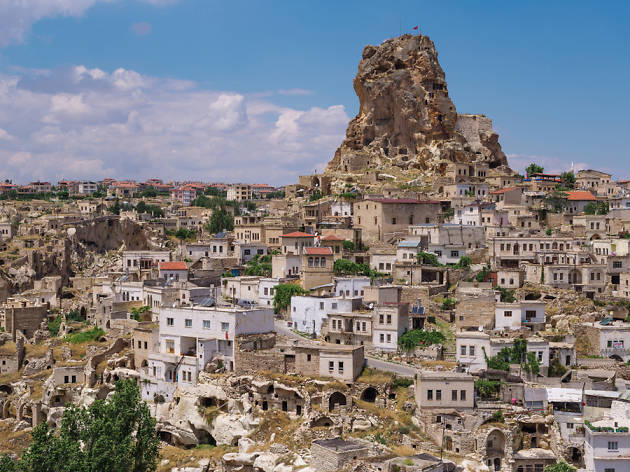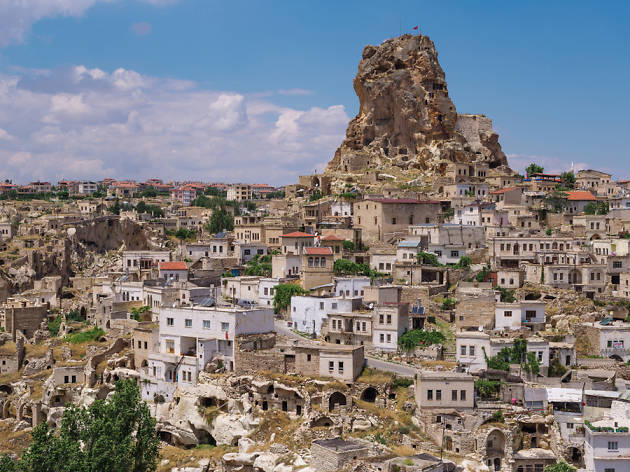 Photograph: Shutterstock
Ortahisar has grown around a tall and craggy rock-turned-castle, which continues to loom over the streets of the little Turkish village. Visitors will find other ancient architecture and rock-cut structures in this charming place.
This list was compiled using data from Faraway Furniture.
More aesthetically-pleasing travel tips?
Get ready to feel the best sand in the world between your toes
Best selling Time Out Offers