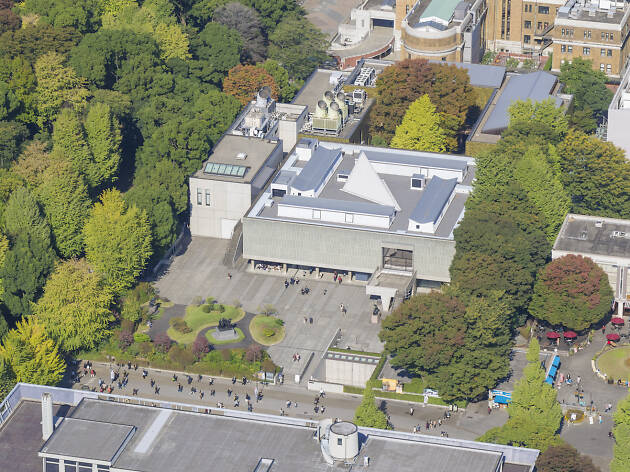 Best art museums in Tokyo
Our picks for the best art museums in Tokyo, from traditional Japanese paintings to Renaissance classics and contemporary works
Overwhelmed by the number of museums in Tokyo? Let us point you in the direction of the capital's finest major art museums and the many excellent exhibitions they have to offer. This list of the top Tokyo museums centres on Ueno Park and its unbeatable cluster of art facilities, as well as a number of both public and privately operated institutions across town. Whether it's Renaissance masterpieces, abstract contemporary art or ukiyo-e you're into, you're sure to find them at one of these fine museums.
Looking for something off the beaten track? Check out the best art galleries in eastern Tokyo and Roppongi.
The best art museums in Tokyo
More on arts and culture in Tokyo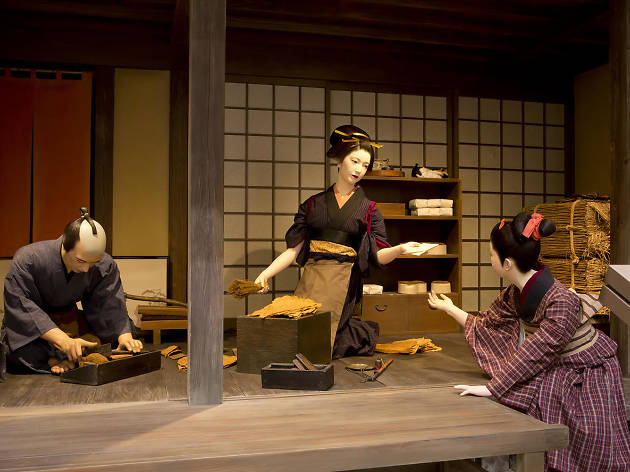 From parasites and love dolls to tattoos, these are some of Tokyo's quirkiest and most bizarre museums. Warning: not for the faint-hearted!
Tokyo is a city of museums; make the most of your visit with these discount and free museum days in the city