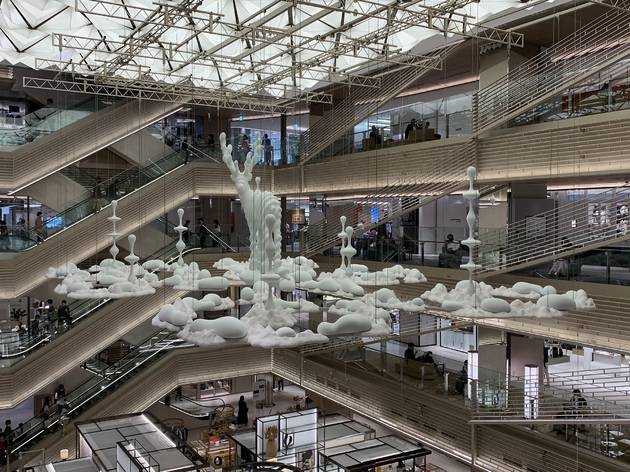 1/4
Photo: Lim Chee Wah
Metamorphosis Garden
2/4
Photo: Lim Chee Wah
Isamu Noguchi: Ways of Discovery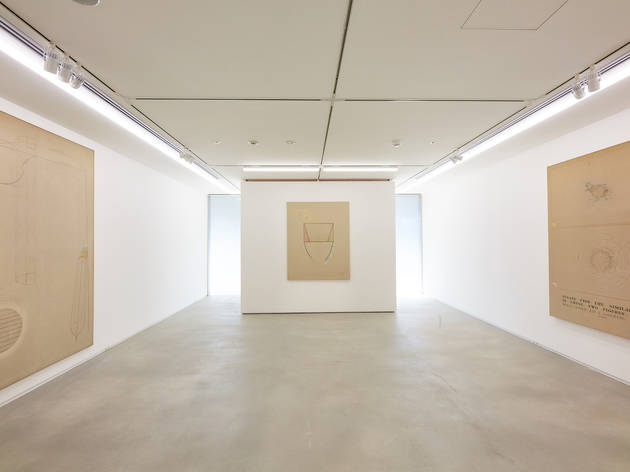 3/4
Photo: Bottomless – 1960s Paintings and Two Films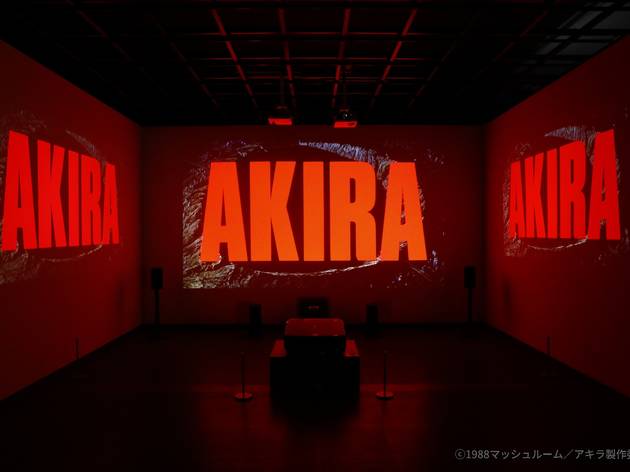 4/4
Photo: The Sound of Akira
Best art exhibitions in Tokyo right now
What's on right now at Tokyo's most popular galleries: from innovative sculptures by Isamu Noguchi to an exhibit dedicated to the cult classic anime 'Akira'
With an abundance of art shows happening this summer, it'll be hard to catch all of the latest installations before they dissapear. Nonetheless, we've got a list of the top art exhibitions taking place in some of Tokyo's most popular galleries to help you figure out where to start.
For a full day of art excursions, you should also check out Tokyo's best street art and outdoor sculptures, or fill your Instagram feed at two of the hottest digital art museums: teamLab Borderless and teamLab Planets Tokyo.
Note that some museums and galleries require making reservations in advance to prevent overcrowding at the venues.
RECOMMENDED: Not in Japan? You can still visit these amazing Japanese museums via virtual tours
Don't miss these great shows
More art in the city
Get out of the museum – Tokyo has plenty of artworks that are free to see out in the open
From back-alley walls to building facades, these outdoor spots feature the city's best street art and graffiti
Public artworks from the digital art collective are dotted throughout Tokyo – here's where to find them