Best art exhibitions in Tokyo this autumn
Check out an exhibition on anime, explore art in Asian societies and contemplate art as a form of empowerment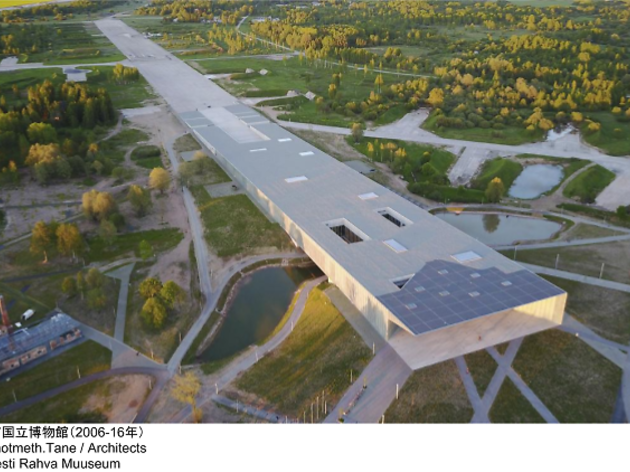 Fancy seeing an art show this weekend but no idea where to go? Well look no further. You can't go wrong if you head down to one of our favourite art exhibitions taking place in Tokyo this autumn. Alternatively, you could check out Tokyo's best outdoor art while the weather is still pleasant, or choose from all exhibits on right now.
Find more art and culture options
Tokyo is a city of museums; make the most of your visit with these discount and free museum days in the city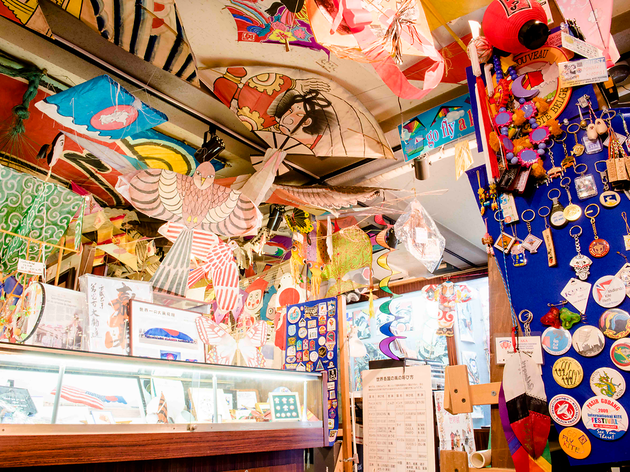 From parasites and love dolls to tattoos, these are some of Tokyo's quirkiest and most bizarre museums. Warning: not for the faint-hearted!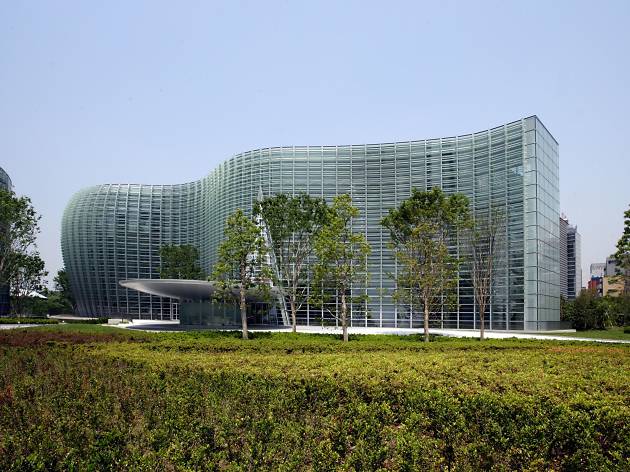 Our picks for the best art museums in Tokyo, from traditional Japanese paintings to Renaissance classics and contemporary works