Free museum days at Tokyo museums
Tokyo is a city of museums; make the most of your visit with these discount and free museum days in the city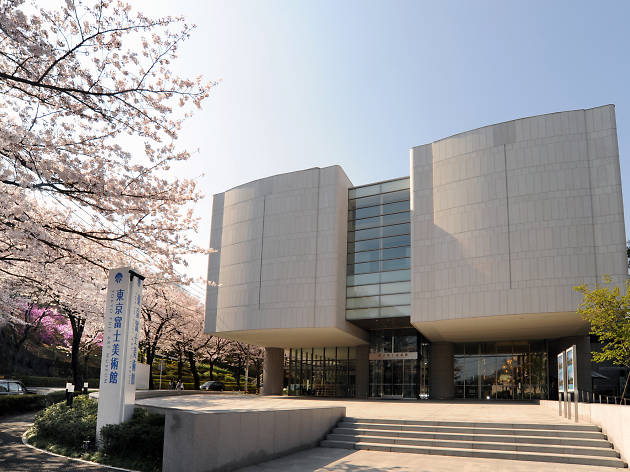 Entrance to Tokyo's popular museums can be expensive, but fortunately, some of the leading institutions like The National Museum of Modern Art, Tokyo Metropolitan Art Museum and the Tokyo Fuji Art Museum offer free museum days or discount deals throughout the year. If browsing through a Japanese website proves to be a pain, we're here to help with our complete guide to the best free museum days and discount deals across Tokyo. Buckle up for a cultural day out in the metropolis!
Additional research by Aya Ito
More cheap thrills
With scores of inexpensive restaurants, bars and hotels for those in the know, Tokyo's reputation for being an expensive city is mostly undeserved. However, even long-term residents often lament how pricey its art, entertainment and family-friendly options can be. Here's how and where to beat the system, one ticket at a time.