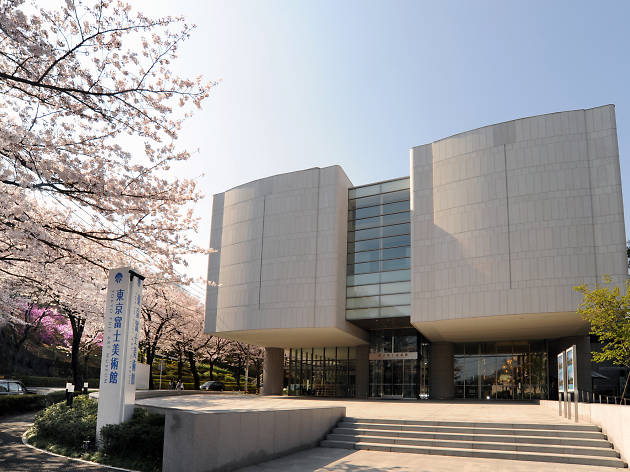 Free museum days at Tokyo museums – updated
Tokyo is a city of museums; make the most of your visit with these discount and free museum days in the city
Entrance to Tokyo's popular museums can be expensive, but fortunately, some of the leading institutions like The National Museum of Modern Art, Tokyo Metropolitan Art Museum and the Tokyo Fuji Art Museum offer free museum days or discount deals throughout the year. If browsing through a Japanese website proves to be a pain, we're here to help with our complete guide to the best free museum days and discount deals across Tokyo. Buckle up for a cultural day out in the metropolis!
***
To prevent the spread of coronavirus, the museums in this list are implementing these safety measures:
- Your temperature will be checked on entry. Anyone with a fever of 37.5 degrees Celsius and cold-like symptoms will be turned away.
- Wear a mask at all times, cover your mouth when coughing, and disinfect your hands regularly.
- When asked, provide the museum with your contact information, which will be used to track possible coronavirus infections.
- People who have travelled to a place with a high coronavirus infection rate in the past two weeks should refrain from visiting the museum.
- Keep a safe distance from other visitors at all times.
RECOMMENDED: Best day trips from Tokyo
More cheap thrills
With arts, science, dinosaurs, robots and the opportunity to drive a shinkansen, these Tokyo museums are perfect for the young and old alike
Live your best life without spending a yen at Tokyo's best museums, attractions, tours, observation decks and more
Venture into the great outdoors without leaving Tokyo, from a bamboo forest and nature parks to lush river valleys and more