Essential Tokyo exhibitions for spring
There's so much to see in Tokyo this spring: from artistic nudes and western-style Japanese paintings to local architecture and colourful carp streamers
Fancy seeing an art show this weekend but no idea where to go? Well look no further. You can't go wrong if you head down to one of our favourite art exhibitions taking place in Tokyo this spring. Or, you could check out the art in Roppongi and Tennozu, choose from all exhibits on right now, or even opt for a bath in an arty sento.
Eight unmissable exhibitions
Structured as a time travel through Japan's history of architecture, this veritable heaven for Japanese architecture fiends is divided into nine sections explaining architecture with themes such as 'the possibility of wooden architecture' or 'coexistence with nature,' supported by architectural blueprints, models and interactive installations. The highlight is a full-scale reproduction of the 'Tai-an', a tea ceremony house connected to Sen no Rikyu, a tea master from the 16th century. If your knowledge is a bit rusty, you can also read up in the book lounge, which is also full of fabulous modernist furniture.
More art in Tokyo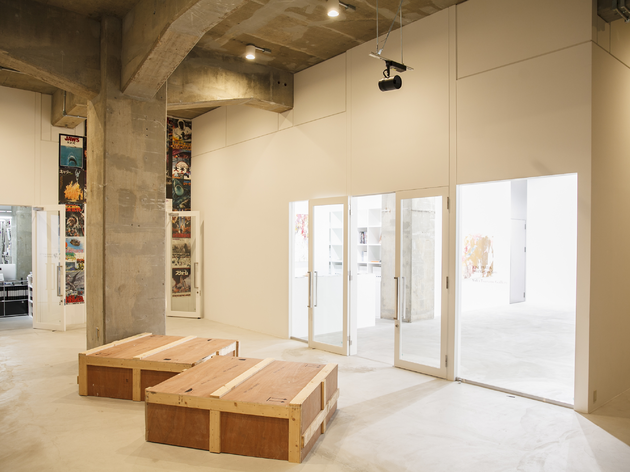 Exploring Roppongi and Tennozu, two of Tokyo's artsiest neighbourhoods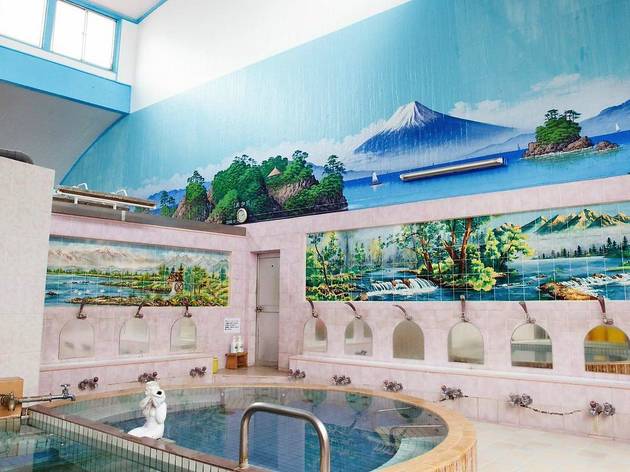 Take a soak in Tokyo's prettiest public baths