The top spots to see graffiti and street art in Tokyo
From back-alley walls to building facades, these outdoor spots feature the city's best street art and graffiti. By Matt Schley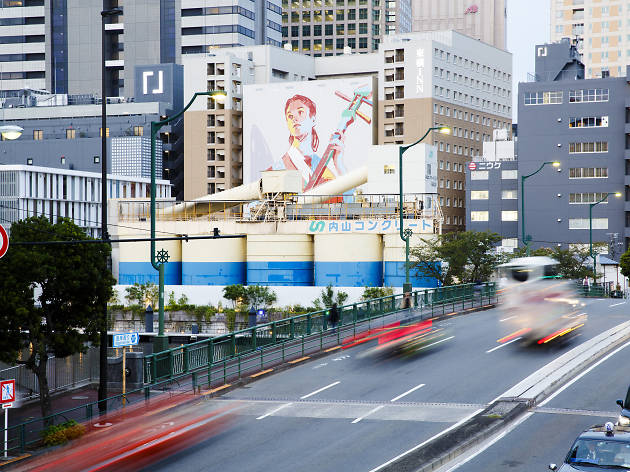 1/4
Photo: Keisuke Tanigawa
2/4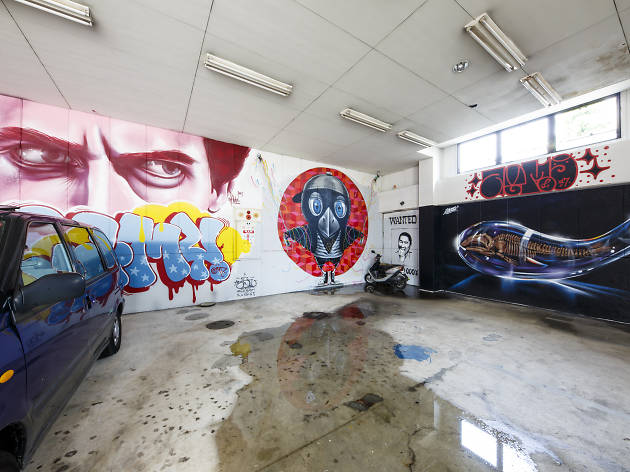 3/4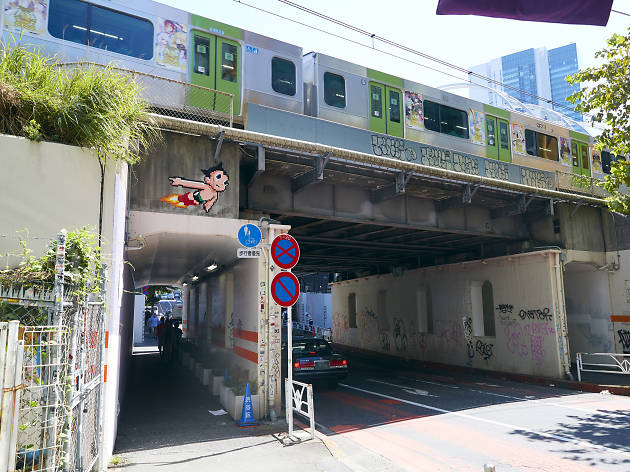 4/4
Photo: Kisa Toyoshima
People in Tokyo follow the rules. All that in-line standing, traffic signal obeying, and urge-to-litter resisting is a big part of what makes our fair city one of the cleanest and safest in the world. But for many years, it also had the effect of making Tokyo a pretty boring city for street art.
A combination of cultural mores and tough anti-graffiti laws (we'll say this upfront: tag Tokyo at your own risk!) meant that compared to metropolises like New York or Berlin, the amount of street art you'd encounter during your regular walk through the city was, for many years, on the low end of the scale.
However, Tokyo seems to be waking up to the idea that street art can help enrich a city. From hipster hotspots like Ura-Harajuku and Koenji to unexpected locations in the eastern part of the city, we've identified some pieces that'll give you a feel for Tokyo's (largely law-abiding) take on street art.
RECOMMENDED: Best public art in Tokyo
Discover more art in Tokyo
These bars and restaurants also double up as a gallery of sorts, serving up cool art alongside food and drinks
Our picks for the best art museums in Tokyo, from traditional Japanese paintings to Renaissance classics and contemporary works
Interested in anime and manga culture? Here's your guide to Tokyo's hidden otaku gems and attractions