You've seen stories of foreign soldiers in Japan rehashed in films like 'The Last Samurai', but now a far more epic (and grounded) tale of Japan's first samurai of African descent is coming your way in the form of a Netflix series.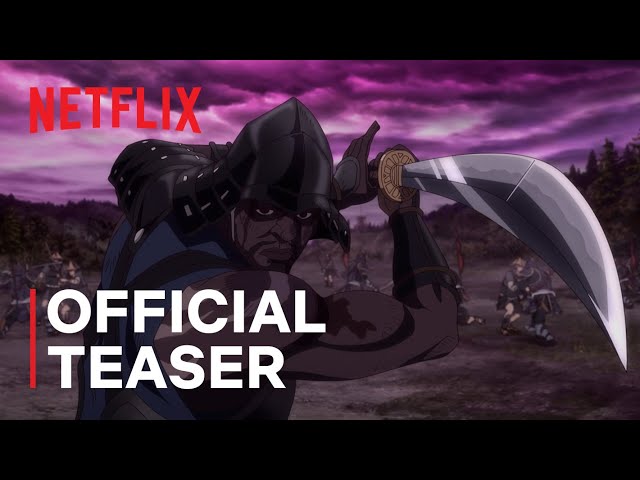 The new anime 'Yasuke' is a joint project of global talents from Tokyo, Los Angeles and New York. While Japanese animation studio MAPPA is the production company behind the new series, 'Yasuke' was created and directed by Tokyo-based American television producer LeSean Thomas, whose credits include Nickelodeon's 'The Legend of Korra'.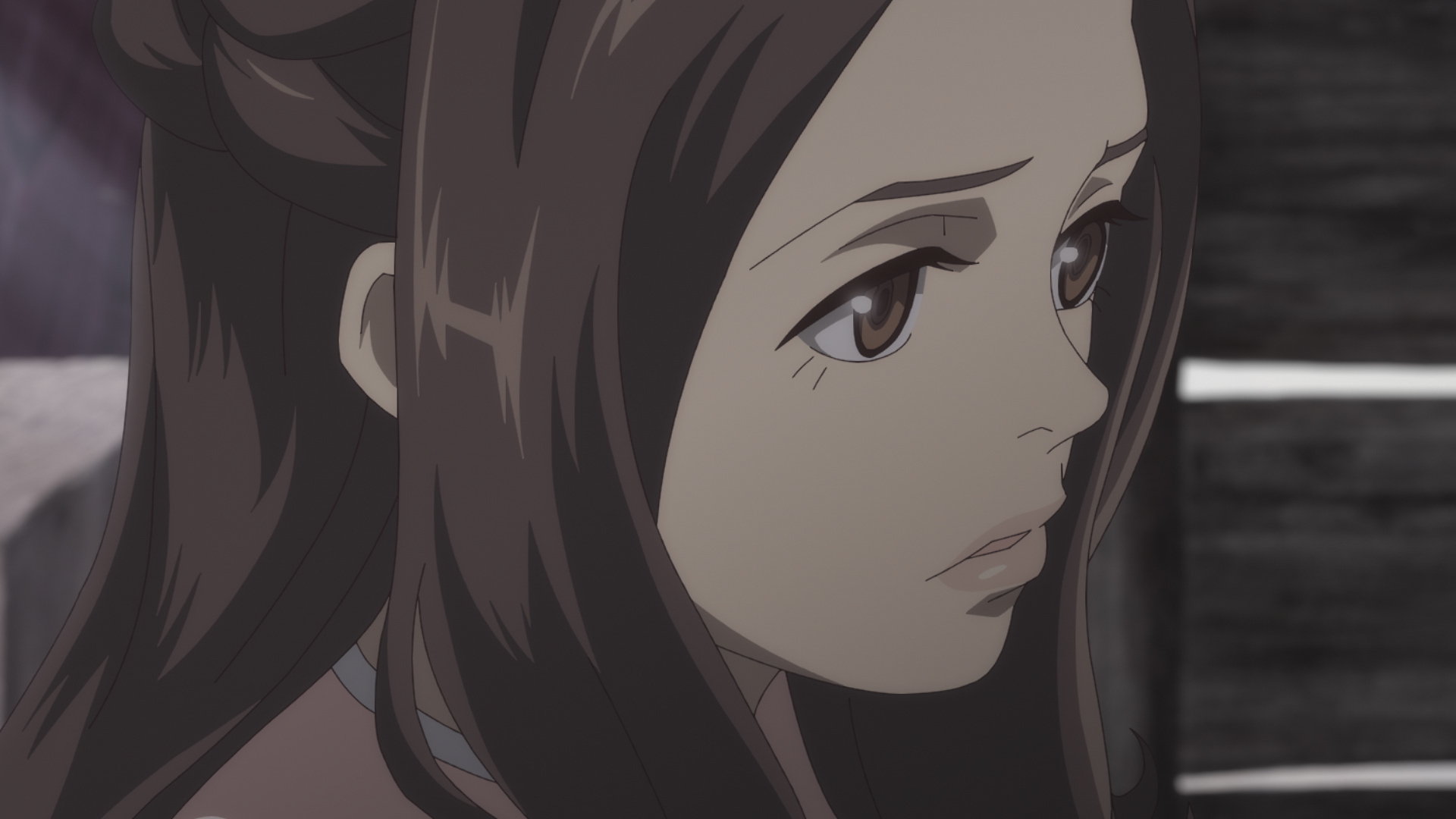 Netflix describes the series as a genre-bending, cross-cultural production that will redefine what anime can be. While the series includes elements of fantasy, it's actually based on the real-life 16th-century samurai of African descent, Yasuke. Thought to have hailed from Mozambique, Yasuke was the first samurai warrior in Japan who was not born in the country. He came to Japan with an Italian Jesuit and later became a retainer of the Sengoku period (1467-1615) daimyo Oda Nobunaga who was involved in a number of pivotal historical events.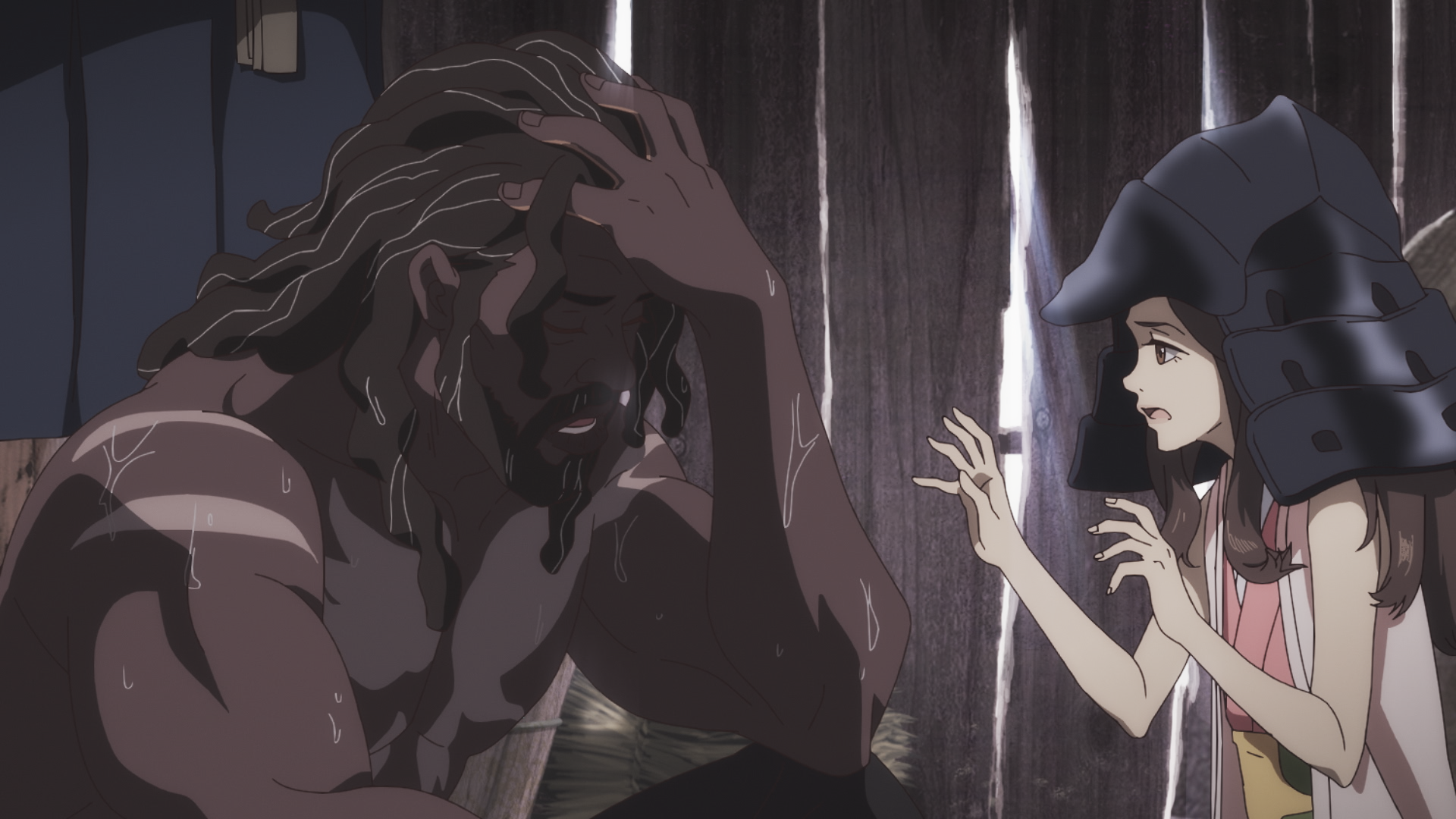 In this upcoming Netflix series starring LaKeith Stanfield ('Get Out'), Yasuke is portrayed as the greatest ronin ever known, who makes it his mission to protect a mysterious young girl from evil forces in a war-torn Feudal Japan. With an original score by Grammy Award-nominated artist Flying Lotus, the six-episode series – now three years in the making – should be at the very top of your watch-list upon its release.
'Yasuke' is now showing on Netflix (regional restrictions may apply).
More from Time Out
Japan may reopen international travel with 'vaccine passports'
Same-sex couples can have a wedding ceremony at this Buddhist temple in Saitama
This Studio Ghibli Expo in Aichi features a Totoro Bar

This glamping site near Ibaraki's Hitachi Seaside Park comes with a beach and a pool

10 things you didn't know about Hachiko, Japan's most loyal dog
Want to be the first to know what's cool in Tokyo? Sign up to our newsletter for the latest updates from Tokyo and Japan.