John and Yoko are one of those celebrity couples that need no surname. The pair first met in 1966, when Lennon took a bite (yes, literally) out of one of Ono's artworks at her conceptual exhibition in London. They went on to stage bed-ins and write songs together – their collaboration made them one of the most iconic creative couples in history.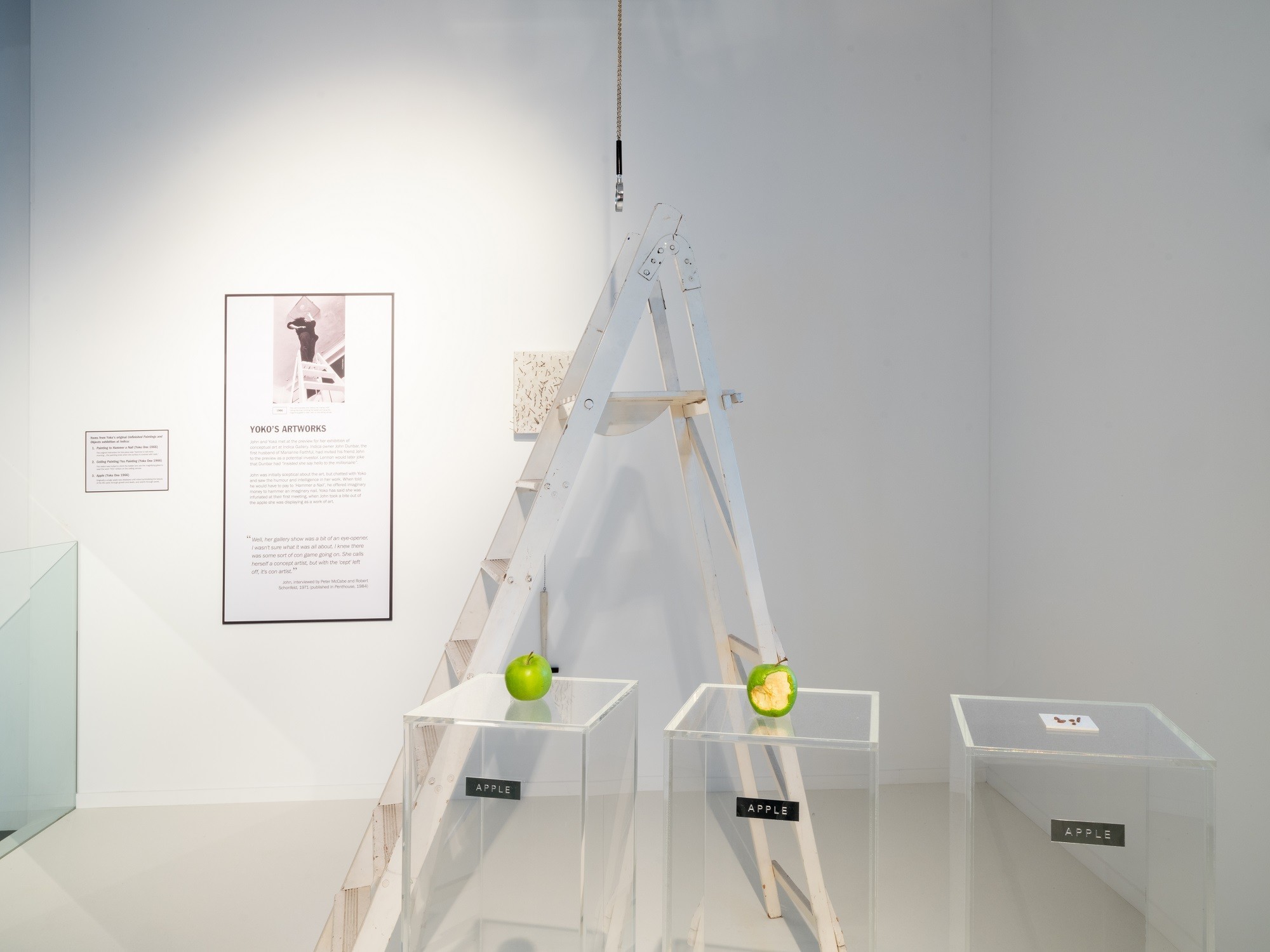 Though the relationship was cut short by Lennon's untimely death in 1980, their story lives on in the music and artworks they made together. Soon, you'll be able to see even more of these intimate pieces firsthand through a dedicated exhibition opening in Roppongi on October 9.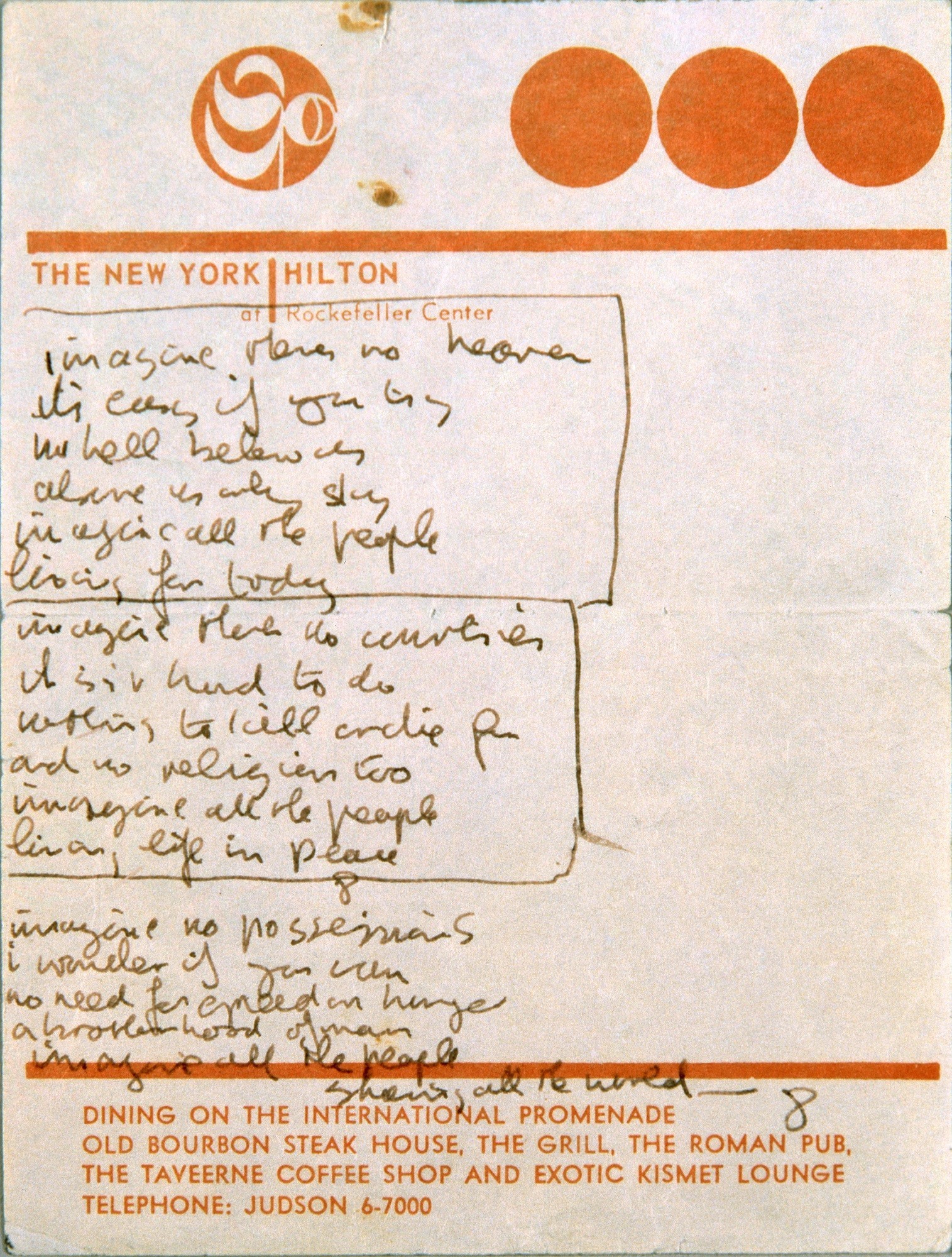 Titled 'Double Fantasy', the exhibition was originally held in Lennon's hometown of Liverpool in 2018, where it drew an unprecedented 700,000 visitors throughout its run. The arrival of the private collection in Tokyo will mark the 40th anniversary of Lennon's death and you can expect over 100 items pertaining to art, music and film that the couple created together.
The exhibition will run from October 9 2020 until January 11 2021 at the Roppongi Sony Music Museum. The music, interviews and art works featured will tell the intimate story of Lennon and Ono's relationship, as well as the political campaigns that inspired their works. Pieces on display will include Lennon's and Ono's signature glasses that are positioned to 'stare' at each other, the handwritten lyrics of 'Imagine', and even the 'Apple' installation from their very first meeting. In Lennon's defense, you'll see that the apple in question is perfectly edible as it sits on a plexiglass stand, but that doesn't mean you're supposed to eat it.
Information on ticket prices and booking will be available on the official website from the end of August. In the meantime, check out these art exhibitions happening in Tokyo right now.
Read our guide on how to go out safely in Tokyo here.
More from Time Out
Best Japanese series and films coming to Netflix this July
teamLab is installing a digital waterfall in Tokyo this summer
You can now ride a real Thomas the Tank Engine in Japan
The best documentaries about Japanese food
A Japanese company has created a stick-on face mask for haircuts