Over the past few months, in the face of cancelled plans and social distancing protocols, Netflix has been a steadfast source of comfort and entertainment. While July arrived quicker than expected, with a new month comes a new set of films and TV shows to look forward to. Finished bingeing everything on your current watchlist? These Japanese movies and series will be available for streaming on Netflix this month (regional restrictions may apply).
Synopsis: When Tsugumi reconnects with childhood sweetheart Itsuki, she's taken aback to see him in a wheelchair. Despite Itsuki's scepticism, Tsugumi's feelings are unwavering as she fights tirelessly to show him how much he means to her.
Overview: A bright and uplifting story of life after a life-changing accident, 'Perfect World' is a 2018 Japanese film based on manga series of the same name by Rie Aruga. Directed by Kenji Shibayama, it stars Takanori Iwata and Hana Sugisaki. Now streaming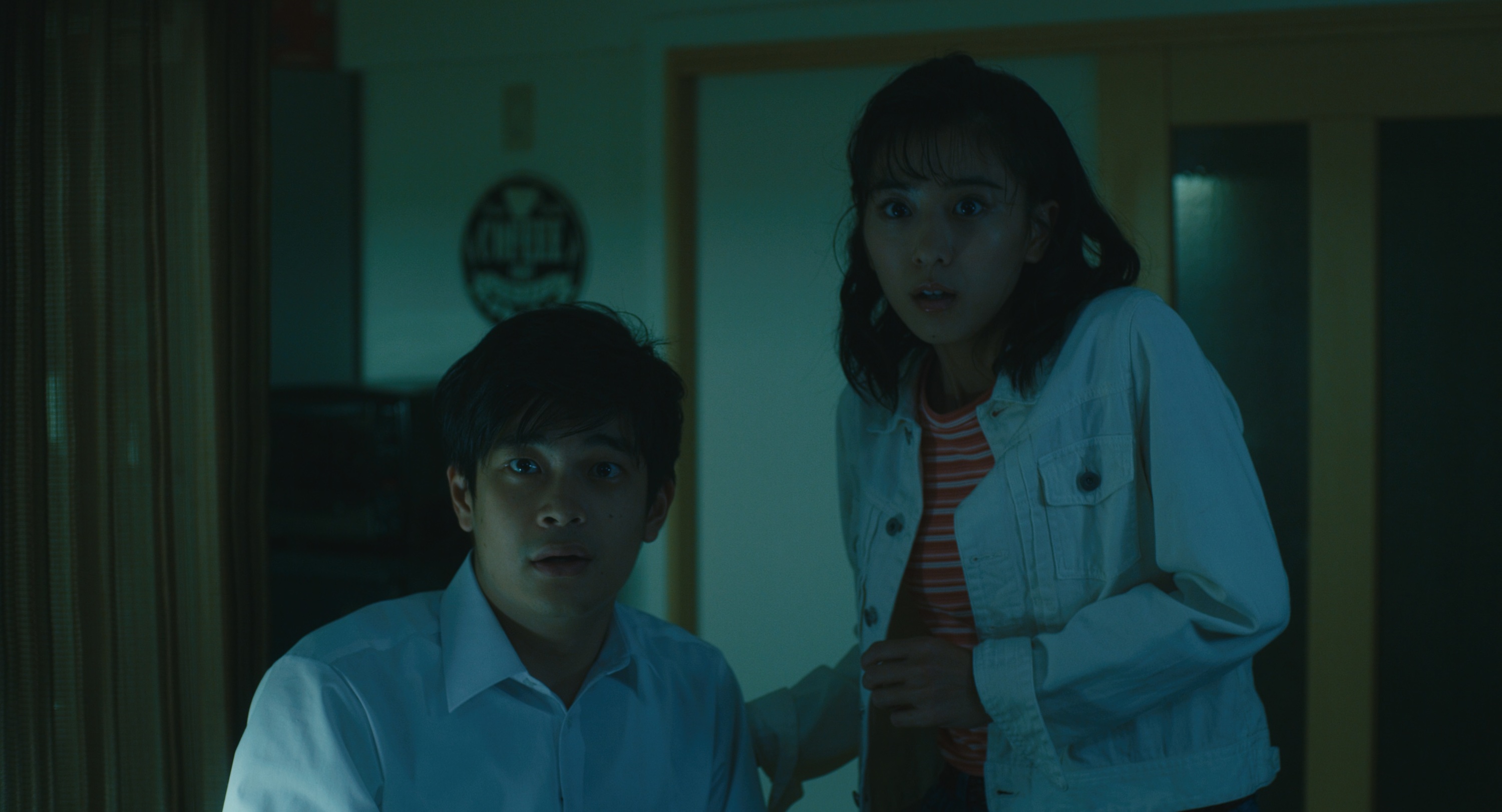 Synopsis: A paranormal researcher looks into the sinister history of a house where a mother's body was found with no sign of her child. People claim that the house is cursed, but no one seems to know the truth of the terrible events surrounding it.
Overview: Also known as 'The Grudge', the 'Ju-On' franchise became such a hit in Japan that it sparked a number of American adaptations. Though reboots seldom live up to the original material, 'Ju-On's first series adaptation holds spine-chilling potential, with ghoulish scenes of that awful eye peeping out from a curtain of black hair, and not to mention the ominous sound of footsteps at night. Available July 3
Shoplifters
Synopsis: An elderly widow, an unemployed couple, a hostess and a young boy live below the poverty line under the same roof in Tokyo. Though they aren't biologically related, the group is a tightly knit family and live off petty theft. When the family takes in a little girl from the neighbourhood, the life they have each forged for themselves begins to unravel.
Overview: A masterpiece by Hirokazu Kore-eda, 'Shoplifters' won the Palme d'Or at the Cannes Film Festival in 2018 and was nominated for Best Foreign Language Film at the 91st Academy Awards. Rather than presenting an overplayed story of lies and deceit, the film takes a more human approach to analysing the bonds that make a family and the issues of poverty in modern Japan. Touching, rich and thought-provoking, 'Shoplifters' provides a profoundly empathetic insight into the choices people make in order to survive. Available July 8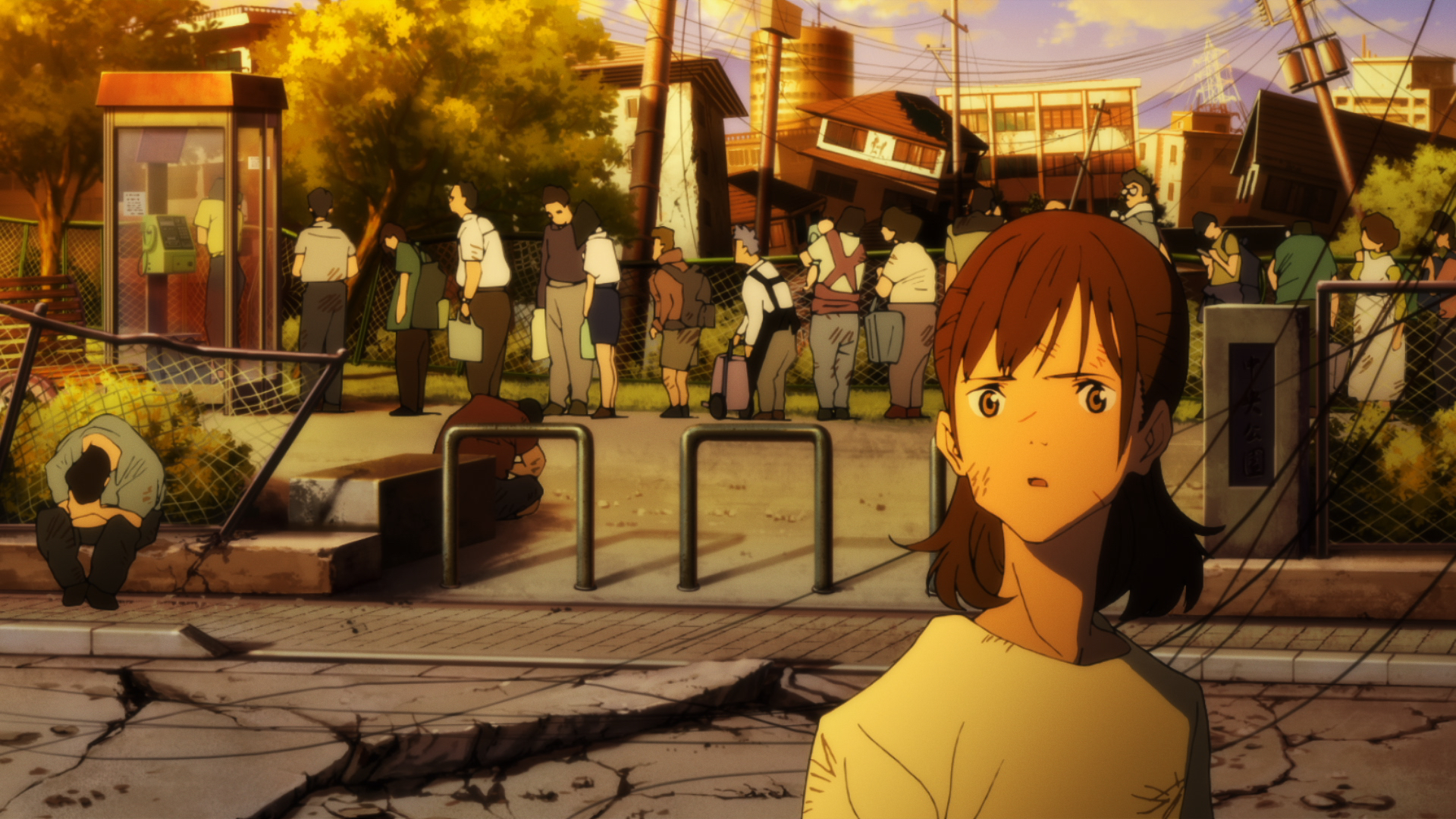 Synopsis: A number of devastating earthquakes cause the islands of Japan to start sliding into the sea. The series follows a the Murata family of four and their desperate bid for survival as the country sinks beneath the waves.
Overview: This upcoming anime series is directed by Masaaki Yuasa, known for 'Devilman Crybaby', 'Ride Your Wave' and 'Keep Your Hands Off Eizouken'. The ten-episode drama is based on the best-selling 1973 disaster novel by Sakyo Komatsu, in which major earthquakes strike Japan and cause it to sink into the ocean. While there have been previous live-action adaptations for film and TV, this is the first time the book has been brought to life as an anime. Available July 9
Asako I & II
Synopsis: A young woman from Osaka, Asako falls in love at first sight with a mysterious stranger, Baku. Baku doesn't like to stay in one place for too long, and disappears one day without telling Asako. Two years after Baku walked out of her life, Asako spots someone that looks exactly like him in Tokyo but isn't. Though Baku's doppelganger, Ryohei, is nothing like him, Asako finds herself falling for him.
Overview: The storyline might sound like a gimmick, but 'Asako I & II' was selected to screen at the Cannes Film Festival in 2018 and has been lauded for taking a realistic approach to its material. The film, directed by Ryusuke Hamaguchi, is based on a 2010 novel by Tomoka Shibasaki and stars Erika Karata and Masahiro Higashide in the lead roles. Available July 18
Most popular from Time Out
Best Japanese movies and series with English subtitles on Netflix
teamLab is installing a digital waterfall in Tokyo this summer
You can now ride a real Thomas the Tank Engine in Japan
The best documentaries about Japanese food
Get a preview of teamLab's new exhibition opening in Fukuoka this month