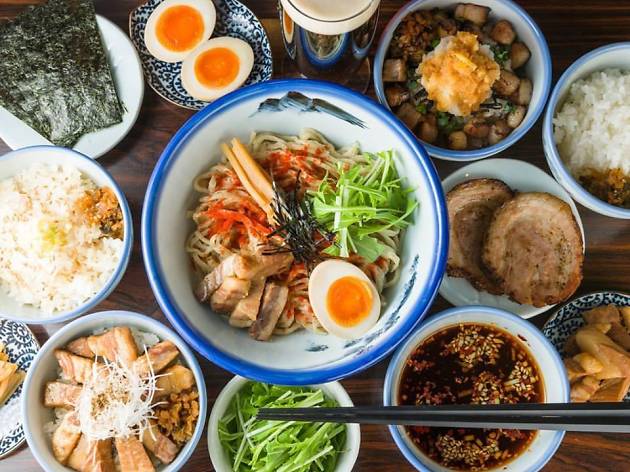 Afuri closes outlets in Tokyo, Kanagawa and Saitama in light of Japan's state of emergency
Afuri outlets in Tokyo, Kanagawa and Saitama are affected
Posted: Friday April 10 2020, 1:11pm
On April 7, Prime Minister Shinzo Abe announced a state of emergency due to the increasing numbers of Covid-19 coronavirus cases. Unlike other countries with strict lockdown policies, Japan's rules are voluntary but come with a strong expectation of compliance. While restaurants and shops are not required to close, some establishments are taking a precaution for the safety of staff and customers.
Popular ramen chain Afuri has closed its locations in Tokyo, Kanagawa and Saitama – three prefectures affected by the state of emergency – and will reopen them on May 6. Afuri's Hokkaido store and its other outlets around the world are unaffected by the announcement.
Afuri's ramen is known for its light, yuzu-accented broth, a stark contrast to popular tonkotsu ramen which can be rich and heavy. If you're really clamoring for some piping hot noods, you can still pick up Afuri's instant ramen, along with options from other popular Tokyo chains, at supermarkets and convenience stores.
More ways to stay home and eat well
These restaurants in Tokyo are doing home delivery
The best ways to get groceries delivered in Tokyo
Learn how to make classic Japanese dishes
Share the story