While Sanrio is popular with kids for timeless favourites like Hello Kitty and Cinnamoroll, one of the company's latest characters is surprisingly relatable for most adults. Retsuko is a 25-year-old red panda who works as an accountant in Tokyo. She struggles to find a balance between her demanding boss, her nagging mother and her own dreams. In her rare moments of spare time, she goes to karaoke bars to sing intense renditions of death metal music, hence her nickname, Aggretsuko. She debuted in short clips on Japanese television, but is now an international star with her very own Netflix series.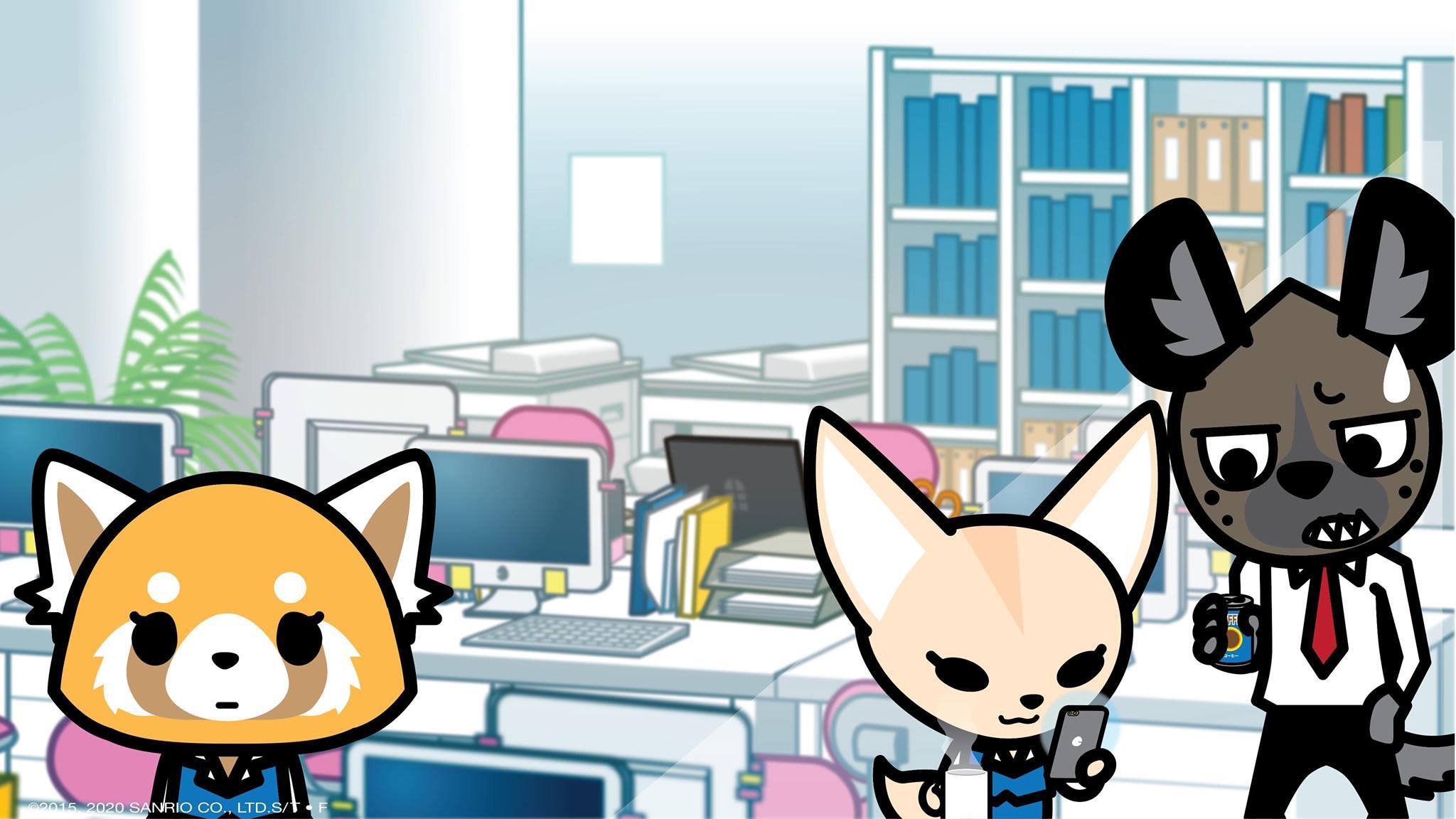 Offered in Japanese with optional English subtitles and audio, 'Aggretsuko' gives a sharp insight into Japanese culture, all wrapped up in adorable animal characters and a cartoon Tokyo. Throughout the show, we follow Retsuko and her friends from Chalaryman Corp as they figure out how to function in the Japanese working world. We've seen Retsuko and her coworkers attend a nomikai (drinking party), a common after-work event at Japanese offices where colleagues often have one drink too many.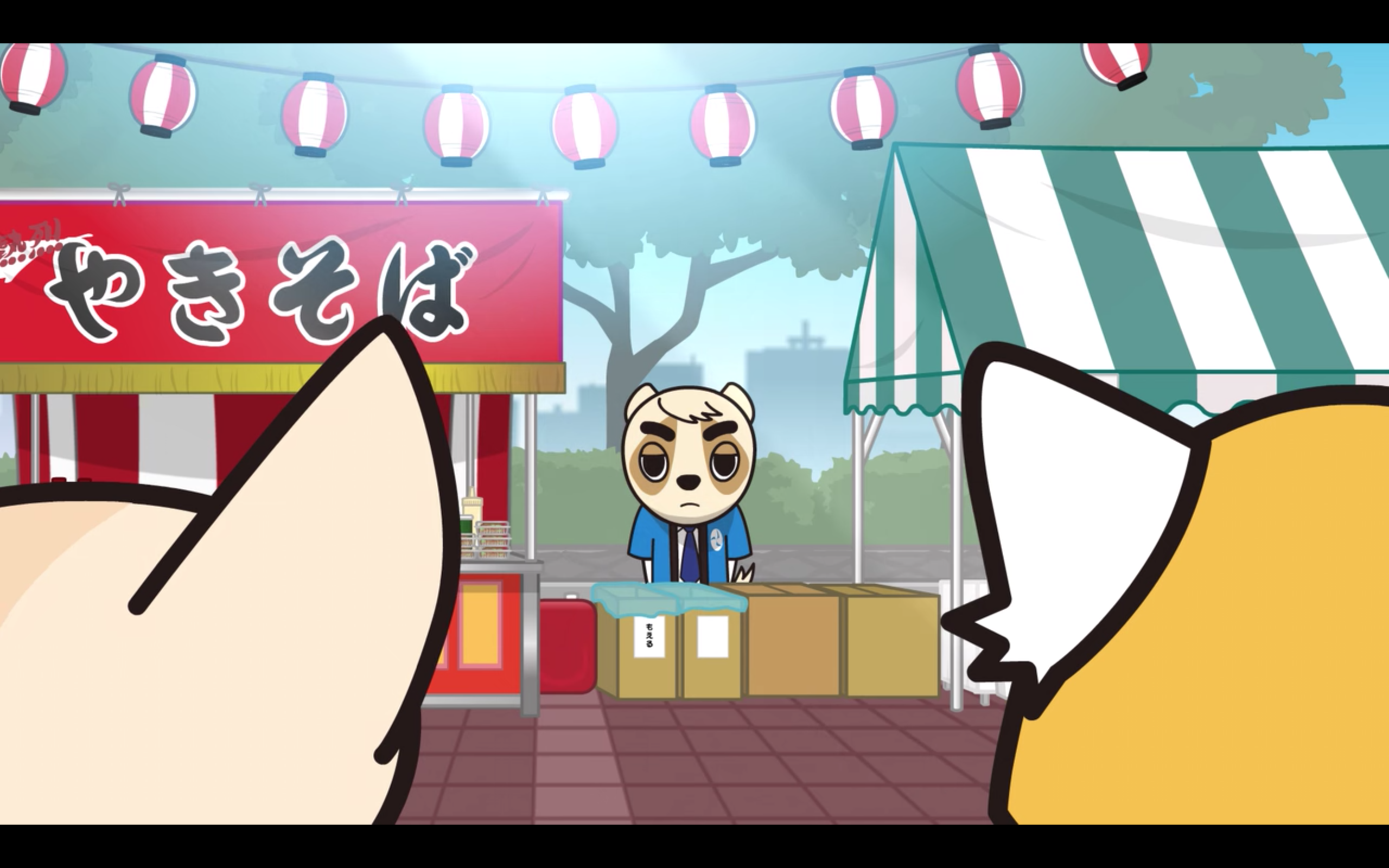 The traditional senpai (senior) and kohai (junior) culture is also on display at Chalaryman Corp. When Retsuko is tasked to train her kohai, new hire and sensitive snowflake Anai, in season two, she is falsely accused of pawa-hara – power harassment, aka workplace bullying. Despite being senpai, passive Retsuko is forced to do all the work for the company's family appreciation day. The terms senpai and kohai are still a big part of Japan's work culture today, with the junior person treating the senior one with respect and addressing them with more formal language, something Retsuko does not receive from Anai.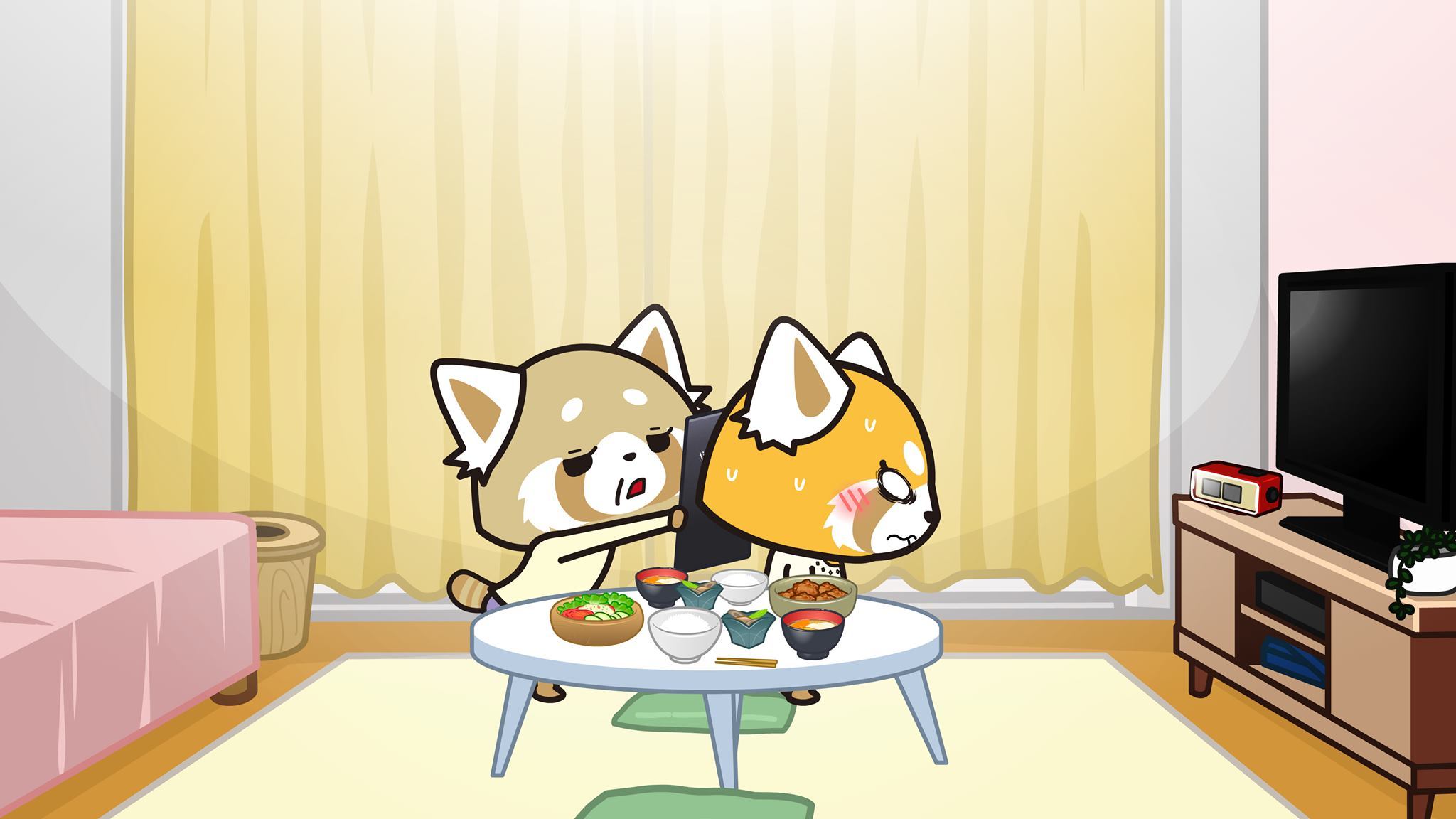 Finding love is also a common theme in Retsuko's life. Urged on by her mother and colleagues, she finds herself at gokon – a Japanese singles party – and even in arranged marriage meetings to find the love of her life. Of course, all of this gets frustrating, and when the passive Retsuko gets pushed around too much, she hides in her favourite karaoke room and explodes into death metal.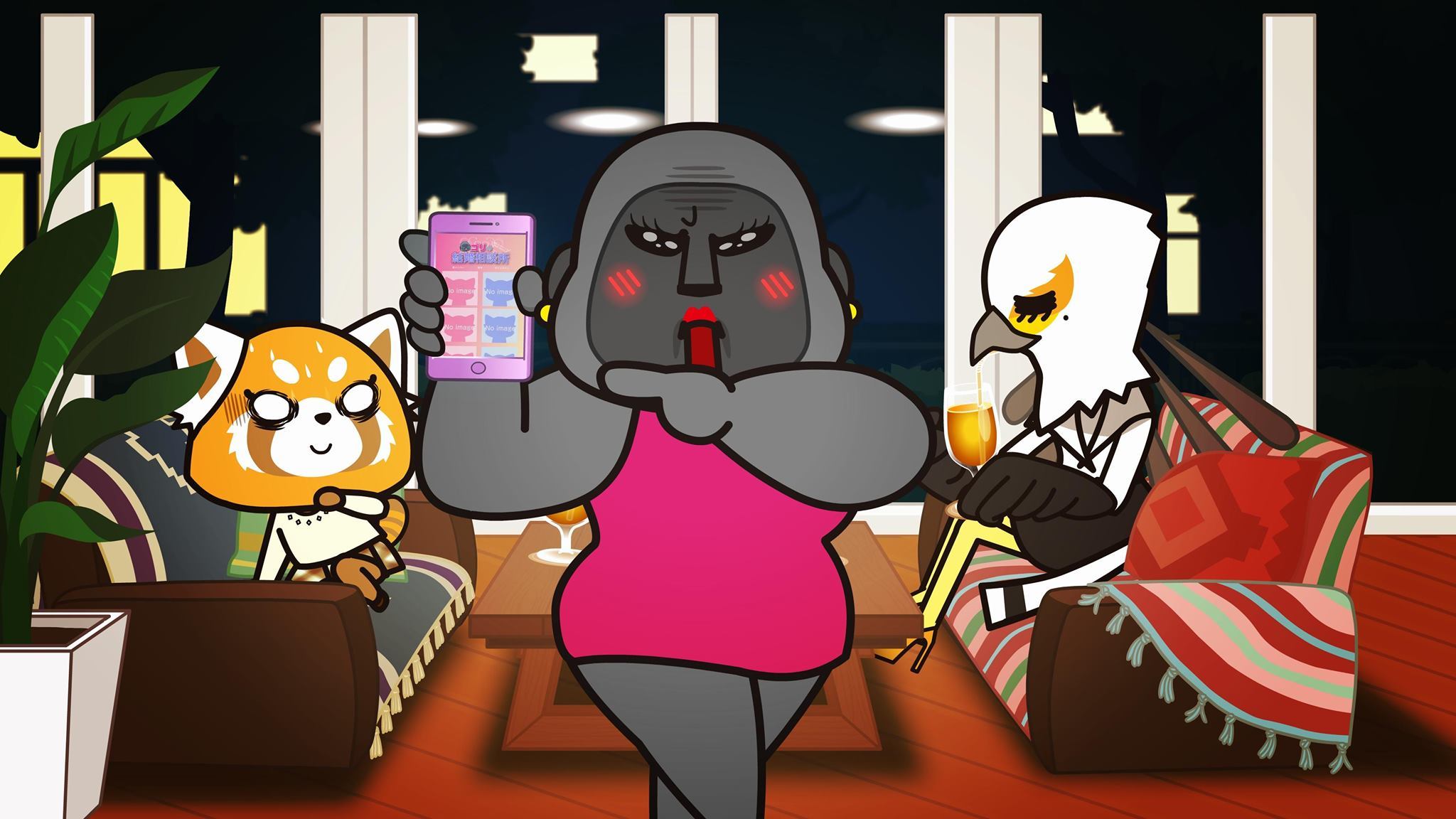 Even the characters' names are distinctly Japanese. While most are named after their animal counterparts, like the love-struck hyena Haida, deadpan fennec fox Fenneko and sales director gorilla named Gori, Retsuko's name in kanji means 'rage child' (烈子). When Retsuko flies into her signature death metal fury, the kanji for rage, 烈, even appears on her forehead.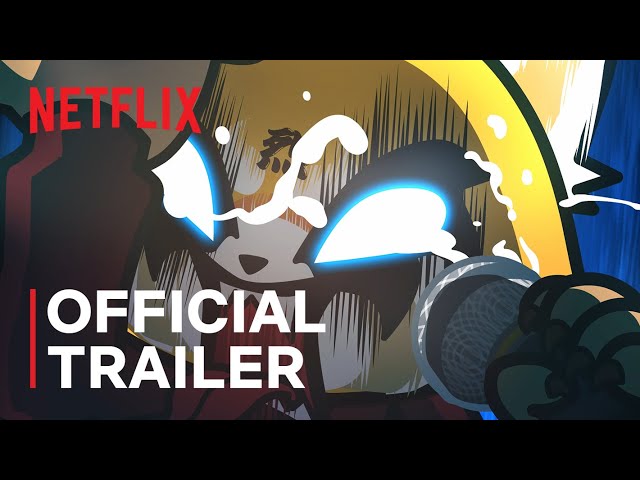 Now, the long-awaited third season is premiering on Thursday August 27. While the first season honed in on Retsuko's working life and the second season gave her a love interest in the form of a tech mogul millionaire, it looks like the third season is taking a wildly different turn, with Retsuko possibly joining a J-pop group. Anything can happen in Tokyo – especially if you're a red panda.
Watch 'Aggretsuko' on Netflix (available internationally) here. Already binged the series? Find new Netflix Japan offerings from July and August.
More from Time Out
Watch this stunning short documentary about the origins of Japanese dashi
This Japanese YouTube series turns Shibuya into a realistic video game world
The best documentaries about Japanese food
'Short Shorts Film Festival and Asia' will premiere online and in Tokyo in September
Stay at this horror hotel room at Universal Studios Japan and solve a mystery overnight