The Covid-19 coronavirus pandemic has grounded many airlines around the world. As people are obligated to stay in and work from home to prevent the spread of the virus, leisure and business travels have become non-existence – so much so that airlines are sometimes forced to even fly empty flights to keep certain routes running.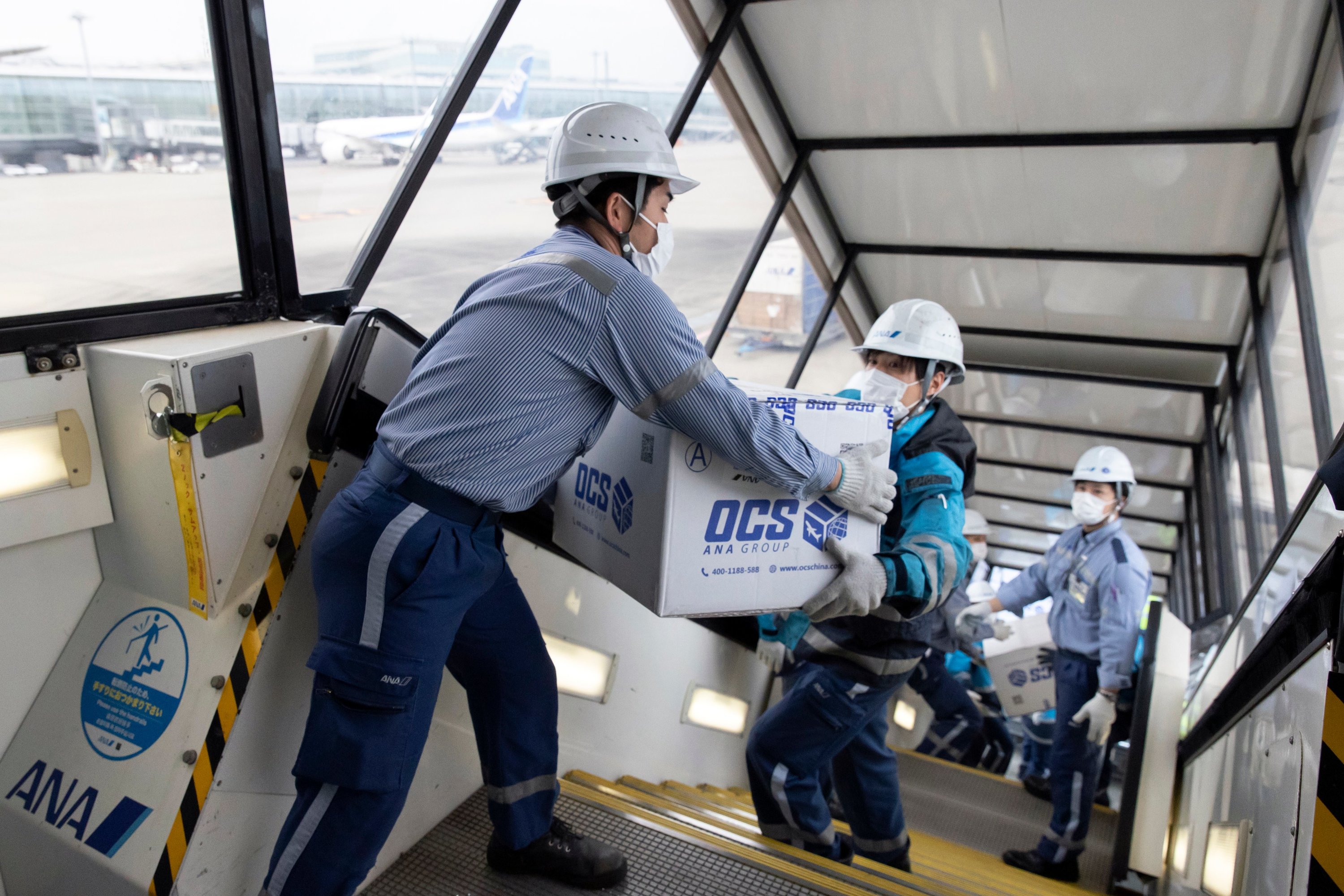 The decrease in flights also resulted in a shortage of air freight capacity. This has inspired All Nippon Airways to use its airplanes to fulfill that urgent need. An ANA flight from Shanghai to Tokyo's Haneda airport on April 10 started using the passenger cabin's overhead compartments to carry masks and other medical supplies. Since then, the airline has expanded on the idea and turned an entire cabin into storage space.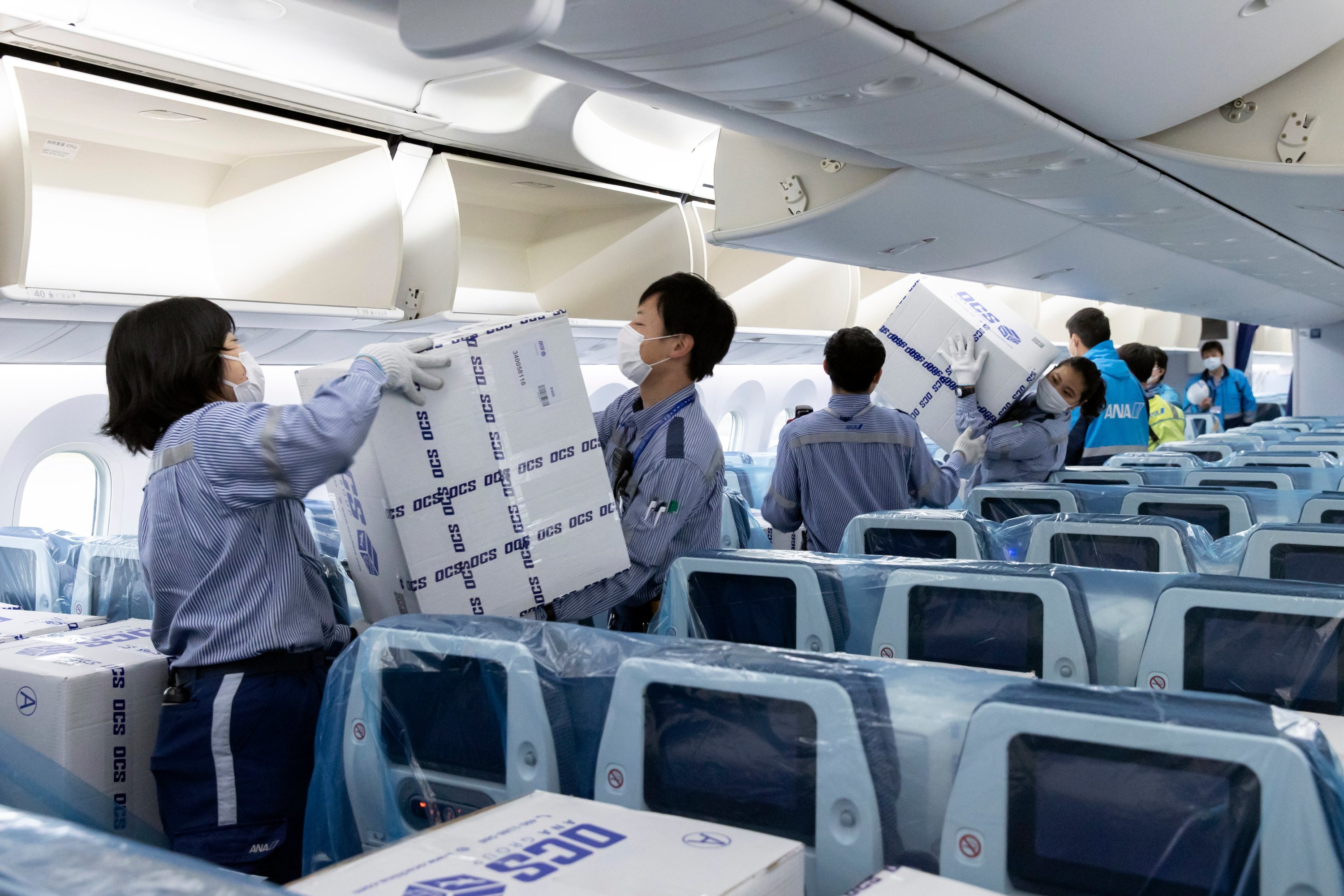 On another Shanghai-Tokyo flight on April 22, the passenger airplane's overhead compartments as well as seats were filled with boxes of medical supplies. Strapped into covered seats, these boxes are filled with masks, coronavirus testing kits, protective suits and other crucial medical supplies to help tackle the coronavirus outbreak in Japan.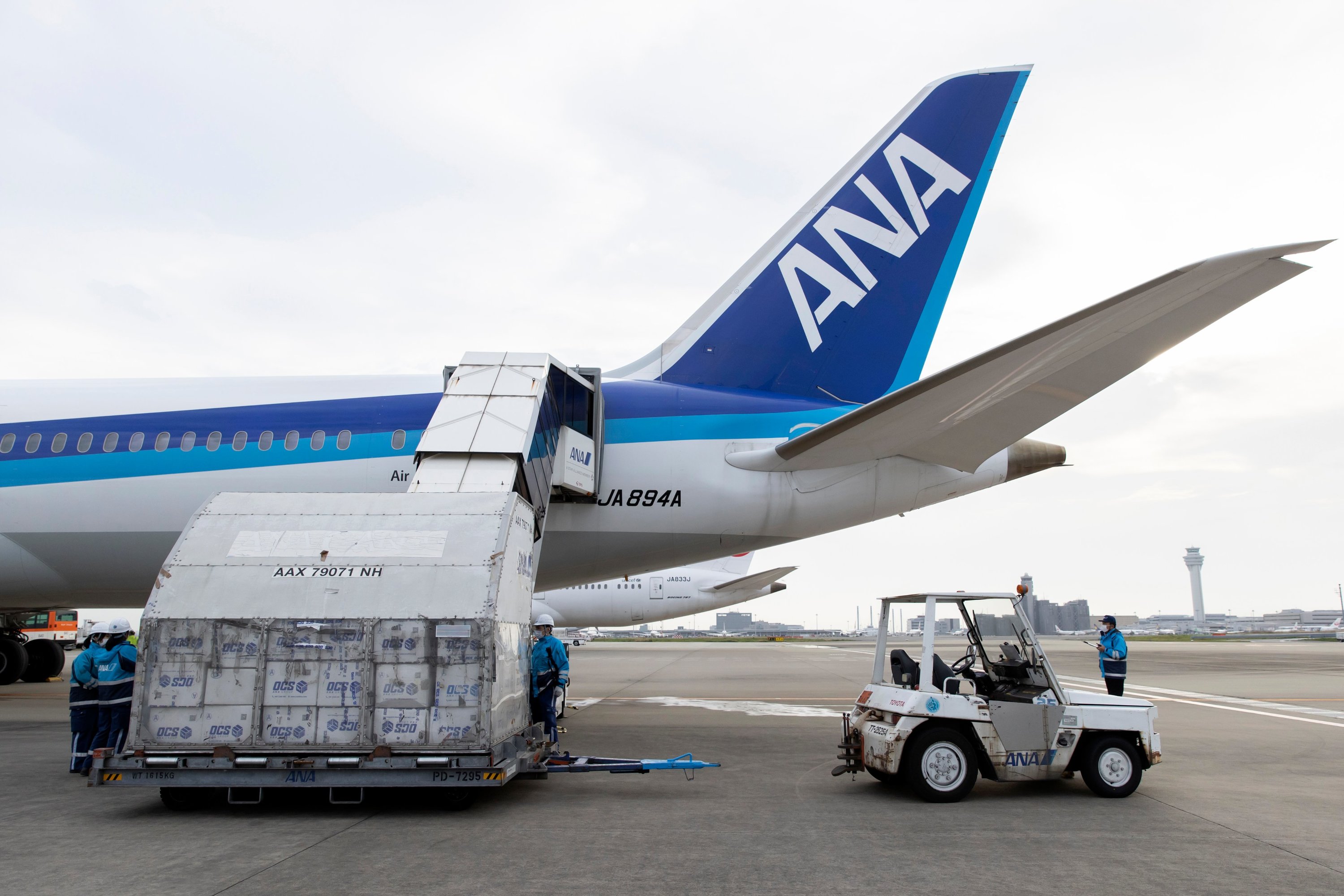 By using the entire passenger cabin as storage space, ANA is able to increase its cargo capacity by 40 percent and bring in more medical supplies which are of dire shortage in the country. With the ongoing fight against coronavirus around the world, the airline plans to enable more of its flight routes to help with the transport of essential medical supplies.


Enjoy staying home
Watch Cirque du Soleil's Tokyo-exclusive show Zed online for free
See over 60 art exhibitions with Galerie Perrotin's virtual gallery visits