Tokyo residents are urged to not visit bars after 8pm under the second state of emergency. However, there are ways you can still treat yourself to a drink or two at home: you can make a quick dash out to your local konbini or order craft beer to be delivered from the breweries straight to your door.
Now, one of Japan's leading beer brands, Sapporo, is releasing a limited edition chocolate mint-flavoured beer, which will be available nationwide via online sale starting February 2.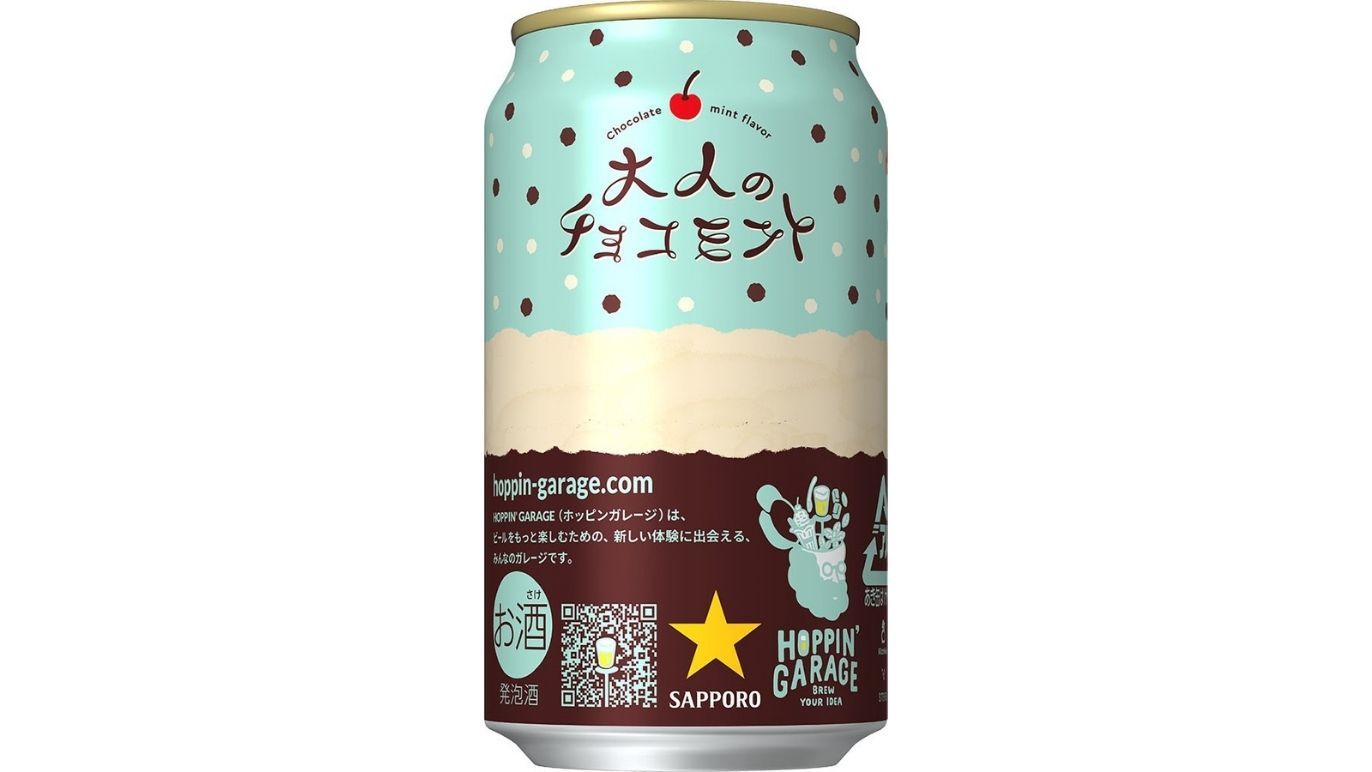 This chocolate mint-flavoured beer is the ninth release under Sapporo's Hoppin' Garage series, a label launched in 2018 to explore innovative beer flavours. The dark, stout-like beer is meant to be enjoyed as a dessert after your meal. You could even pour it over your ice cream like a topping, or affogato, but with beer instead of espresso.
You can order a dozen of Sapporo's chocolate mint beer online starting February 2 (from ¥3,980). Otherwise, Tokyoites can wait until February 8 to purchase the beer directly at Ginza Lion's Shimbashi Training Center outlet.
More news
Five things you didn't know about Netflix's 'Alice in Borderland'

The new fried chicken-flavoured Pringles is only available in Japan

Gucci celebrates japan's blue-cat robot Doraemon in a special collection
Suntory is releasing a limited edition Hibiki and single malt Yamazaki whiskies
Super Nintendo World has postponed its opening again
Want to be the first to know what's cool in Tokyo? Sign up to our newsletter for the latest updates from Tokyo and Japan.