Ikebukuro's Sunshine 60 Building is popular for its interactive observation deck, towering 60 storeys above ground, with stunning city views and plenty of virtual reality activities to enjoy. Now, the building is going one step further, opening up part of its rooftop to small groups of brave visitors who want to take in stunning nighttime views of the Tokyo cityscape without a layer of glass in the way.
The rooftop is open from 6pm to 10pm on Fridays, Saturdays and Sundays throughout August, and from August 10 to 13. Each group is allowed up for ten minutes at a time. Whether you're planning an Instagram photoshoot, a surprise for your partner (a proposal perhaps?), or you simply want to enjoy Tokyo's sparkling skyline without interruption, this rooftop has one of the best views of Tokyo – and you'll get it all to yourself. You'll also receive a souvenir photo taken by the staff, as well as a few other goods from the observation deck.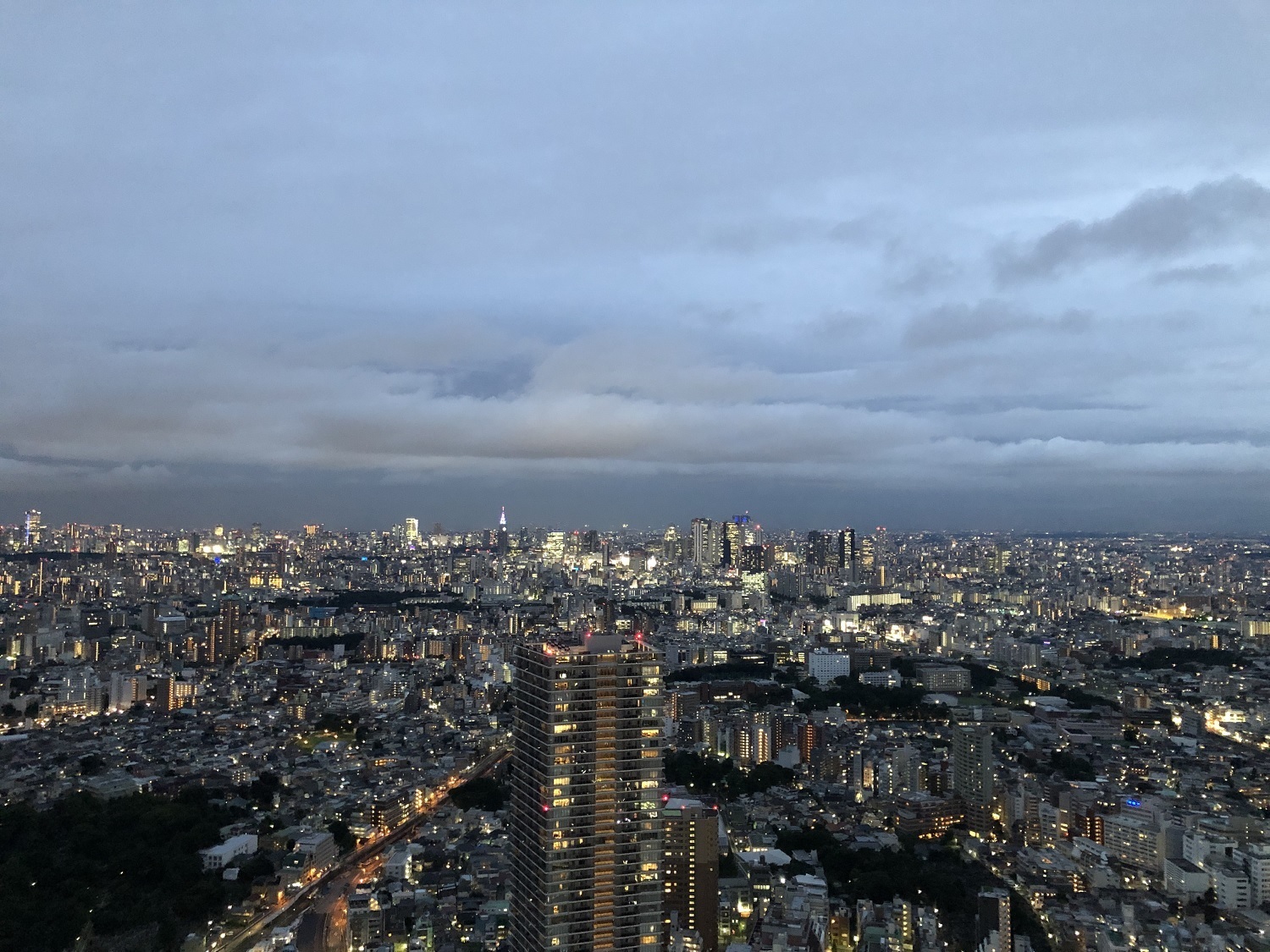 On top of Sunshine 60 Observatory's usual admission fee (¥1,200, university and high school students ¥900, junior high and primary school students ¥600), you'll have to pay an additional ¥8,000 for the rooftop experience. However, that price includes admission for four visitors at once, so it's worth bringing a few friends along. Plus, you can bring additional group members (up to a total of six people) for an extra ¥1,000 per person. Unfortunately, advance reservations are not possible, so you'll have to turn up and try your luck.
When you step onto the rooftop, you can only bring your smartphone and a face mask – the latter is mandatory – so you'll have to remove accessories, jewellery and watches. All your luggage is stored safely by staff. If you're visiting with heels or sandals, you'll be asked to change into lace-up shoes provided by the venue.
For safety reasons, the facility will not grant rooftop entry to:
children aged 9 or younger
anyone shorter than 110cm
anyone who weighs 100kg or more
anyone who can't wear a harness
anyone who is not feeling well, has high blood pressure or heart disease
pregnant women
anyone who may need assistance in walking
anyone under the influence of alcohol
For more information, check out Sunshine 60 Observatory's official website (in Japanese only).
See our guide on going out safely in Tokyo.
More news
These 16 hotels in Tokyo are offering up to 50 percent discounts for local residents
The new Kadokawa Culture Museum is a modern masterpiece designed by Kengo Kuma
Go sightseeing around Tokyo on an open-roof double-decker bus with meals included
Tokyo's most popular places are now empty – here's where to explore
You can now visit the Hiroshima Peace Memorial Museum via virtual tour