Heads up! We're working hard to be accurate – but these are unusual times, so please always check before heading out.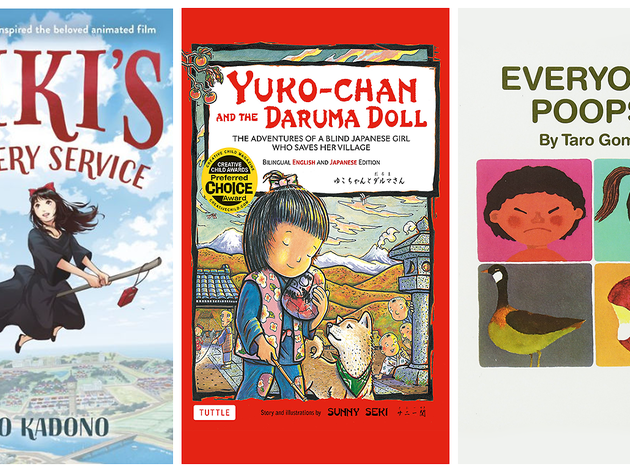 Our favourite Japanese children's books in English
Give bedtime a Tokyo twist with these popular kids' books from Japan
Doing your best to stay home and reduce the spread of the Covid-19 coronavirus can be even harder if you've got some bored and restless kids to take care of, too. Well, it's never too early to expose the little ones to new cultures. These Japanese children's books, filled with adorable illustrations and inspiring stories, have all been translated into English and are popular with children all over the world.
These books can even help you learn hiragana and kanji – the latter is paired with furigana to make reading and pronouncing those complex kanji easier. Settle in for bedtime or a study session with these cute and engaging kids' books.
RECOMMENDED: The best books set in Japan
Your kids will love these books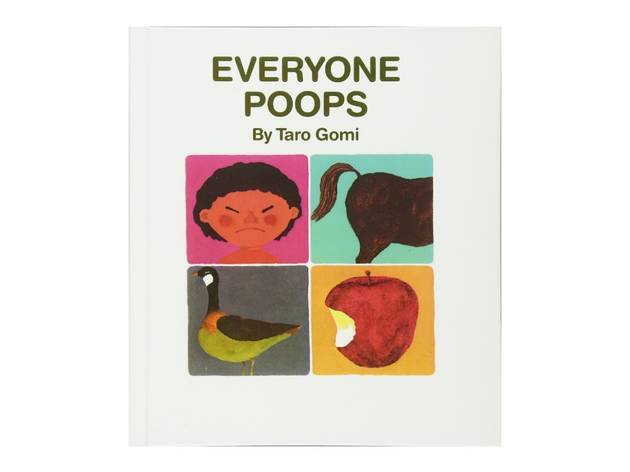 Everyone Poops by Taro Gomi
Originally published in Japan in 1977, 'Everyone Poops' introduces the novel concept that yes, everyone poops. Each page has an adorable and hilarious illustration of a human or animal pooing (child friendly, of course) and a simple statement about the animal and its waste. The colourful illustrations are sure to bring a smile to your face no matter what age you are.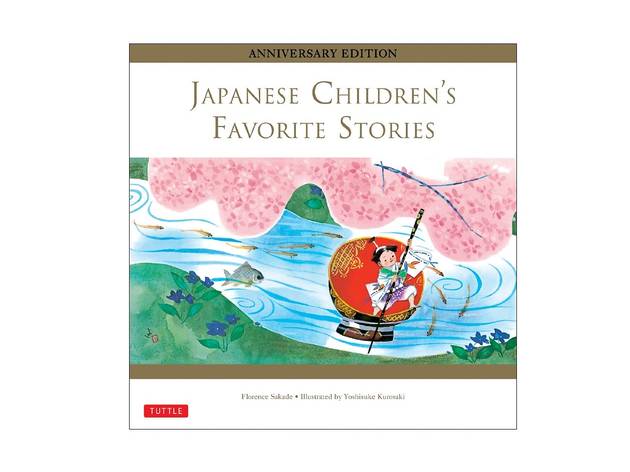 Japanese Children's Favorite Stories by Florence Sakade
Already exhausted 'Cinderella', 'Goodnight Moon' and 'The Cat in the Hat'? 'Japanese Children's Favorite Stories' is a selection of traditional stories that children across Japan know by heart. Each tale features illustrations by famed children's book illustrator Yoshisuke Kurosaki. Children will be introduced to classic characters like the rabbit who lives on the moon, and Momotaro, a boy born in a peach who grows up to fight oni (demons). Published in 1958, this book has introduced traditional Japanese fairy tales to many generations.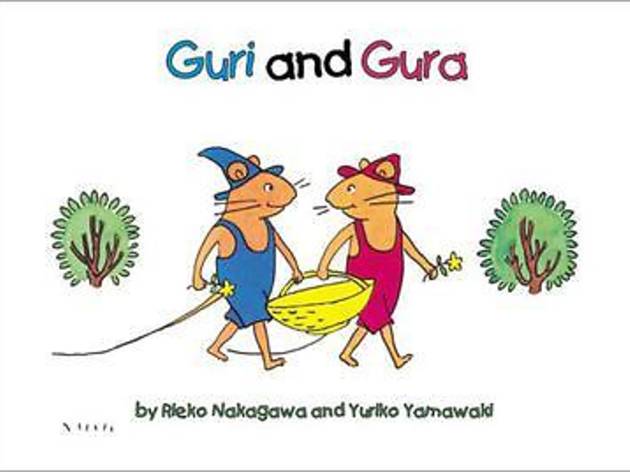 Guri and Gura by Rieko Nakagawa
An oldie but a goodie, 'Guri and Gura' is a series of picture books starring twin mice on their daily adventures. The plots are simple – in the first book, Guri and Gura stumble upon a giant egg in the forest and use it to bake a cake. Children will love following the cute mice as they have a picnic, clean and go to the beach. The series began in 1963, and there are now ten 'Guri and Gura' books translated into English.
Yukochan and the Daruma Doll by Sunny Seki
Written and illustrated by Sunny Seki, a Japanese-born, American-educated artist, 'Yukochan and the Daruma Doll' is an inspiring story of resilience. Yukochan is a blind orphan who enjoys helping out in her small village. One day, she discovers a daruma doll, the Japanese symbol of perseverance. Just like Yukochan, no matter how many times the doll is knocked over, it always gets back up. The story is written in both Japanese and English, perfect for bilingual families or beginning Japanese learners.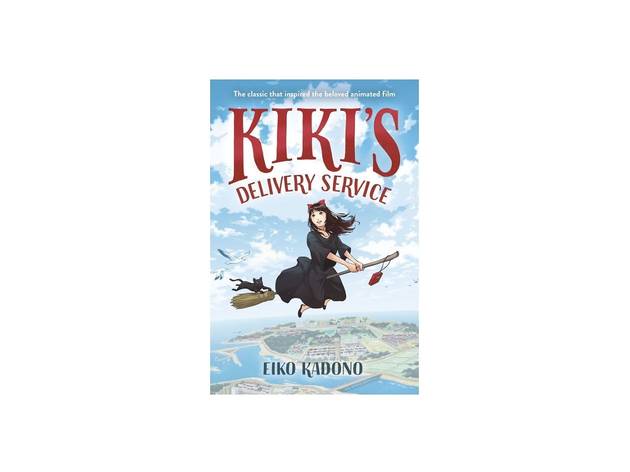 Kiki's Delivery Service by Eiko Kadono
Everyone knows of Studio Ghibli's wholesome movie 'Kiki's Delivery Service', about a young witch who moves to a new town and sets up her own flying courier business. Kids enthralled with the movie can pick up the original book and read all about Kiki and her black cat Jiji as she sets up her delivery service. There are some differences between the book and the movie but the former is equally as charming. With 11 chapters, this book is a little more advanced than some of the others we've listed, but it should be an ideal read for children in later elementary school.
More kid-friendly indoor activities