We know being stuck inside all day due to the Covid-19 coronavirus pandemic isn't easy, but it is a great chance to start on a new project. So if you've already mastered making your favourite café drinks, binge-watched your way through Netflix, and done your Japanese study for the day, try one of these Japan-inspired craft tutorials using things you probably already have lying around your house. Plus, these are great activities to do with kids, so they won't go stir-crazy at home.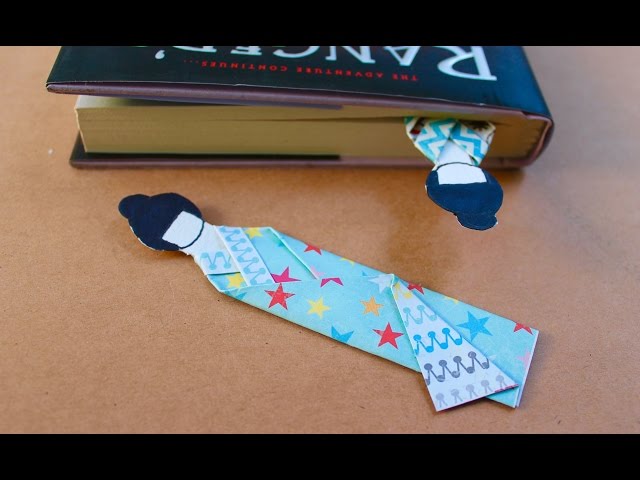 Origami bookmark
Traditional Japanese paper-folding is an age-old craft that was introduced to Japan from China. There are countless shapes to fold paper into, and it's easy to get inspiration from one of the many savvy YouTubers out there who can turn paper into just about anything. We especially like practical origami pieces like this Japanese doll bookmark. It's very easy to make, and it's a great gift for any book lovers in your life.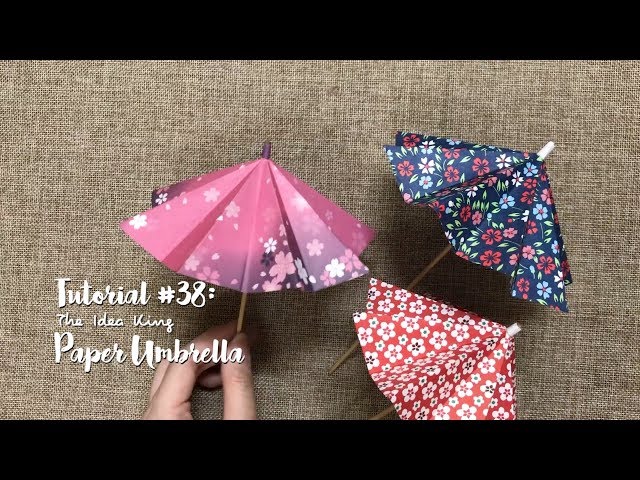 Origami umbrellas
Another easy-to-make origami project is these fun paper umbrellas. Once you've made a few, add them to one of these DIY quarantini cocktails for a tiki party at home.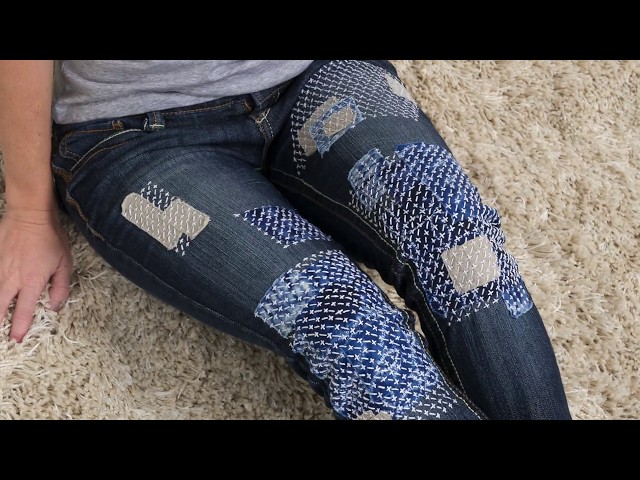 Boro stitching
Spent your quarantine time cleaning out your closet? If you've found a pair of beat-up old jeans that you just can't bear to part with, give them a makeover with some fun boro stitching. Boro is a Japanese technique of using simple stitching to reinforce old worn fabric. Traditionally, Japanese blankets and clothing were often made from boro cloth, but today it's more of a textile art form. You can easily do boro stitching at home using scraps of fabric to mend holes or just add some accents your clothing.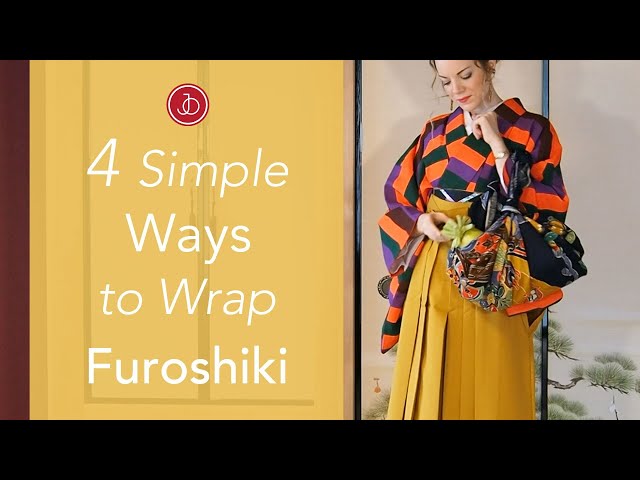 Furoshiki wrapping and bags
Furoshiki are Japanese wrapping cloths that are often used to cover gifts and bento boxes. Even if you don't have a proper furoshiki, you can use spare pieces of fabric or even scarves that you have at home. This fun tutorial shows you how to create a few different bags from furoshiki using only some clever knots – no sewing required. You can also learn how to upgrade your gift wrapping game in just a few easy steps.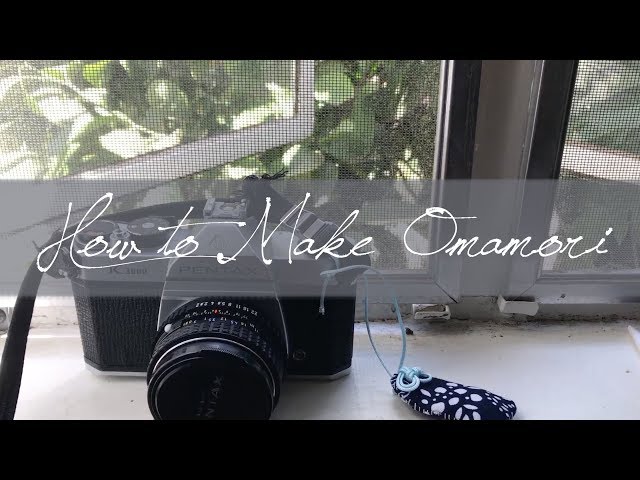 Omamori lucky charms
Omamori are lucky talismans that you can usually pick up at shrines and temples. You'll often see them affixed to people's bags or used as keyring charms, as people believe they ward off evil spirits and protect you from bad luck. Since going out to your nearest shrine might not be an option, try making one yourself. It's a surprisingly simple little project.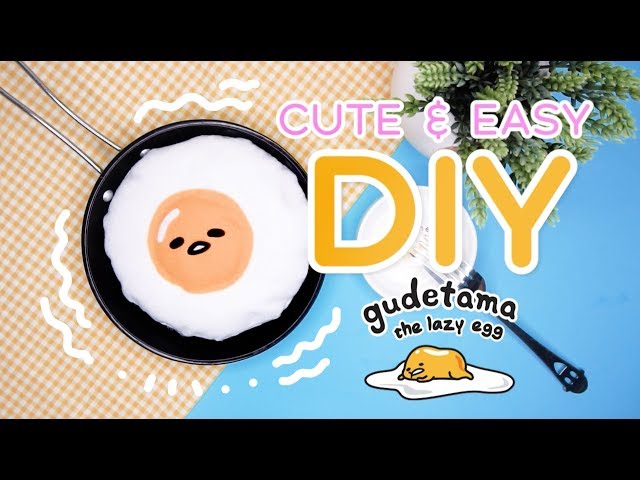 Gudetama Plushie
Known for lying around being unable to summon the energy even to roll over, Gudetama really is the embodiment of quarantine life. Everyone's favourite lazy egg is also surprisingly easy to make at home with no sewing required. If you'd prefer something a little more malleable and squishy, we also love this adorable hatching Gudetama made from memory foam.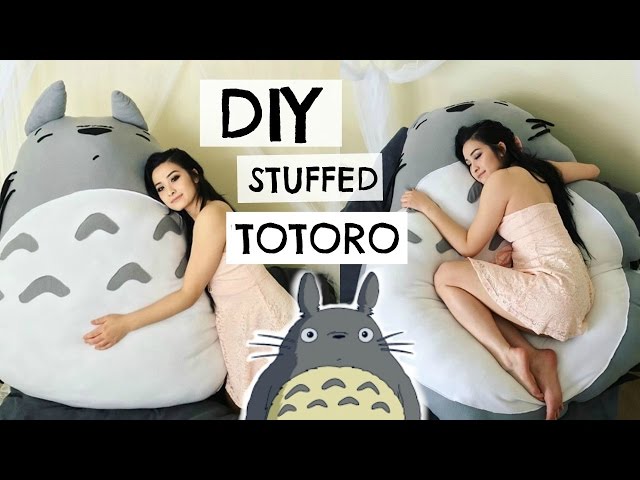 Giant Totoro
Okay, so this project might be a bit of a stretch, but if you happen to have the materials and a sewing machine on hand, who wouldn't want to make this amazing life-size version of Totoro to cuddle up to? It's the perfect companion for watching all your favourite Ghibli films.
More fun things to do at home
Sweat out with one of these free fitness workouts