Our days may be limited to indoor activities due to the Covid-19 coronavirus pandemic; nevertheless, there are still a lot of things you can do at home: go on a virtual trip through Japan, read a good book about Tokyo, or even sign up for free online courses about Japan. But if you're looking for something to keep your kids occupied, try this Japanese food-inspired colouring activity.
In collaboration with three illustrators, the Japan Anko Association has released seven kawaii colouring pages for you and your kids to enjoy. The sheets feature different anko-based desserts and other fanciful scenes, and are available for free download here. For those who aren't familiar with Japanese snacks, anko is a sweet red bean paste that's an essential ingredient in many traditional confectionery.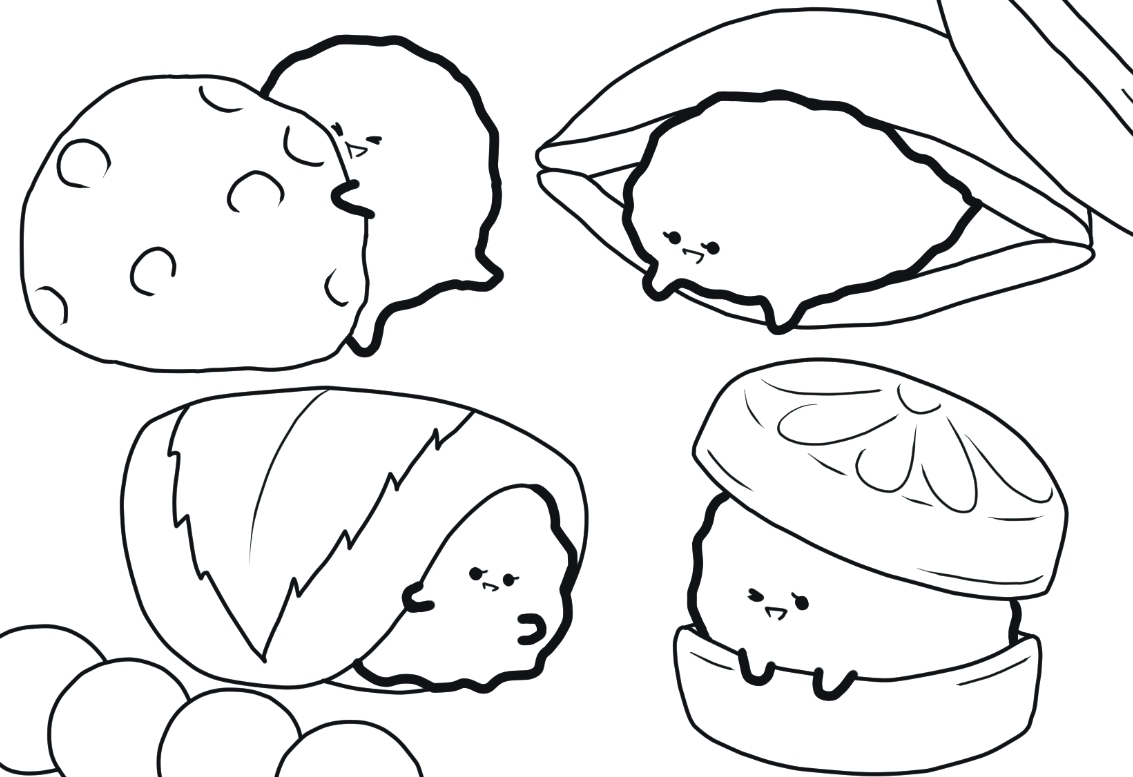 This super-cute image by illustrator Minatsuki shows a range of anko-based Japanese treats. There's the character Anko-chan hugging an ohagi (mochi rice ball wrapped in anko), crawling out of a dorayaki pancake, hiding inside a sakura mochi (rice cake with bean paste wrapped in a cherry leaf), and popping out of a monaka wafer.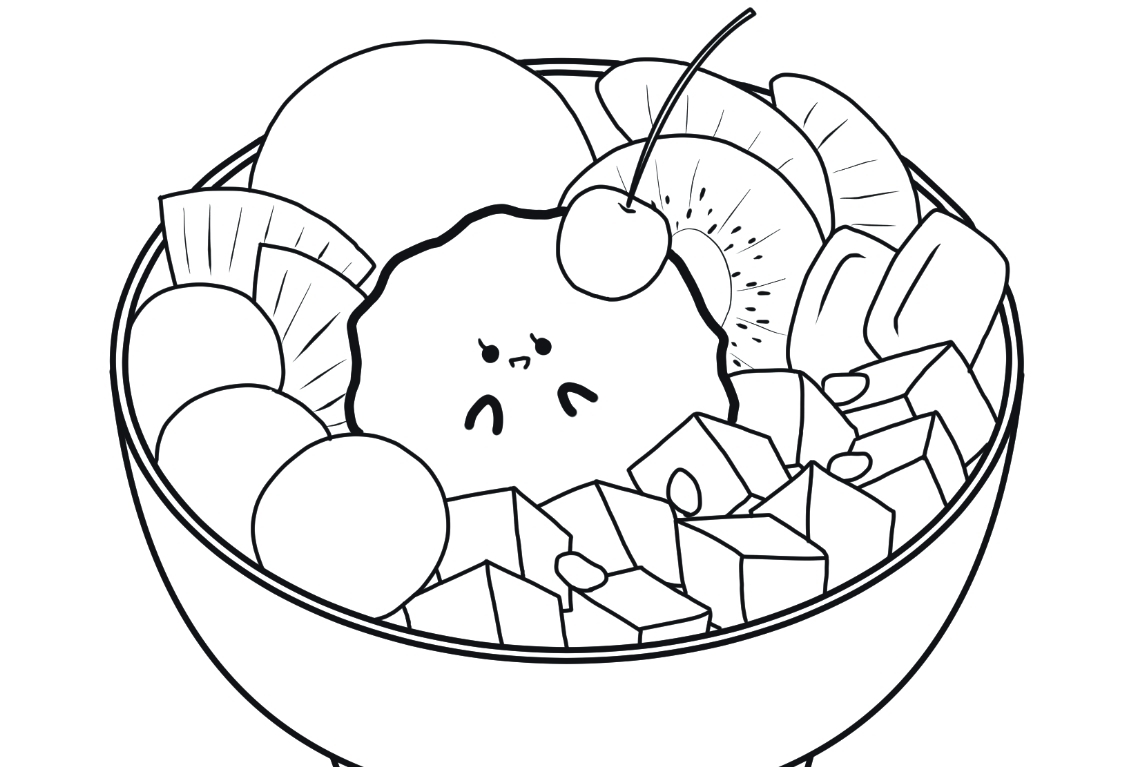 Our favourite is this charming illustration depicting an anmitsu dessert, which is a bowl of fresh fruit topped with a scoop of anko, ice cream, small rice shiratama dumplings and cubes of jelly, all drenched in syrup.
More things to do at home
Read these Japanese children's books in English
Watch one of Japan's best kabuki plays for free on YouTube