With so many people staying home, social media in Japan (and around the world) has been flooded with gorgeous food inspo posts, from rice-cooker chocolate cakes and artistic breakfast toast to floral fruit sandwiches and parfaits.
If you are not too confident with your cooking skills, you don't have to give up on the kitchen altogether. You can have some fun with your kids by turning chocolate-glazed doughnuts into cute desserts with the help of this DIY decorating kit.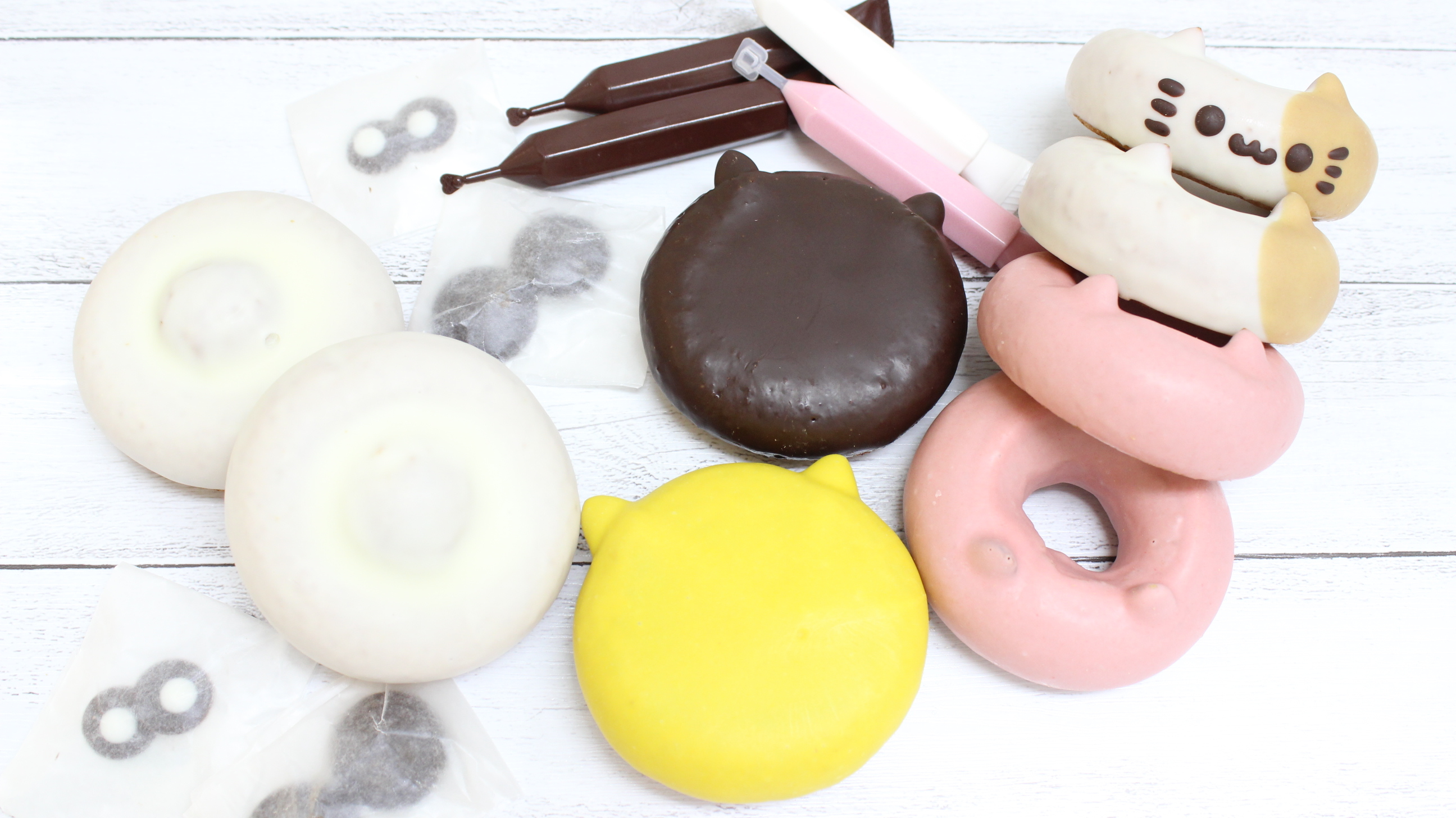 Doughnut brand Ikumi Mama, known for its kawaii animal- and character-themed creations, came up with this DIY doughnut-decorating kit (¥3,490) that includes seven plain chocolate-glazed doughnuts plus a finished cat-shaped one. With four chocolate colouring pens and a variety of chocolate parts, you can turn these tasty treats into your favourite animals, or create imaginative creatures – some of the doughnuts even have almonds as little ears.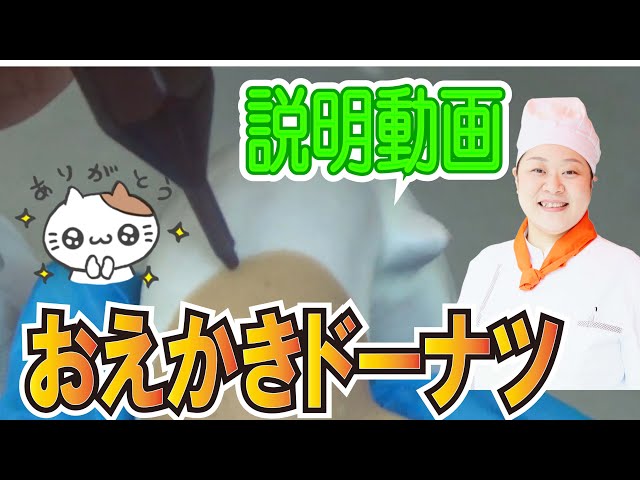 For some inspiration, follow the bakery's own step-by-step tutorial. Learn how to turn the strawberry chocolate-glazed doughnuts into adorable piggies, and the white chocolate-covered ones into pandas. While the video is entirely in Japanese, the instructions are very simple and easy to follow.
If you're living in Japan, you can order the frozen doughnut set online and have it delivered to your door. It's best to let the doughnuts defrost at room temperature for about 30-40 minutes before you start decorating them.
Enjoy your time at home
Watch the best documentaries about Japanese food
Get a sneak peek into Ghibli Museum with these videos
Ride Japan's most famous roller coasters online
Explore teamLab Borderless digital art museum with these videos
Learn meditation online from this Zen Buddhist temple in Kyoto