Quarantine and self-isolation are taking their toll and the uncertainty surrounding the Covid-19 coronavirus pandemic is causing anxiety even among the best of us. If you're looking to calm your mind and relieve stress, the Taizo-in Zen Buddhist Temple in Kyoto is sharing some Zazen meditation techniques you can practice at home. This informative and engaging video is narrated by the deputy head priest, Daiko Matsuyama, and comes with English subtitles.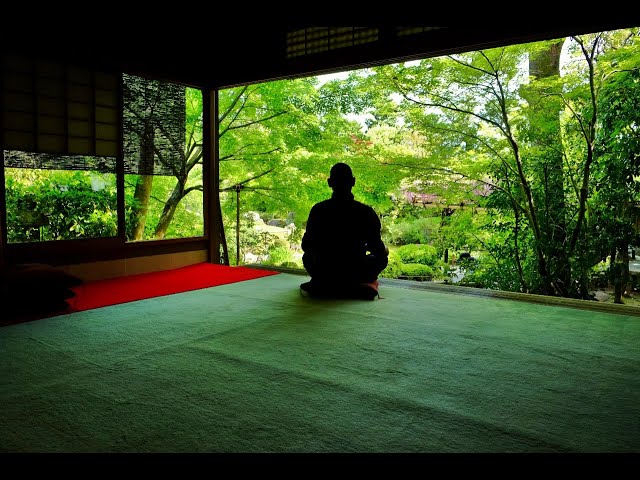 Zazen meditation comes from Zen Buddhism; it's said to reveal insights into the nature of existence through focusing on the present moment. The introductory video above offers a few techniques to help you get started on Zazen meditation. You'll get a quick and easy lesson on sitting, posture and breathing.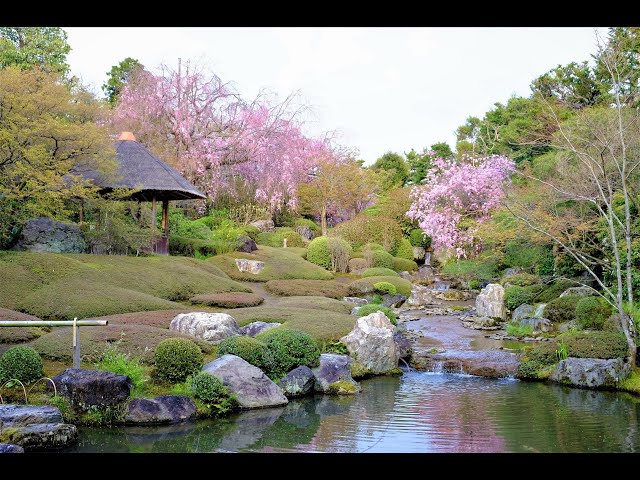 Along with the introductory lesson, the temple has also provided a series of soothing videos to help you practice Zazen meditation. They feature calming scenes from the temple's 500-year-old landscape garden, including sakura trees alongside a trickling waterfall, sakura petals falling in a quiet rock garden, and more beautiful scenery.
Each video gives you a roughly 10-minute meditation session, but you can set them to loop so you can meditate as long as you like. The temple also suggests using each video with noise cancelling headphones, so you can really feel like you've been transported there.
The Taizo-in Zen Buddhist Temple is usually open for tours, calligraphy and sit-in meditation classes as well as a Japanese tea experience. Unfortunately, the temple has currently suspended most classes due to coronavirus, but these videos are a great way to experience Zen Buddhism – and Kyoto – from the comfort of your own home.

Experience more of Japan from home
Visit Japan's top museums via virtual tours
Take a virtual ride on Japan's best roller coasters
Take a virtual tour of Hitachi Seaside Park's most spectacular spring flowers