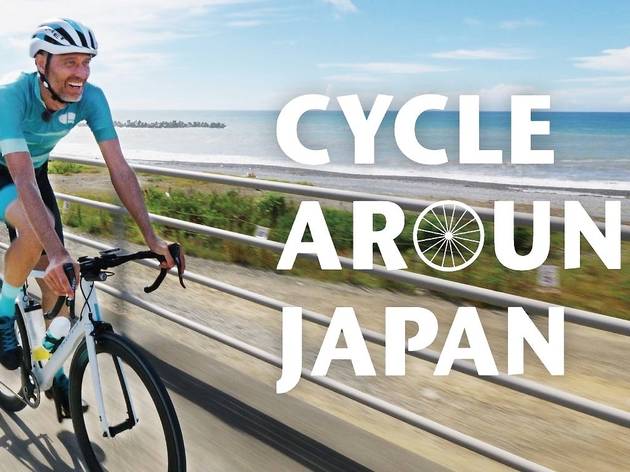 Discover Japan with this cycling-tour travel documentary from NHK
Watch the episodes now for free: Gifu, Yamagata, Nara, Hokkaido and more
Posted: Monday April 6 2020, 2:46pm
Due to the Covid-19 coronavirus pandemic, travellers around the world have had to postpone their trips to Japan. So while you're stuck at home, go on a virtual cycling tour of Japan with this free-to-watch English language travel documentary series.
The 'Cycle Around Japan' series from Japanese national broadcaster NHK is narrated in English and hosted by foreign cyclists. It's not just about the beautiful scenery, either: each 50-minute episode offers insight into the local culture and traditions of different parts of Japan. The series started in the summer of 2014, comprising seven seasons with over 60 episodes so far. However, only 16 of the most recent episodes are available on the NHK-World Japan website.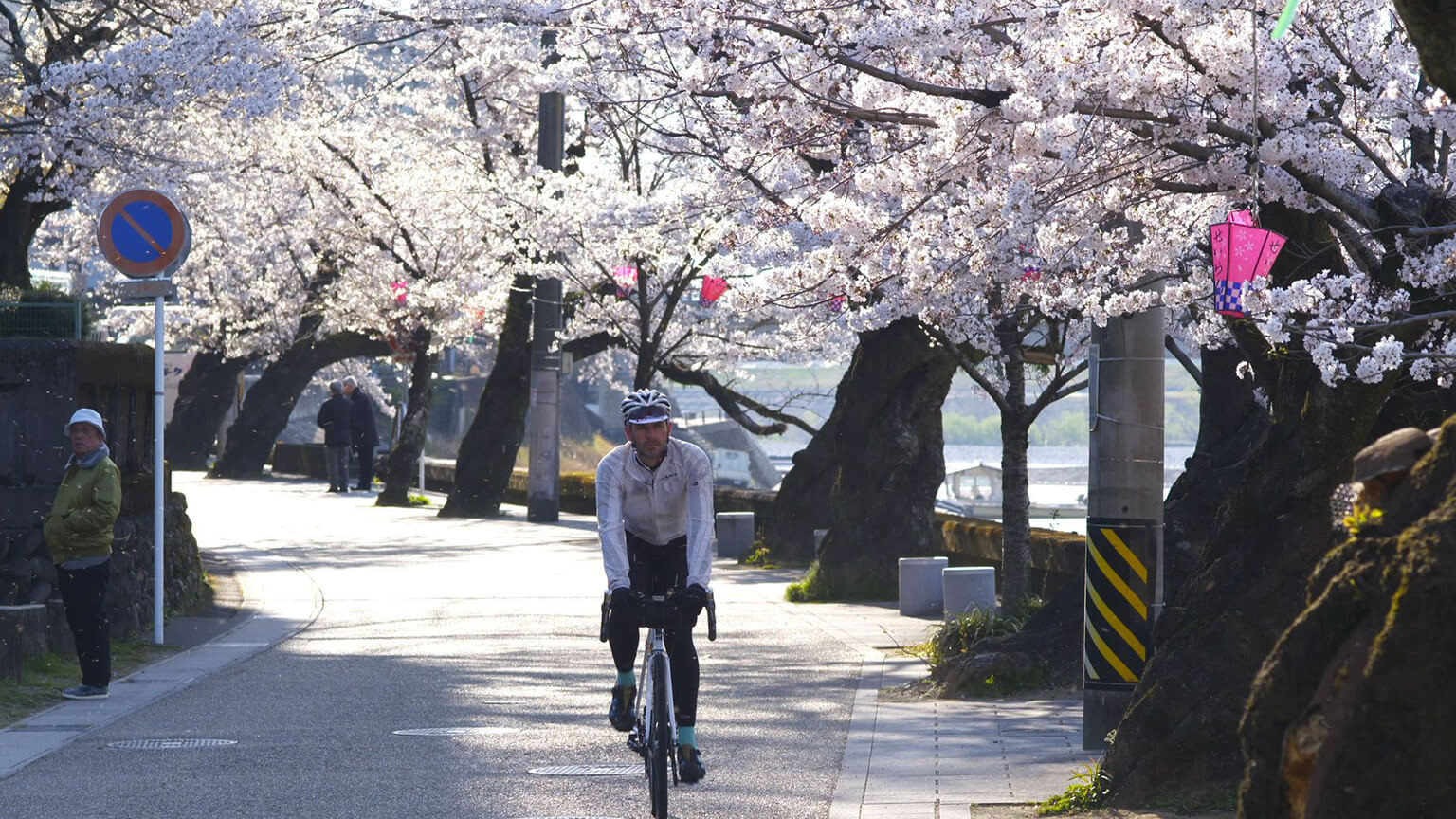 With spring season around the corner, we recommend the cycling trips through Yamagata and Gifu, both feature awe-inspiring views of cherry blossoms. The 360km-long ride through the mountains of Yamagata prefecture takes us to shogi (wooden Japanese-style chess) craftsmen in Tendo city and a local vegetable farmer in Mamurogawa. The tour of Gifu, on the other hand, includes a traditional katana blade swordsmith in Seki city and the snowy landscape of the historic village Shirakawa-go, a Unesco World Heritage site.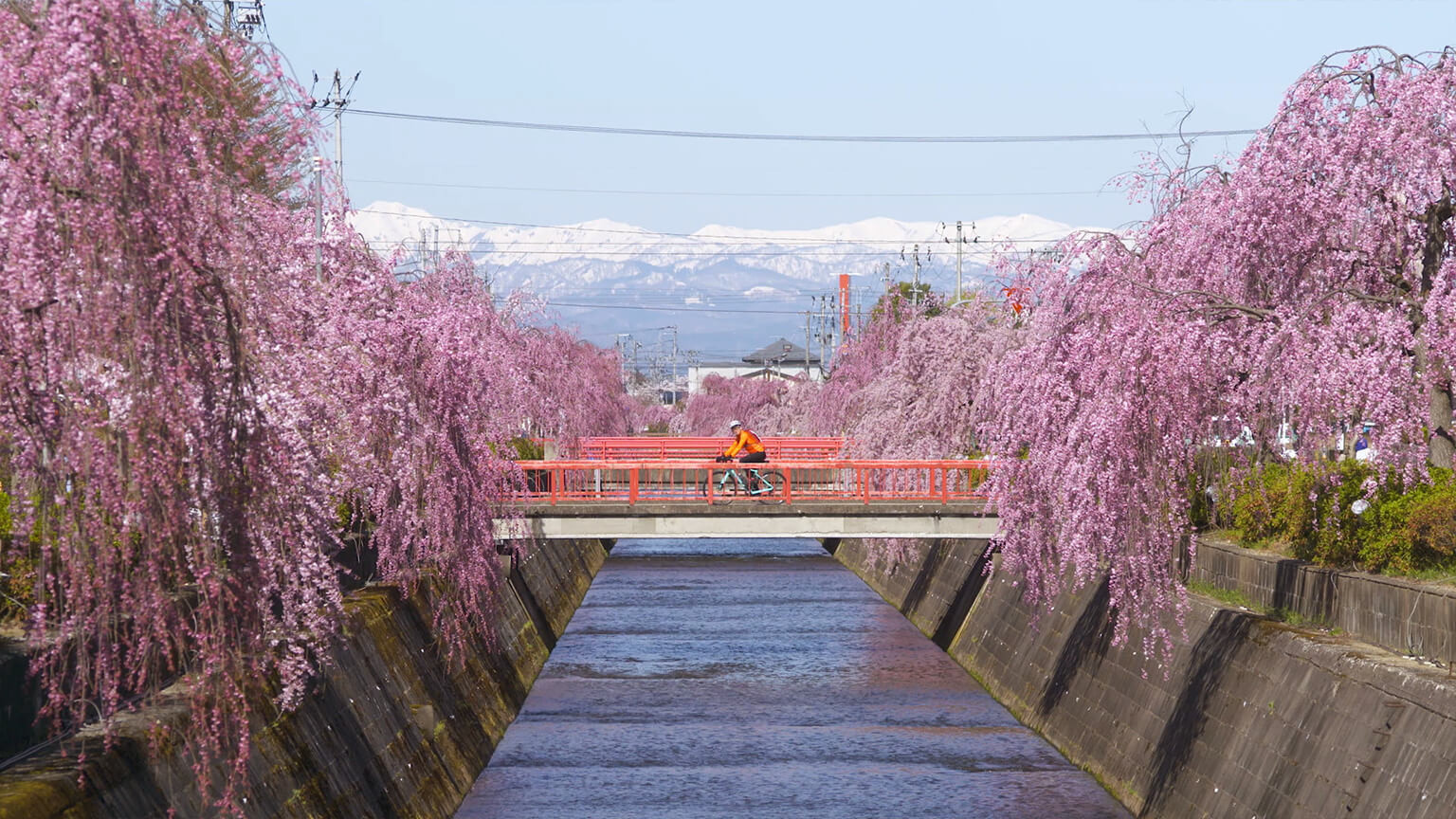 The episodes in this series cover parts of rural Japan across the seasons from spring to winter, and each one gives you a fascinating look at local customs, crafts and culture. So far, new episodes are released once or twice a month, and are usually uploaded on Saturdays.
Other things to do indoors
Travel through Japan with these VR videos
Learn about Japan with these podcasts
Study Japanese for free online
Share the story