The best podcasts to learn about Japan
Discover Japanese daily life, food, history, sake and even ghost stories through these engaging podcasts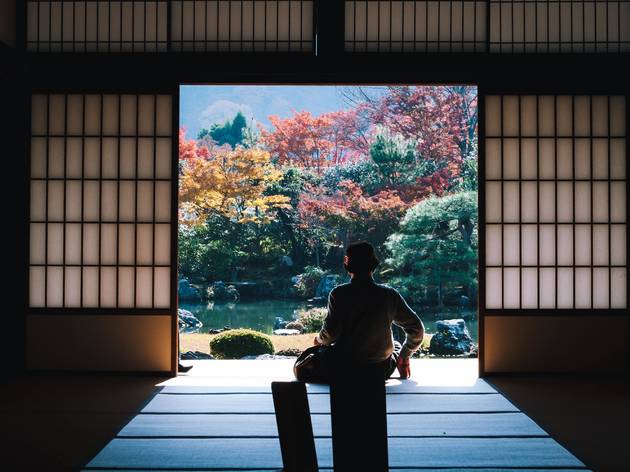 As Covid-19 coronavirus has made travel just about impossible right now, we've turned to podcasts to fill the void. One of our favourite ways to discover more about the multilayered, mystical land of Japan – without having to deal with crowded trains and language barriers – is through podcasts. So many local customs and traditions can remain hidden beneath the surface of everyday life in Japan, whether you're an aspiring tourist or a long-term resident.
Why are spider lily flowers found around graveyards and rice paddies in Japan? Who were Japan's pioneering feminists? These podcasts dig deep into Japanese food, history and even ghost stories, answering the questions you never even knew you had.
So if you're wishing for a trip to Japan, or even just wishing you could go outside, let these podcasts take you on a 15- to 60-minute sound journey through Japan.
Recommended: These top Japanese shows on Netflix have English subtitles
Do more indoors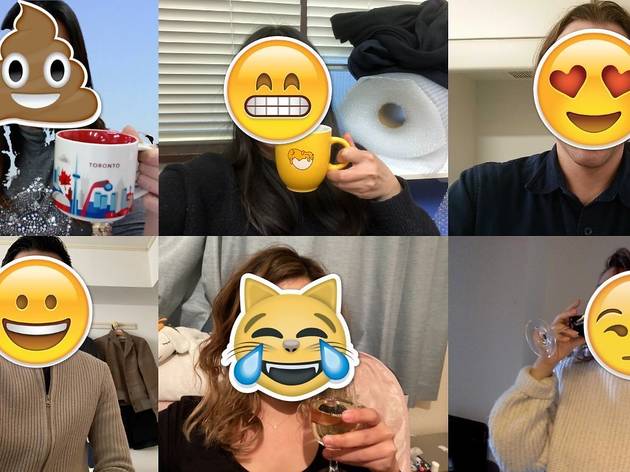 In Japan, there's now a word for that: on-nomi, which literally translates to 'online drinking'.
Things to do, Games and hobbies
No Nihongo? No problem. Learning Japanese has never been easier thanks to a vast array of online resources including websites, videos, podcasts and even apps to help you speak and understand the language.
Japanese weather channel Weather News has released 50 virtual reality videos that explore the best cherry blossom attractions throughout Japan.