Even though Japan's state of emergency has been lifted, its borders remain closed to most travellers. Tokyo is reopening gradually, but for now at least, staying in is still the new going out.
If you're itching to get back into travelling or you just miss walking around Tokyo, this YouTube channel by Rambalac features walks in a number of Tokyo neighbourhoods. These high-definition videos can be rather immersive as they feature a POV (point of view) shooting style. They each span roughly an hour, and there is no intrusive text or narration – just a good look at Tokyo as if you were walking the streets yourself.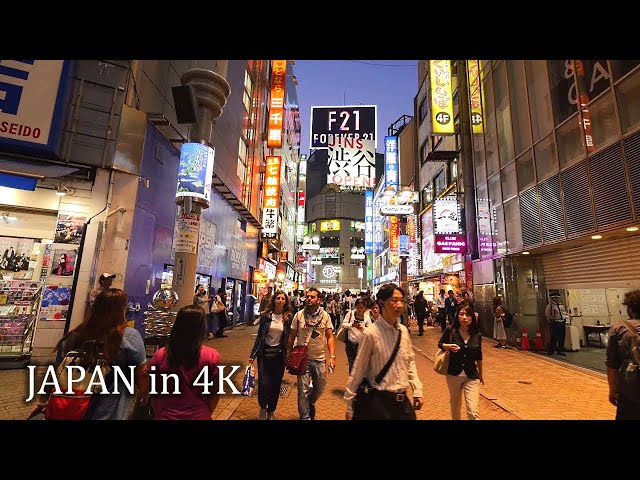 Shibuya
One of the most popular videos is this night walk through Shibuya, which has garnered over 2 million views. You'll get to 'walk' through the iconic scramble crossing, as well as smaller streets like the famous drinking alley Nonbei Yokocho.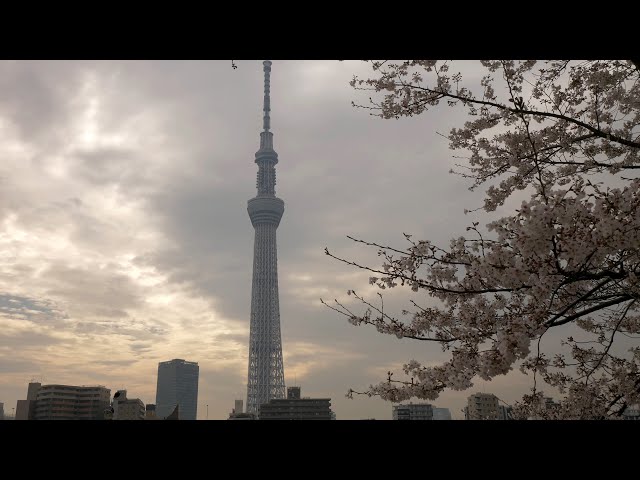 Minami-Senju
There are videos exploring some of Tokyo's lesser-known neighbourhoods as well, with a tour through Koenji, a morning stroll in Minami-Senju, a brisk walk in Sugamo, and even evening excursions through Kichijoji, Yanaka, Tsukiji and Shin-Okubo.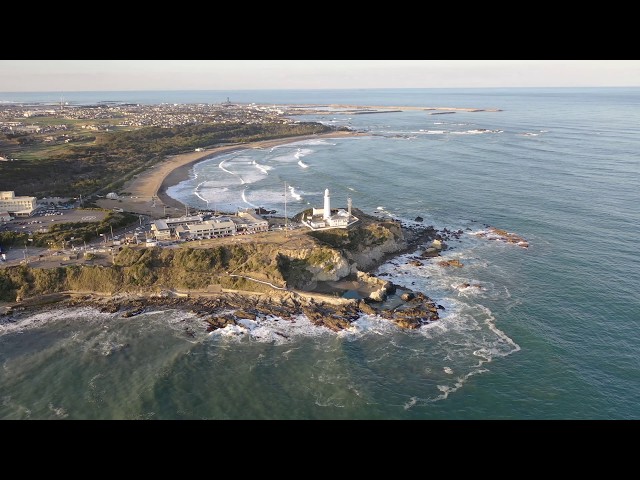 Inubosaki Lighthouse
If you're looking to explore beyond Tokyo, check out the videos for Omiya (home to the ancient Hikawa Shrine), Yokosuka countryside and Beppu onsen town. There's even an aerial drone video of the Inubosaki Lighthouse in Chiba.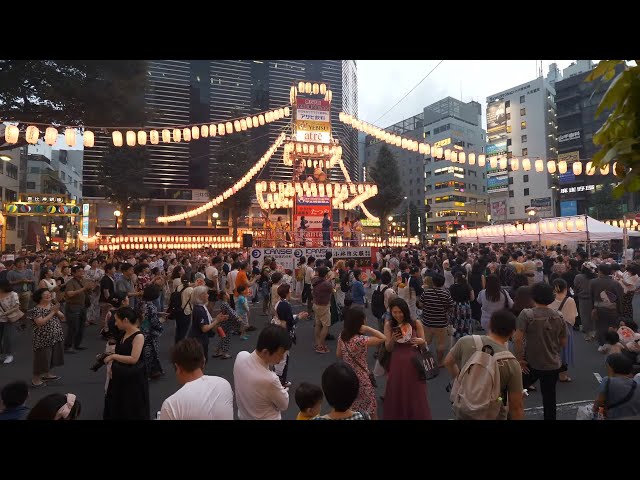 Ebisu Obon Festival
The video collection offers more than just walking on streets. You can see Tokyo's summer obon festivals, fireworks, renowned winter light-ups, and even snowy Saitama cityscapes contrasted with beautiful cherry blossoms. If you want to follow in Rambalac's foot steps, check out this Google map for all the routes featured in the channel's video walks.
These videos are a great way to explore Tokyo from the comfort of your couch. The soothing backdrop of traffic, rain and other ambient noise will have you feeling completely immersed in Tokyo's bustling city life.
If you'd rather head outside for real, check the latest information on going out safely in Tokyo.


Experience more of Japan from home
Learn Zazen meditation online for free
The best ways to use miso that don't involve soup
Take a virtual ride on Japan's famous roller coasters
Explore the Ghibli Museum with this virtual tour