The whimsical Ghibli Museum was one of the first venues to close in an early effort to curb Covid-19 coronavirus in Japan. Tourists and fans were distraught – the incredibly elusive tickets require reservations one month in advance, and they're often sold out in just a few hours.
Missed out on your Totoro adventure? Don't worry, the Ghibli Museum has uploaded behind-the-scenes 'staff video journals' onto its official Youtube channel, so you can get a glimpse of the magical museum from home. Photos and videos inside the museum are strictly prohibited, so this might be a once-in-a-lifetime opportunity to see the gorgeous, detailed interiors online.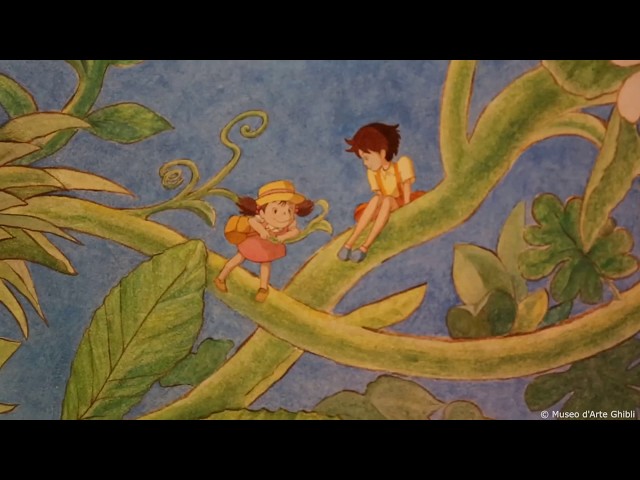 The entrance to the museum alone will fill you with childhood nostalgia. After walking in, you're greeted with stained glass and a giant painting of a friendly sun and colourful plant life – plus, it's filled with all your favourite Ghibli characters. How many can you spot?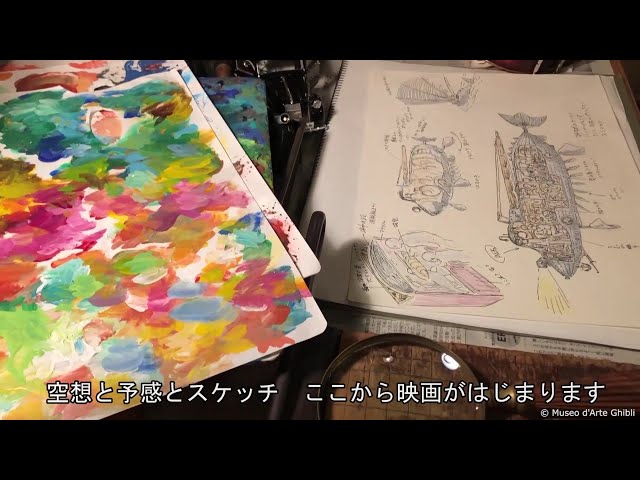 'Where a Film is Born', the studio of a young, aspiring filmmaker, is the first part of the five-room permanent collection that documents the process of animating a movie. Here you'll find a crowded room filled with books, obscure knick knacks and hand-drawn illustrations – a nod to Studio Ghibli's traditional animation techniques.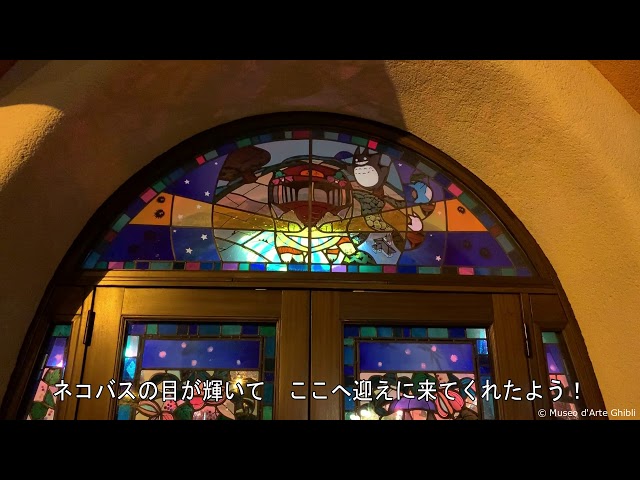 One of the best parts of the museum is spotting your favourite characters in the detailed decorations. This nighttime video is a behind-the-scenes look at the museum after closing hours, featuring the famous stained glass windows showcasing scenes from Ghibli movies, including the Catbus from 'My Neighbour Totoro'.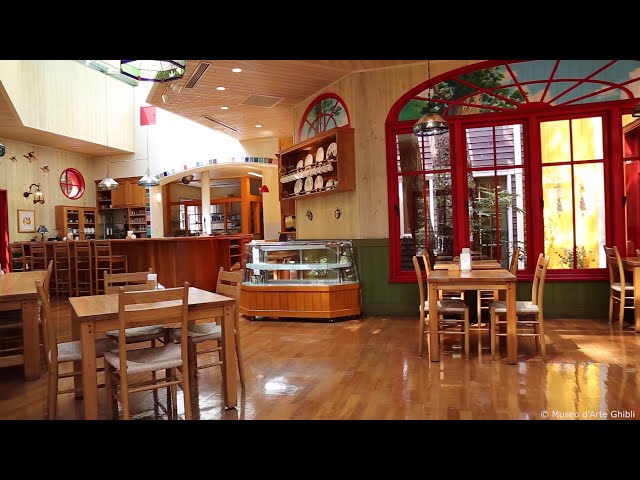 Here's the Straw Hat Café, named after Mei's hat in 'My Neighbour Totoro'. The café serves Ghibli-inspired dishes, such as the eggs and bacon breakfast from 'Howl's Moving Castle' and the titular character's chocolate cake from 'Kiki's Delivery Service'. You won't see any food served in this video, but you can still admire the café's playful little details, from the skylights to character-adorned mugs.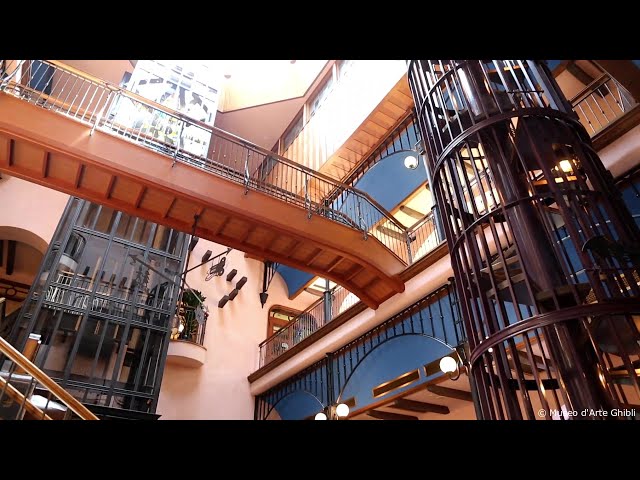 The latest video from May 19 shows a broader picture of the museum's first floor, which includes gorgeous stained glass decorated with scenes from 'Kiki's Delivery Service'. We also get to walk up the steampunk spiral staircase and ride in the industrial-style elevator.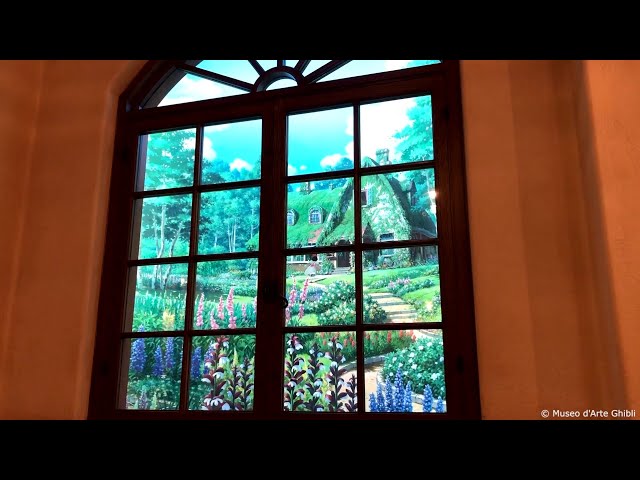 Every detail in the Ghibli Museum is immaculately thought out, even the restrooms. Last week, the museum staff showed a secret and unassuming spot – the women's restroom. This is possibly the most whimsical toilet room ever – the walls are adorned with clouds and croissants, dried flowers hang from the ceiling, and the dark wood décor gives off a retro vibe.
More Studio Ghibli at home
Download free Studio Ghibli wallpapers for your Zoom video chat
Watch the 10 best Ghibli films
Learn how to cook Studio Ghibli dishes IRL
See Hayao Miyazaki at work in this NHK documentary