As we are urged to temporarily work from home due to the ongoing Covid-19 coronavirus situation, video meetings via Zoom and Skype have become the new normal, replacing the usual face-to-face meetings. Even if it's not for work, video calls are the best way to hang out with your friends these days while you self-isolate.
So if you're sick of those same drab walls behind you every time you have a meeting or an online drinking party, there's a new way to spice up your video chats. Japanese company Whatever, animation house Pixar and the team behind murder mystery movie Knives Out have kindly shared free, fun backgrounds you can add to your next chat session.
Whatever
Whatever calls its playful background images 'zoomoji', showing just how much Zoom has become a part of the language lately. The images are free to download and come in two themes: repeating emoji patterns and manga-inspired backdrops. They're the perfect way to express your mood if you're having trouble being understood on a video call.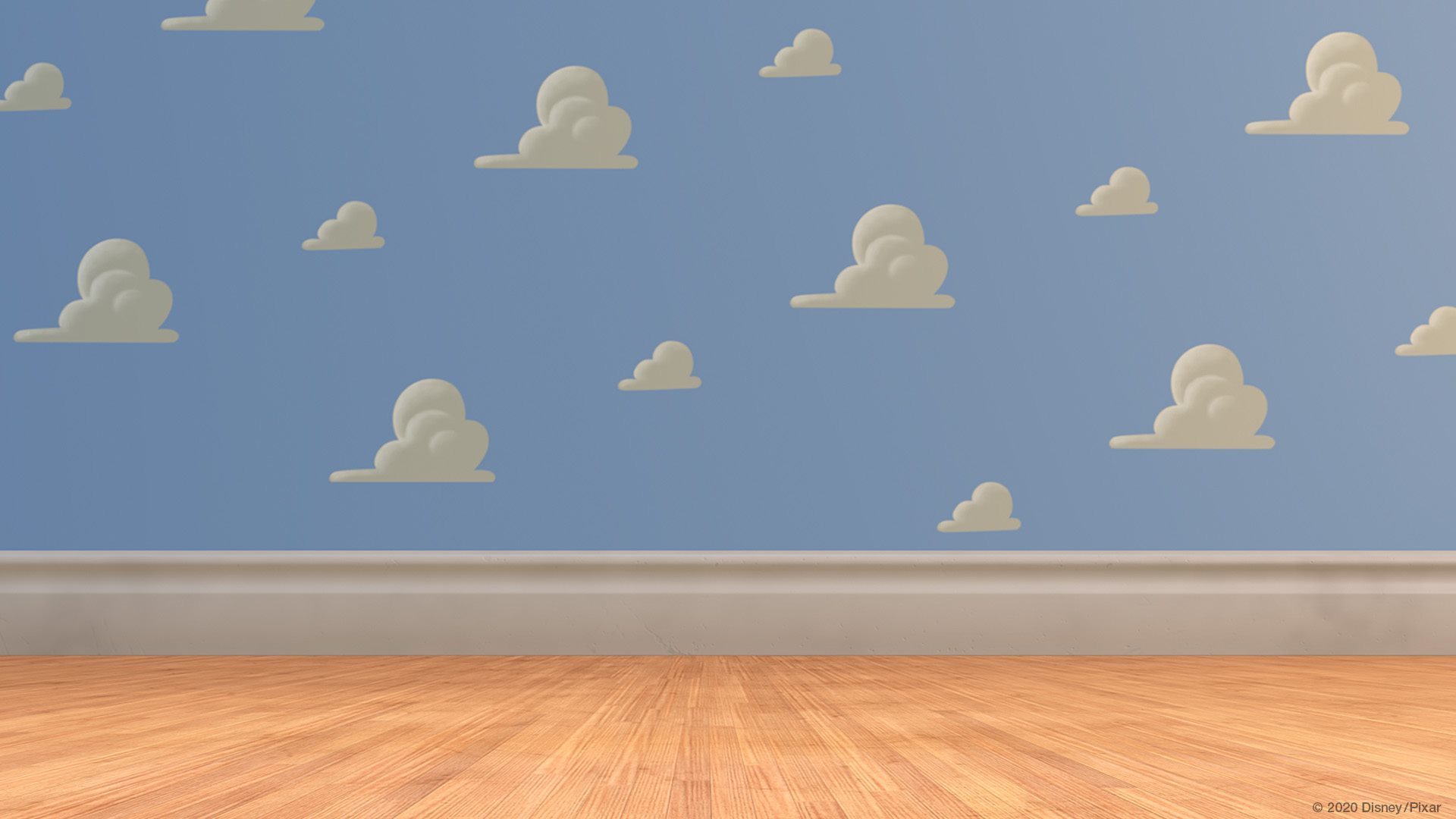 Pixar
Pixar, on the other hand, has released fun backdrops via its official Instagram and Facebook pages. Going heavy on the nostalgia, Pixar's shared a number of iconic backgrounds from its hit animated films including 'Toy Story', 'Finding Nemo', 'Inside Out', 'Up' and more. You can download the images for free and add them to your video calling app of choice.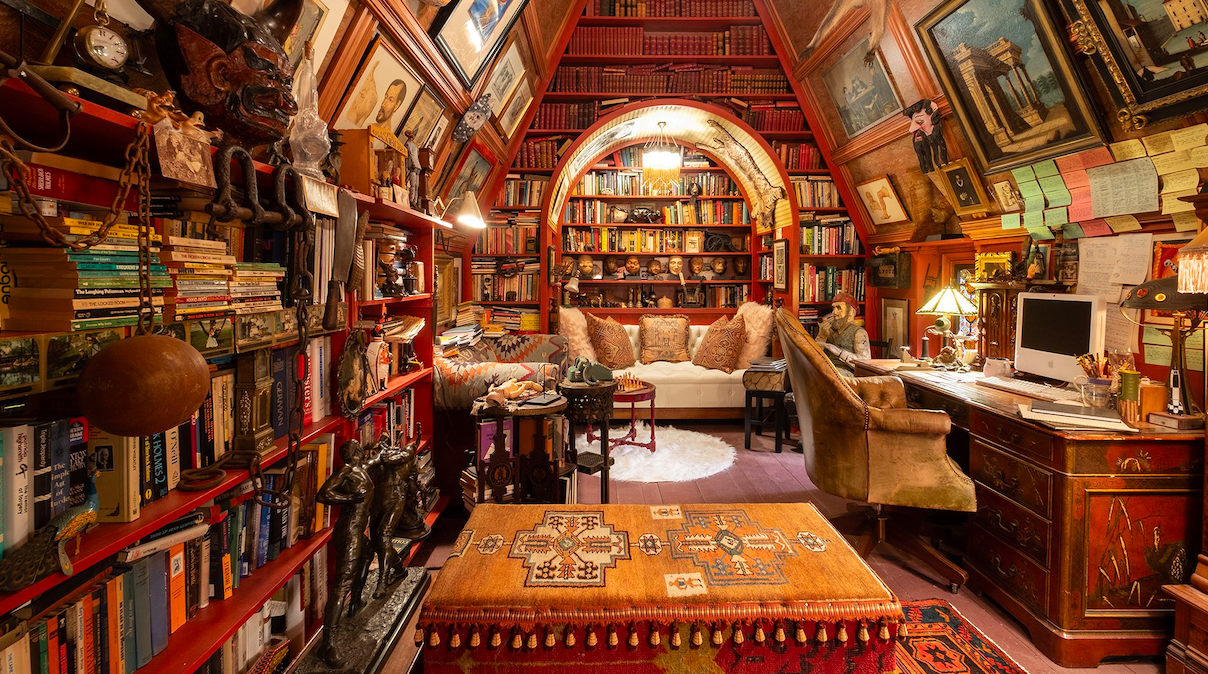 Knives Out
If that's not enough, the team behind Rian Johnson's recently released modern whodunit flick 'Knives Out' has also shared some unique backdrops for fans to enjoy. These background images are set pieces from the film and they can be downloaded for free from Twitter.
Spend more time indoors
Re-create your favourite café drinks