To prevent a lockdown amid the escalating Covid-19 coronavirus outbreak in Tokyo, it's in everyone's best interests to refrain from going out. Please, self-isolate and stay home. If you're itching to get your coffee fix, why not try whipping up your favourite café drinks at home?
If you've already binged your way though Netflix and caught up on your Instagram feed, step into your kitchen and try some of these recipes for yourself. The thing is, these videos are so aesthetically pleasing they make for soothing viewing even if you don't have the ingredients (or skills) to copy them.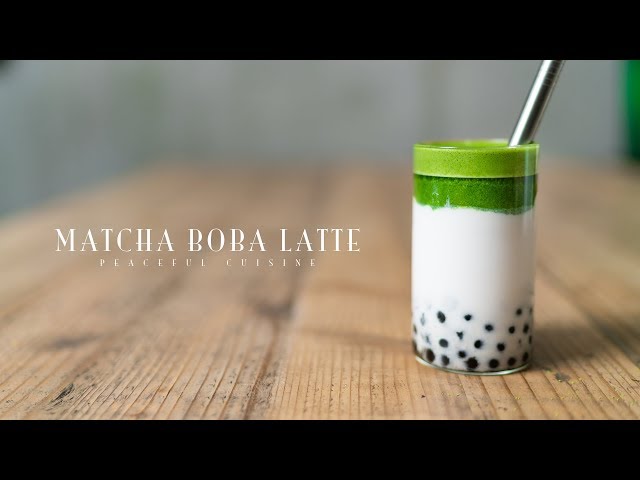 Matcha boba latte
There seems to be no slowing down the bubble tea craze – you can even order it online have it delivered to your doorstep. Or, try making a matcha boba latte yourself. If you don't like matcha, you can easily replace it with any other tea or flavour of your choice.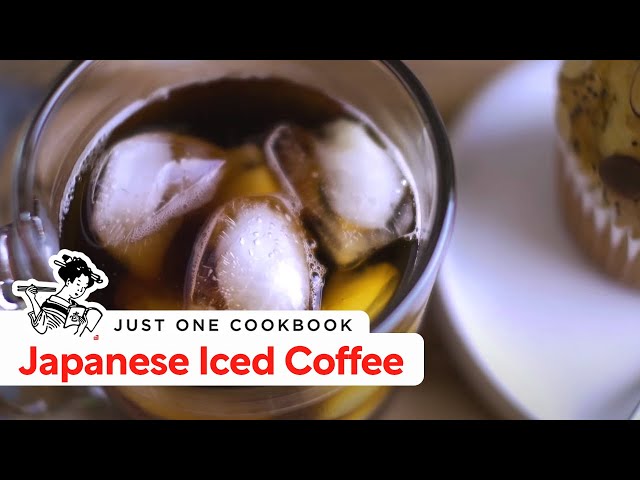 Japanese iced coffee
Get your caffeine fix by making a thirst-quenching Japanese iced coffee. Forget cold brew; this coffee is much easier and quicker to prepare, so you won't have to wait long for your pick-me-up. The trick to making Japanese iced coffee is hand-dripping your joe over ice before serving it. Add some milk and voila – you've got a cool café au lait.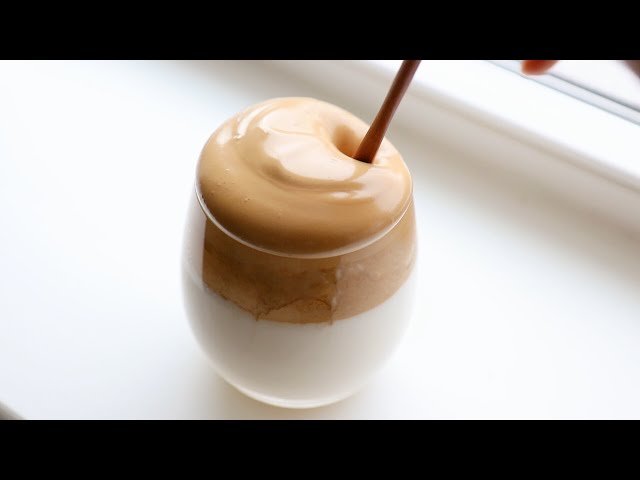 Dalgona coffee
Dalgona coffee is all the rage right now and has even spurred a 'quarantine coffee challenge' on Instagram and TikTok. 'Dalgona' comes from the Korean word for sponge toffee, which is what the drink resembles. It's mesmerising to watch as three simple ingredients come together to make this lip-smacking and Instagrammable treat. Plus, we're pretty sure all that whisking doubles as your daily arm workout.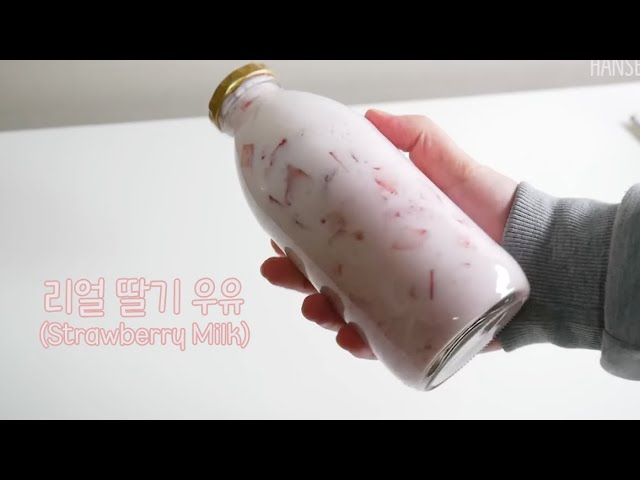 Strawberry milk
Not a coffee person? No problem. This time of year happens to be strawberry season in Japan, meaning it's the perfect time to whip up a batch of Japan's favourite fruity drink – fresh strawberry milk – in the comfort of your kitchen. If you can't find strawberries, try this banana milk recipe instead.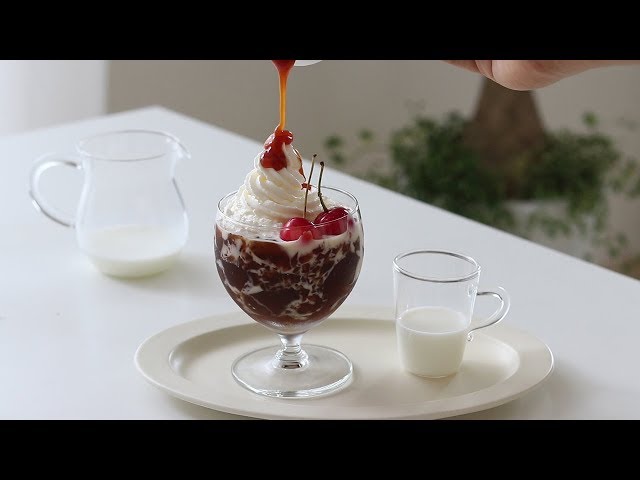 Coffee jelly
A dessert and a drink rolled into one, coffee jelly is a staple at old-school kissaten coffee shops around the capital, and it's pretty easy to recreate at home, too. Just make sure you have gelatin in your kitchen and you can make this classic Japanese drinkable dessert with any flavour combination you like.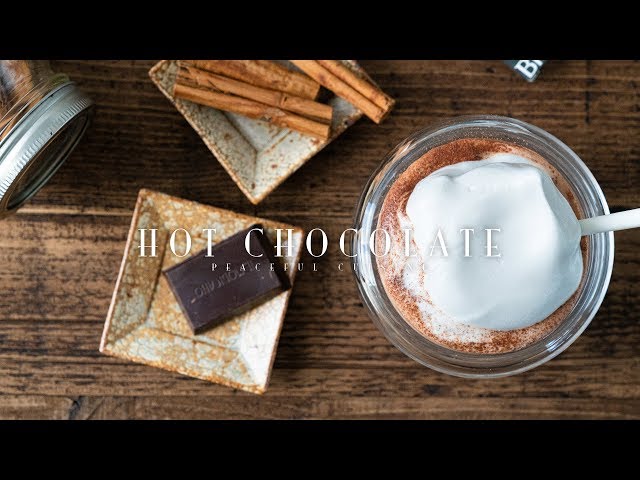 Vegan hot chocolate
We've also found something for vegans: this decadent dairy-free hot chocolate uses almond milk and aquafaba (the liquid from canned chickpeas) to create a foamy topping that you'd swear was whipped cream. This hot chocolate uses chopped chocolate rather than cocoa powder, so it's especially rich.
More things to do at home
Watch these YouTubers re-create iconic Ghibli dishes
Learn Japanese for free online