It's been eight years in the making, but now Brillante Mendoza's international boxing film 'Gensan Punch' is finally set to hit Japanese cinemas for the first time – and boy, is it a knockout. Inspired by a true story, this trilingual film centres on an aspiring Japanese boxer who, when denied a boxing licence in Japan because of his prosthetic leg, decides to kickstart his boxing career in the Philippines.
Model-turned-actor Shogen ('Street Fighter: Assasin', 'Death Note') stars as Nao Tsuyama, who moves from his hometown of Okinawa to the city of General Santos (GenSan) in the Philippines in a bid to find a boxing gym and acquire a professional boxing licence.
When Nao arrives in the Philippines, his coach (Ronnie Lazaro) and fellow boxers at the Gensan Punch gym barely give his prosthetic leg a second glance. No one looks at him disapprovingly when Nao steps into the ring for the first of three fights required to obtain a licence, and the health certificate he needs is signed by a Filipino doctor without hesitation. Nao's relief at this reception is palpable – the disability that held him back in Japan is suddenly negligible in the boxing rings of GenSan.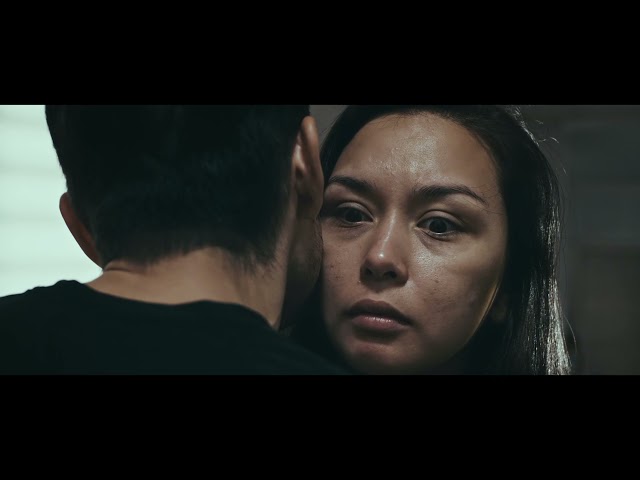 Shogen, who first pitched the film to producer Takahiro Yamashita ('Smokin' on the Moon') in the early days of its conception, described it as an adaptation of the life story of his longtime friend Naozumi Tsuchiyama, a former boxer, with some elements taken from his own life. While the real-life Tsuchiyama grew up in Nagasaki, Nao in 'Gensan Punch' is from Okinawa, where Shogen was raised.
Filmed in both Japan and the Philippines, 'Gensan Punch' is primarily in English with bits of dialogue in Japanese and Tagalog. Like most of Mendoza's film's, however, 'Gensan Punch' is overall light on the dialogue, with a significant amount of weight put on unspoken interactions between the characters.
Beyond the theme of endurance and determination to break barriers, it's the interpersonal relationships in this film that make it such a joy to watch. Shogen spent six months in the Philippines with his fellow cast members before filming took place, something that Mendoza insisted on in order to make certain scenes in the film as authentic as possible.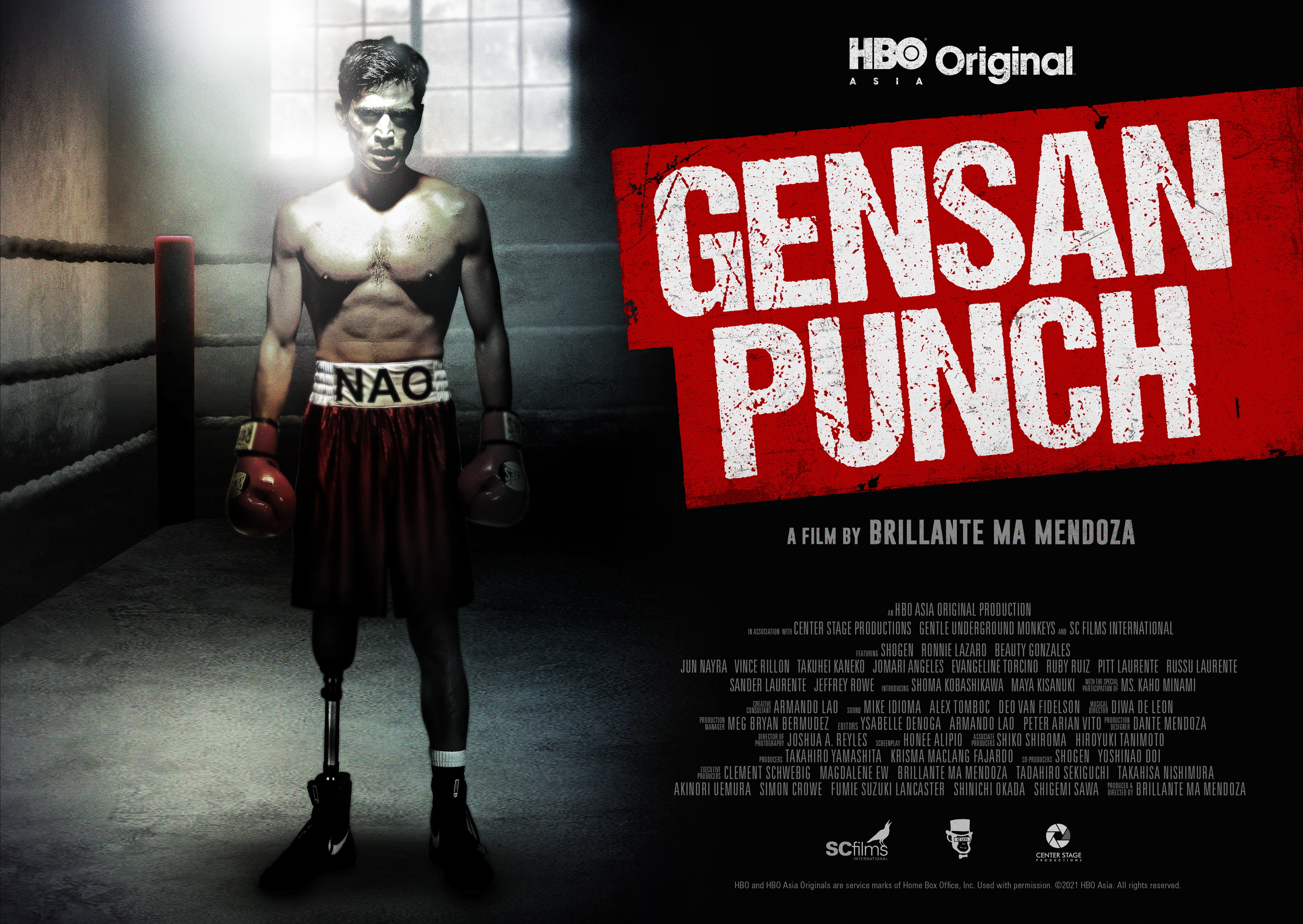 Even the fight scenes, which on any other set would have involved a stunt coordinator, were unchoreographed. Shogen was left to improvise with professional boxers on the day of filming – not all of those cuts and bruises are entirely down to movie magic. 'Gensan Punch' is not your typical story of blood and triumph, but that's just what makes it such a gem.
'Gensan Punch' will open on May 27 in cinemas in Okinawa and from June 3 in Tokyo cinemas. Not in Japan? You can stream the title on HBO Asia now.
More from Time Out
Survey: tell us what living in Tokyo is really like for you
The first Time Out Market in Asia is opening in Osaka ahead of World Expo 2025
New Trunk Hotel in Shibuya will have an infinity pool over Yoyogi Park
A gigantic Ultraman has appeared in Asakusa
Happy anniversary Tokyo Skytree: the iconic tower turns 10 this month
Want to be the first to know what's cool in Tokyo? Sign up to our newsletter for the latest updates from Tokyo and Japan.