If you've travelled through Ginza Station for the past few years, you'd notice all the renovations at the busy underground station which serves Tokyo Metro's Hibiya, Marunouchi and Ginza lines. This major city-centre station was due for a much-needed update since it first opened in 1934 with Tokyo Metro's oldest route, the Ginza Line. The Marunouchi Line followed in 1957 while the Hibiya Line opened later in 1964.

Although Ginza Station is not nearly as confusing as Shinjuku or Shibuya Station, the recently revamped subway area now features sleek interiors as well as cool yet functional design details, where the different zones are colour-coded to help you navigate through the station. Each metro line area is accented with bright coloured lights to match their respective line colours. Around the Ginza Line, pillars are lit up in bright yellow; the Marunouchi area is illuminated with reddish pink lights; and the Hibiya Line has silver lights.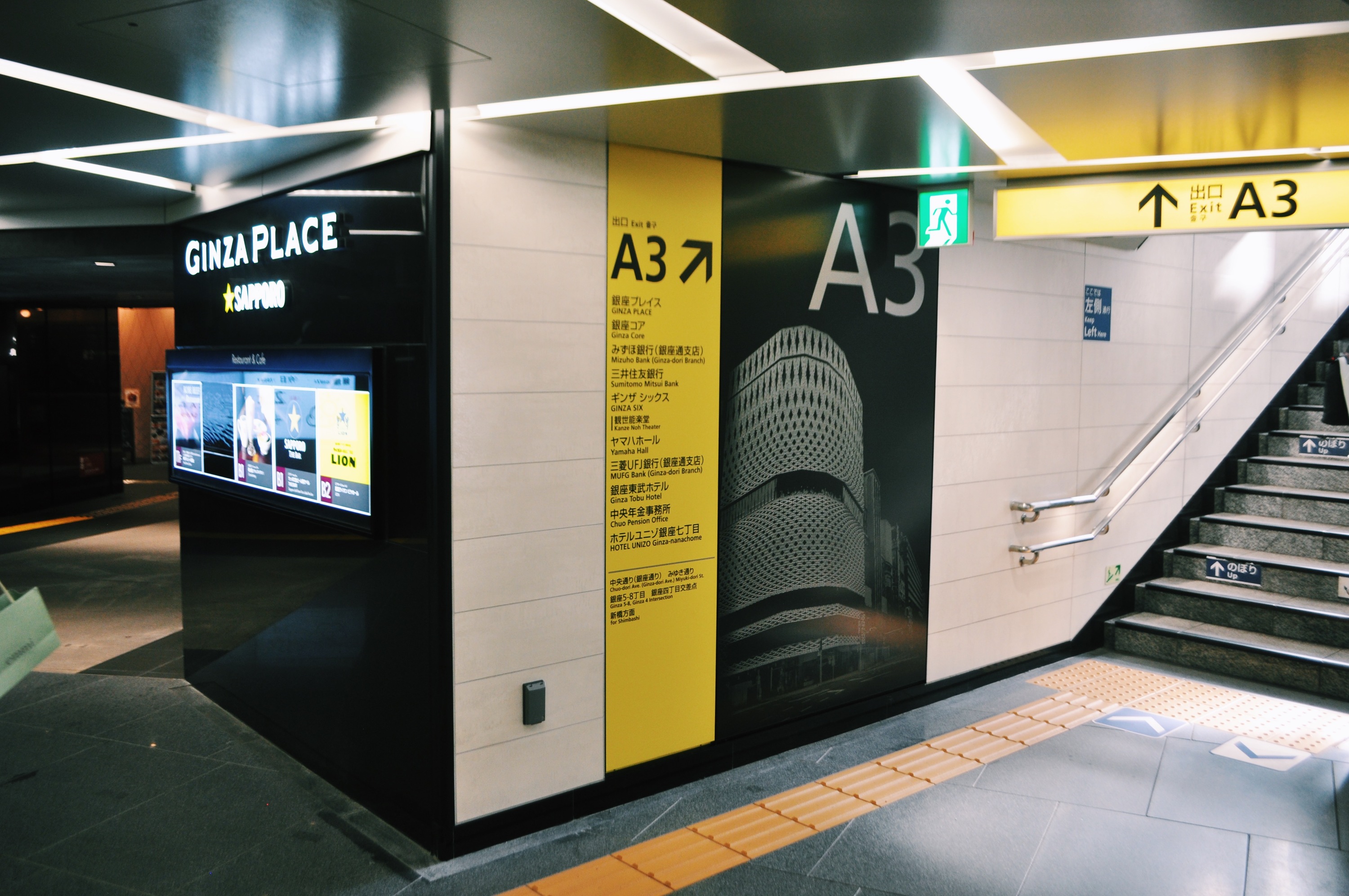 After you've beeped out of the ticketing gates, you'll see images of iconic Ginza buildings on the panels leading out to each exit. What a clever way to show you where you'll be exactly once you step out of that particular exit.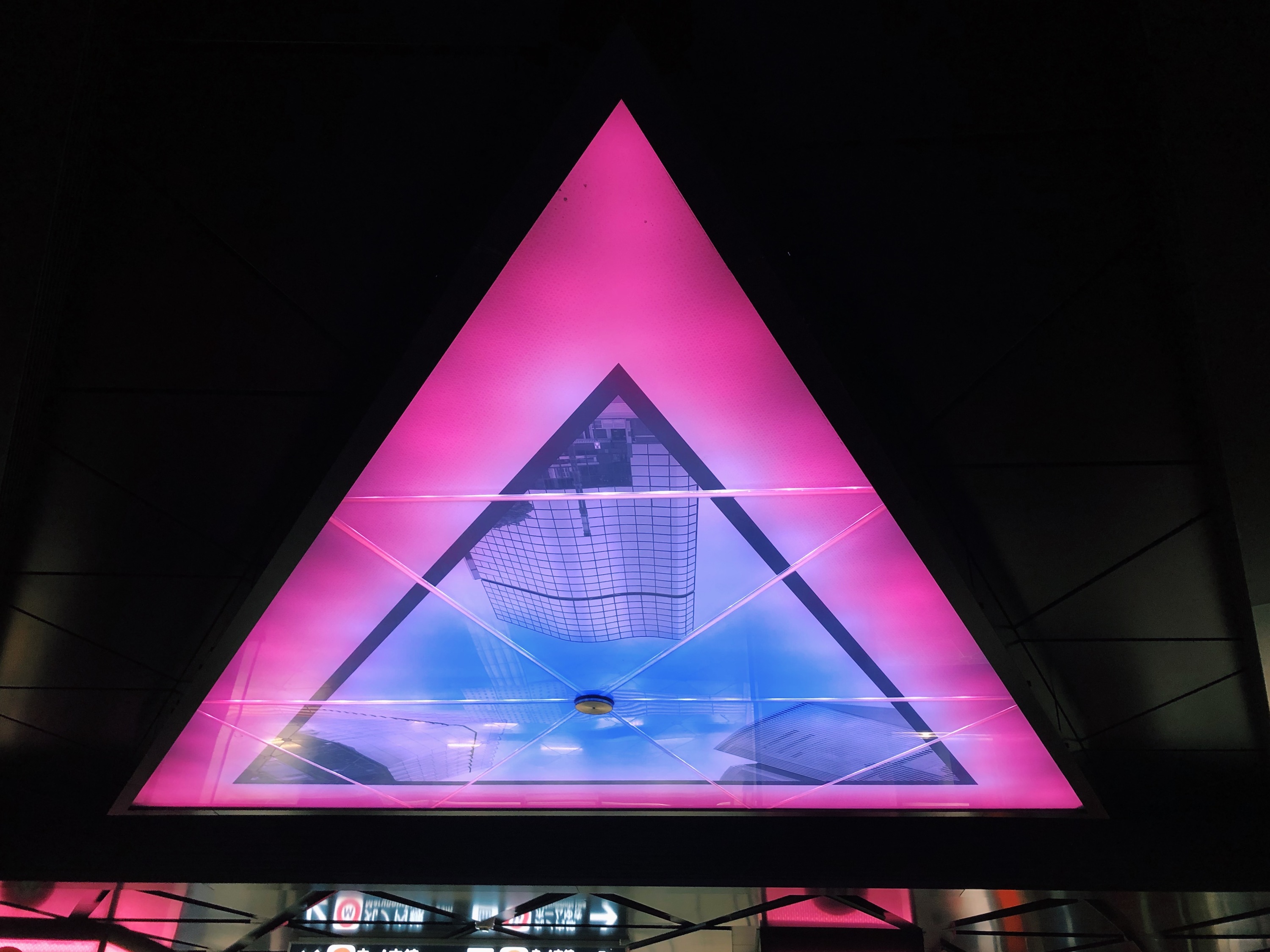 What's more, the buildings depicted on the ceilings inside the ticketing barriers match their street-level locations. This is to give you a sense of direction even though you're underground.
Aside from these smart design details, Ginza Station also features a dazzling new art installation by Japanese artist Tokujin Yoshioka. Yoshioka is known for his stunning glass tea house which is still on display outside Tokyo's National Art Center. He's also the designer behind the Tokyo 2020 Olympic torches. This permanent installation will likely become the symbol of the station and perhaps, even a popular meeting point.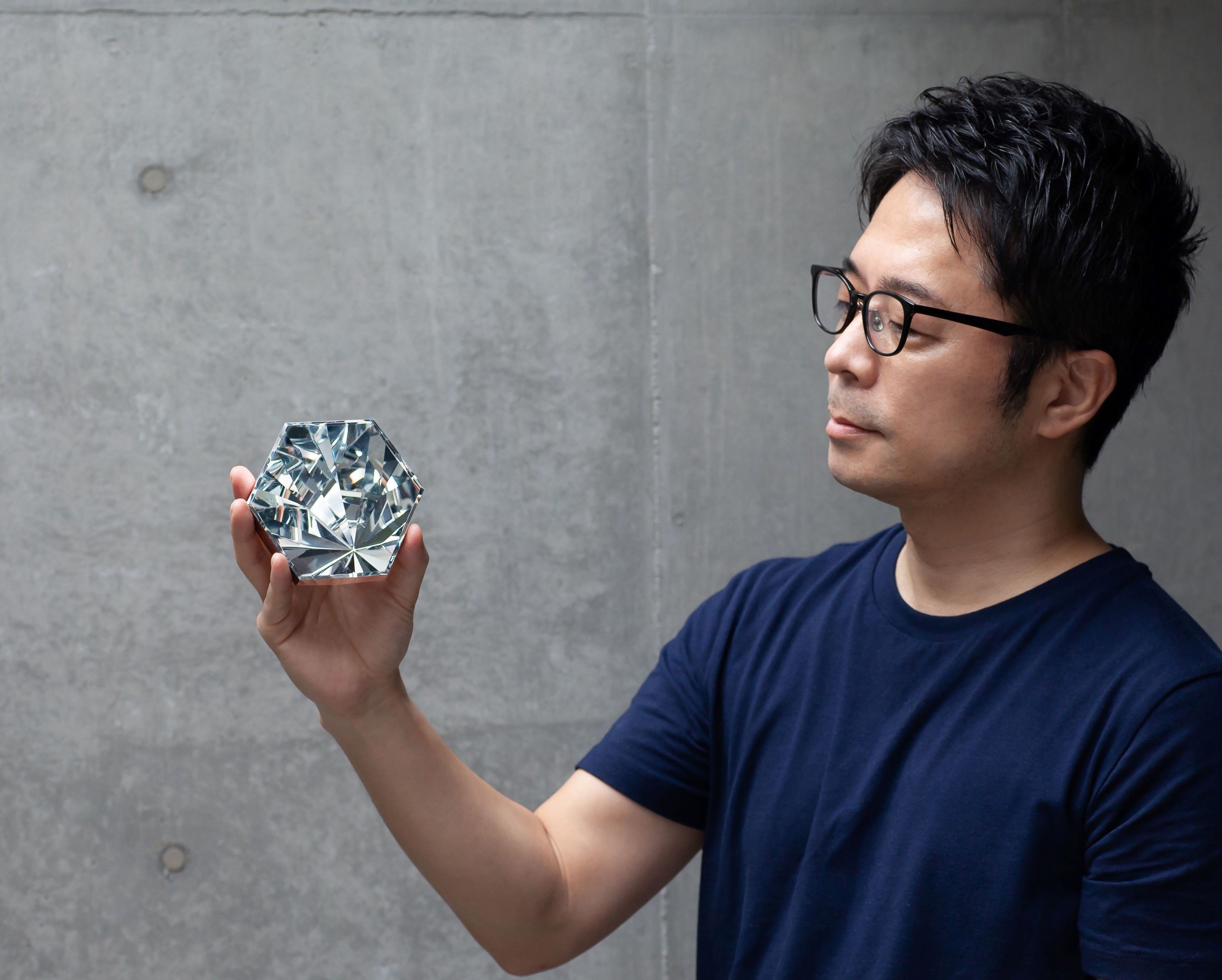 The sparkly sculpture, titled 'Crystals of Light', features 636 glass crystals with unique facets which are meticulously pieced together to reflect light. The work spans 1.6m in height and 3.6m in length, and each crystal is positioned based on the map of the world. To find this installation, follow the station signs to exit B6.
Heading out? Read our guide on how to go out safely in Tokyo, or anywhere for that matter.


More news
Watch this calming ASMR video of Nagasaki Biopark's capybaras eating a pumpkin
Ippudo now offers tonkotsu ramen-flavoured potato chips
Studio Ghibli releases 300 more free images from six films including 'Princess Mononoke'
Enjoy fine dining at home with new gourmet restaurant delivery service Food-e
Universal Studios Japan is hosting a face mask cosplay contest for Halloween