This year's edition of Kyotographie will mark the first time in four years that the international photography festival can take place without border restrictions, meaning this upcoming programme will be the first true return of Kyotographie as we know it.
Kyotographie 2023 will begin near the end of the sakura season on April 15 and run through May 14 with 15 main exhibitions highlighting renowned photographers from both Japan and overseas at some of Kyoto's most compelling venues. Here's everything we know about the event so far.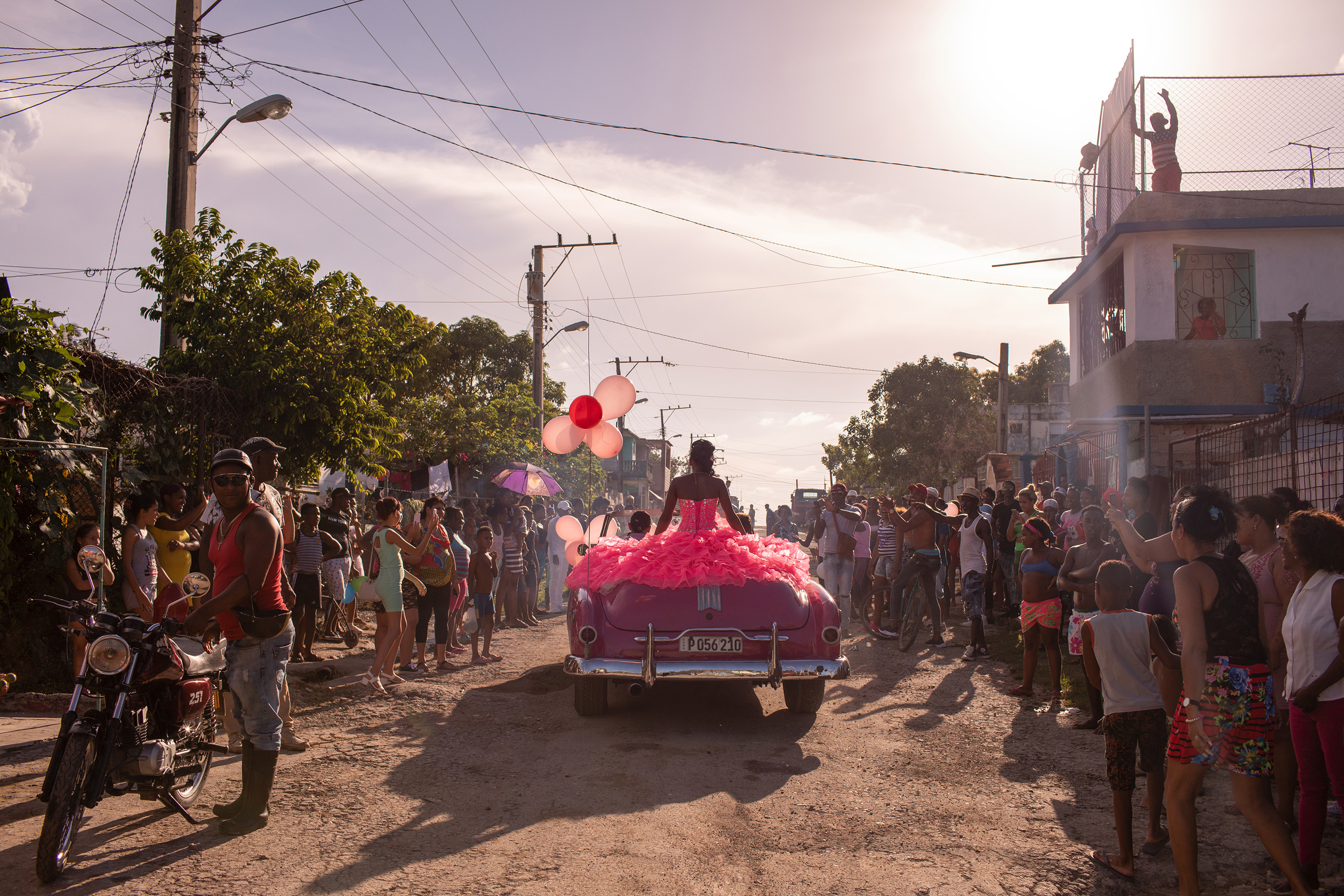 Frames and boundaries
In light of Japan's full reopening, the overarching theme selected for this year's event is 'Border', which feels well timed. But Kyotographie co-founders Lucille Reyboz and Yusuke Nakanishi also want to emphasise all the abstract lines that shape our society and the human experience.
Many of the exhibitions highlight critical global issues, as demonstrated in César Dezfuli's ongoing project 'Passengers', which focuses on the migrant crisis at the borders of Europe. An exhibition dedicated to stories from the World Press Photo competition, meanwhile, features a series of photographs taken between 2000 and 2021, which have been selected based on their portrayal of gender inequality, modern feminism and the evolving role of women in our world today.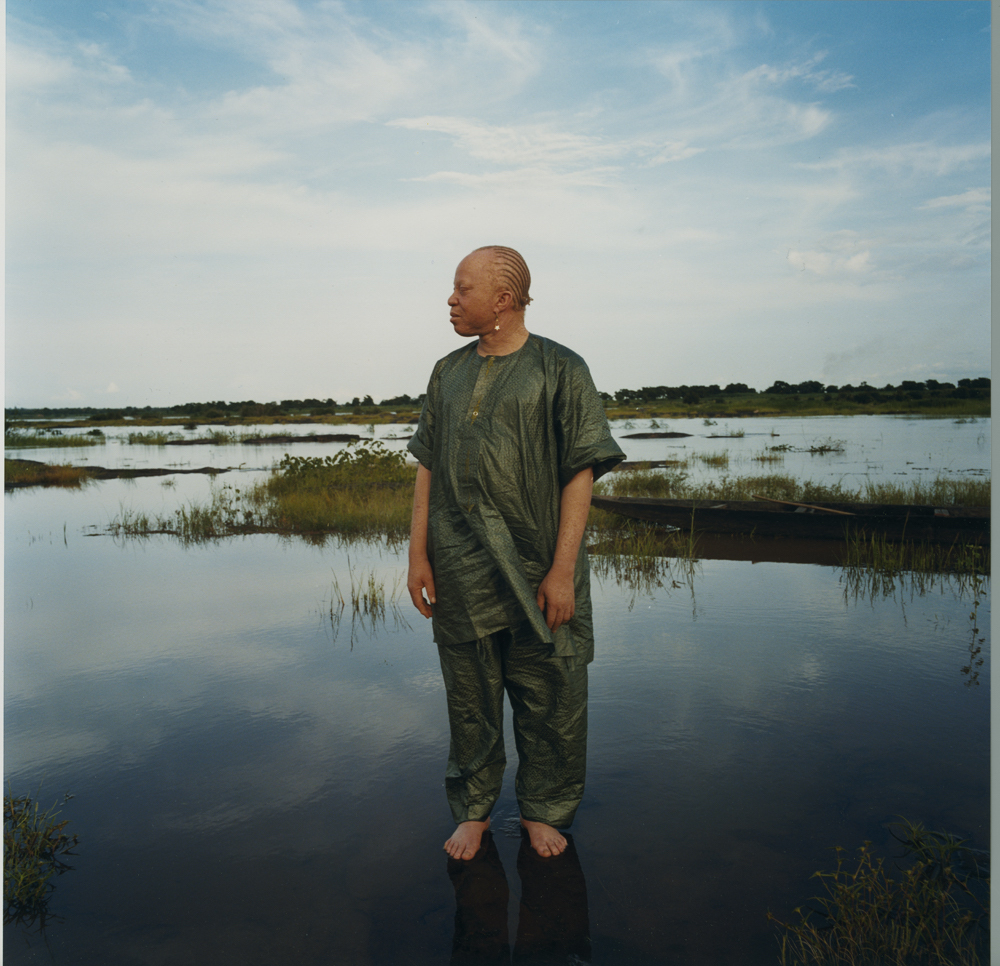 Kyotophonie
In addition to its photography exhibitions, this year's festival will bring the first ever edition of Kyotophonie – a music festival organised in conjunction with the photography festival. This will consist of two separate performances scheduled at the Komyo-ji Temple on April 16 and the Kongo Noh Theatre on April 23.
Headliners include Malian singer-songwriter Salif Keita, as well as Paris-based music collective No Format and pianist Kouki Nakano, who was recently invited to perform at the launch of Issey Miyake's 2023 spring/summer collection.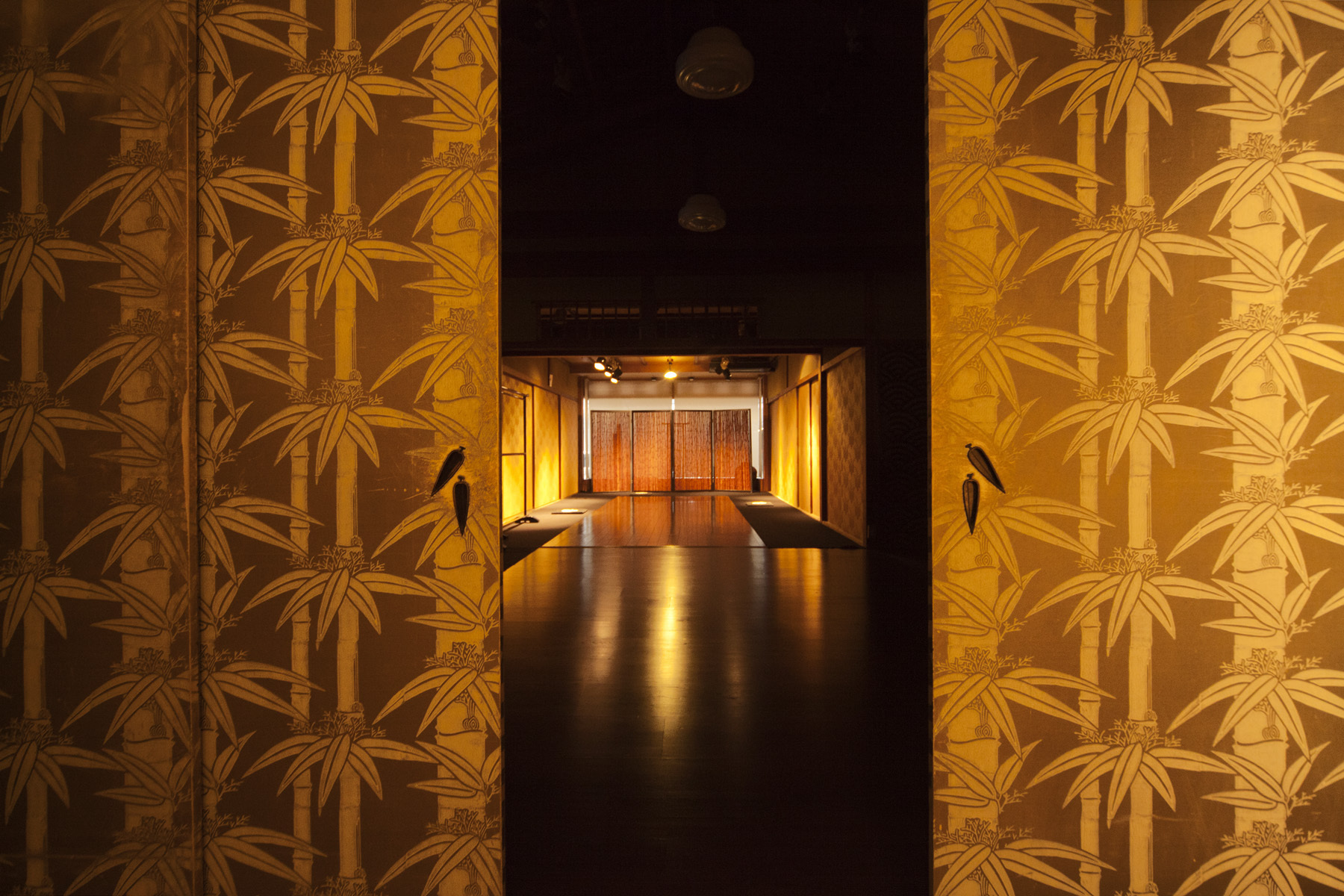 Tickets and venues
This year's festival will span roughly 15 venues, ranging from historical sites like the Nijo-jo Castle and Ryosoku-in Temple, to contemporary galleries like the Kondaya Genbei Chikuin-no-Ma in Nakagyo. Details for ticket sales have yet to be confirmed, but we will keep you updated as more information becomes available.
More from Time Out
The 2023 Japan cherry blossom forecast is here
Two Japanese carriers are in the world's top 3 most on-time airlines in 2022
Japan to downgrade Covid-19 status to same level as seasonal flu
The Little Prince Museum in Hakone is closing at the end of March
This onsen in Morioka is ranked best in northern Japan for fourth year in a row
Want to be the first to know what's cool in Tokyo? Sign up to our newsletter for the latest updates from Tokyo and Japan.