While winter can be bone-shivering cold, it's also one of the most beautiful times of year in Japan. And Hokkaido is the place to go for a real winter wonderland experience, with places like Hoshino Resort Tomamu opening dreamy ice hotels that you can actually spend a night in.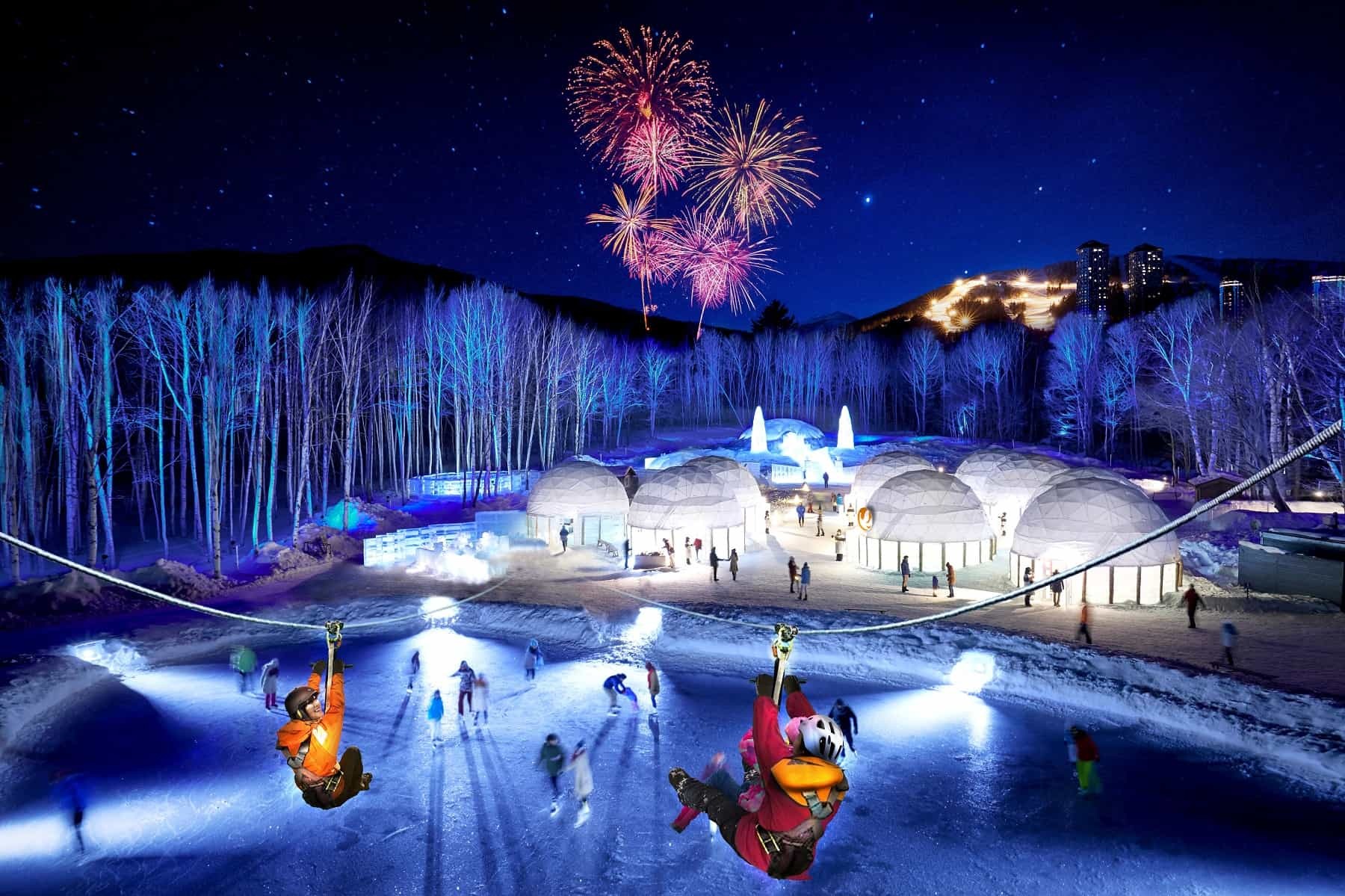 Hoshino Resort Tomamu's stunning ice hotel will be open from January 20 to February 28 at Shimukappu Village, where the hotel is part of the area's winter Ice Village. During the beginning of the year, temperatures in Shimukappu can drop to a freezing -30 degrees Celsius, an ideal climate for a hotel made entirely of ice. The Ice Village consists of eight special ice domes, but only one is open for overnight stays.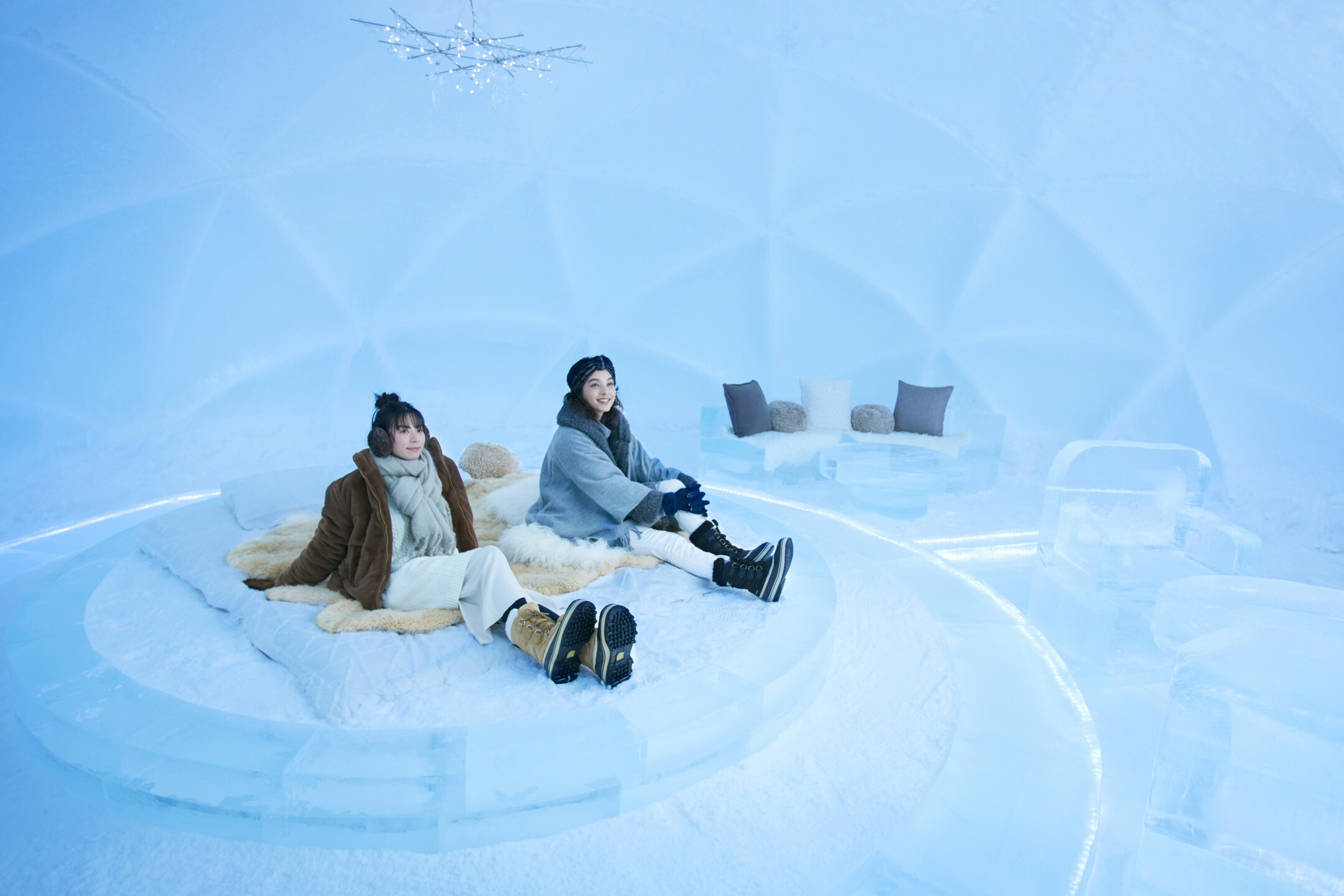 The room, with space for two people, is constructed inside a dome-shaped ice hut where the ceiling, walls and furniture are all made of ice. To help keep you warm throughout the night, sleeping bags and fuzzy blankets will be provided to keep you nice and cosy until morning comes around.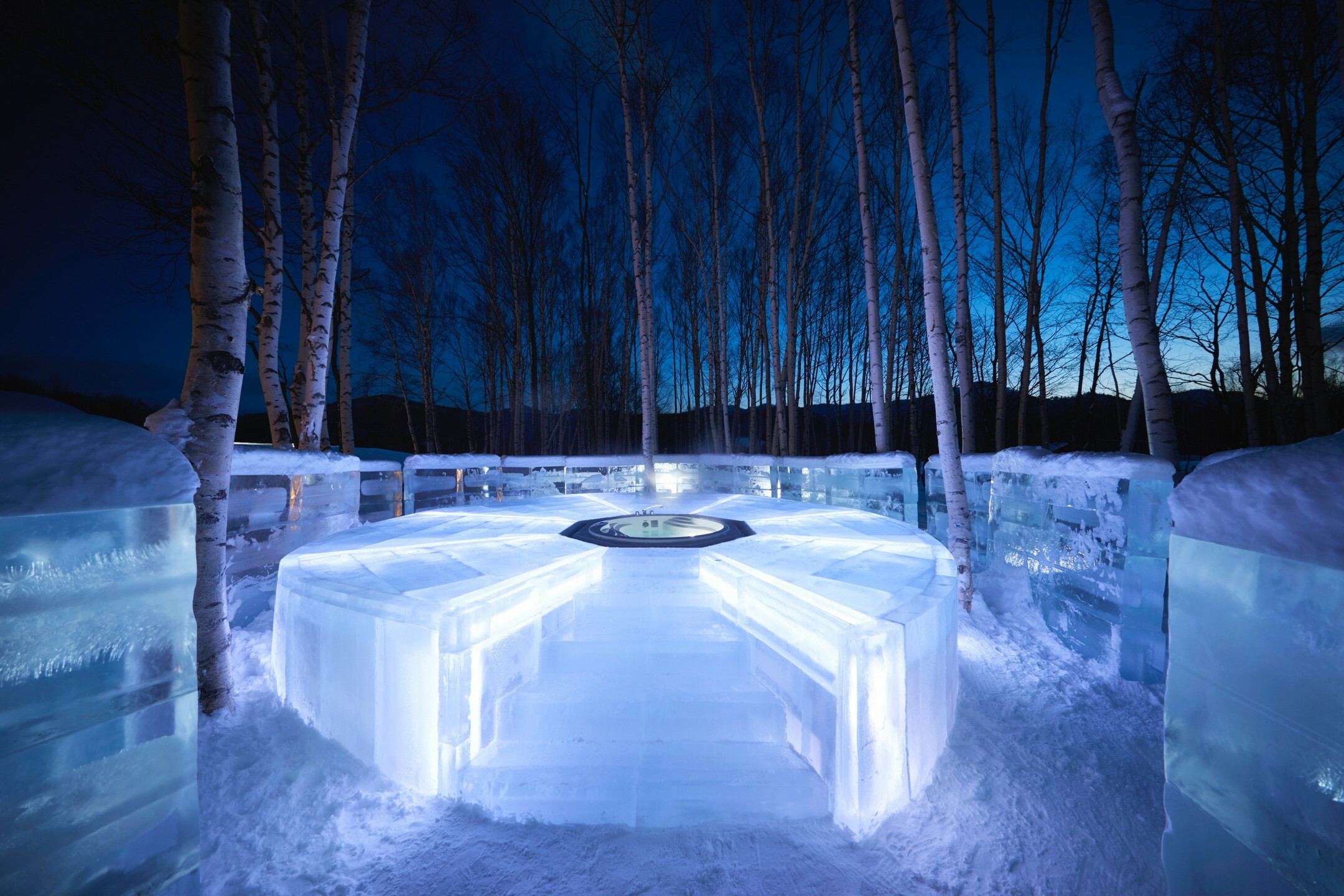 There's even an outdoor ice bath at Shimukappu Village's Scan Portopia Yunosawa Onsen for you to soak in while gazing up at the mesmerising winter sky.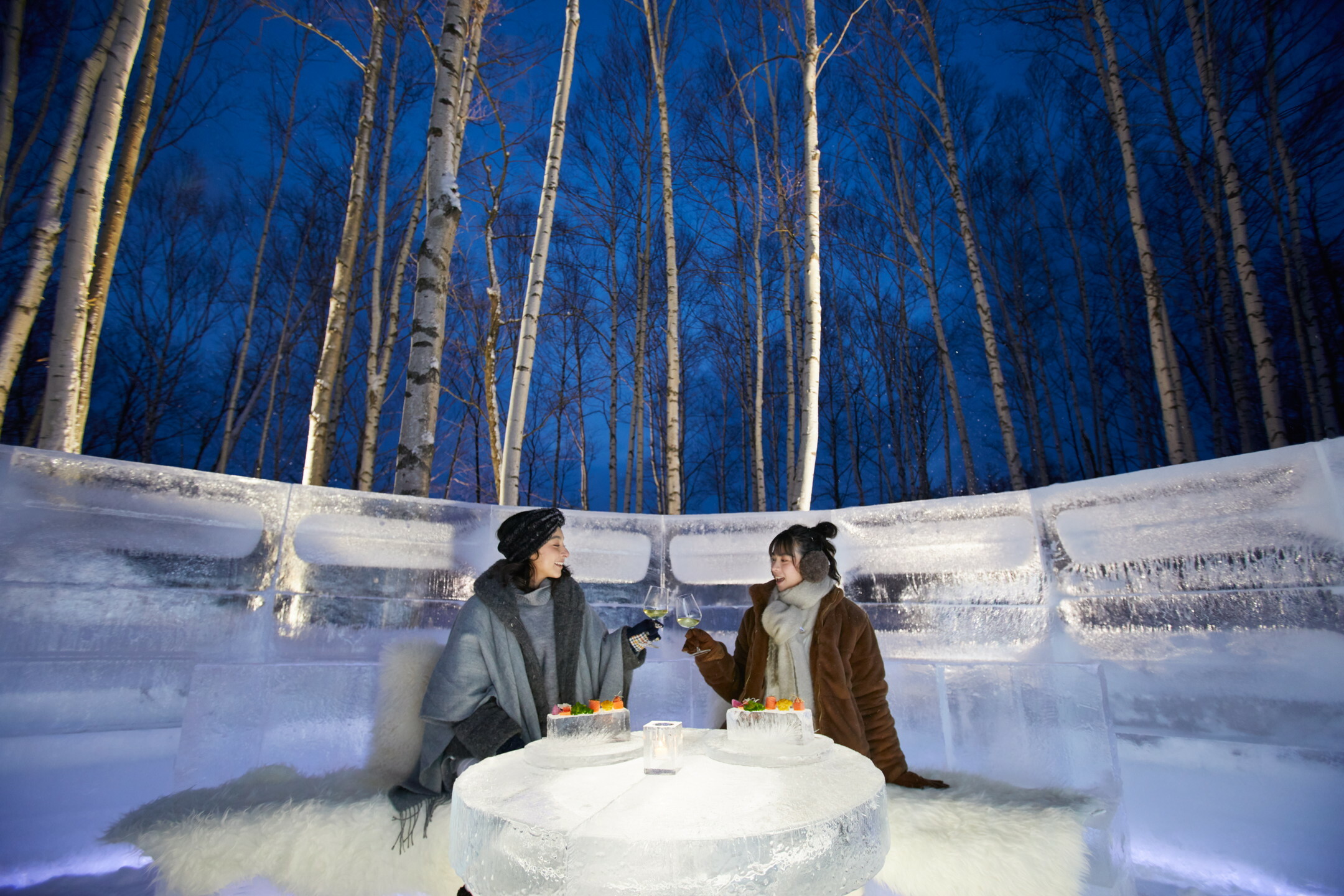 Of course, your hotel experience wouldn't be complete without an appropriately themed ice dinner. The stay includes a three-course meal served in a magical outdoor dining room complete with ice tables and chairs.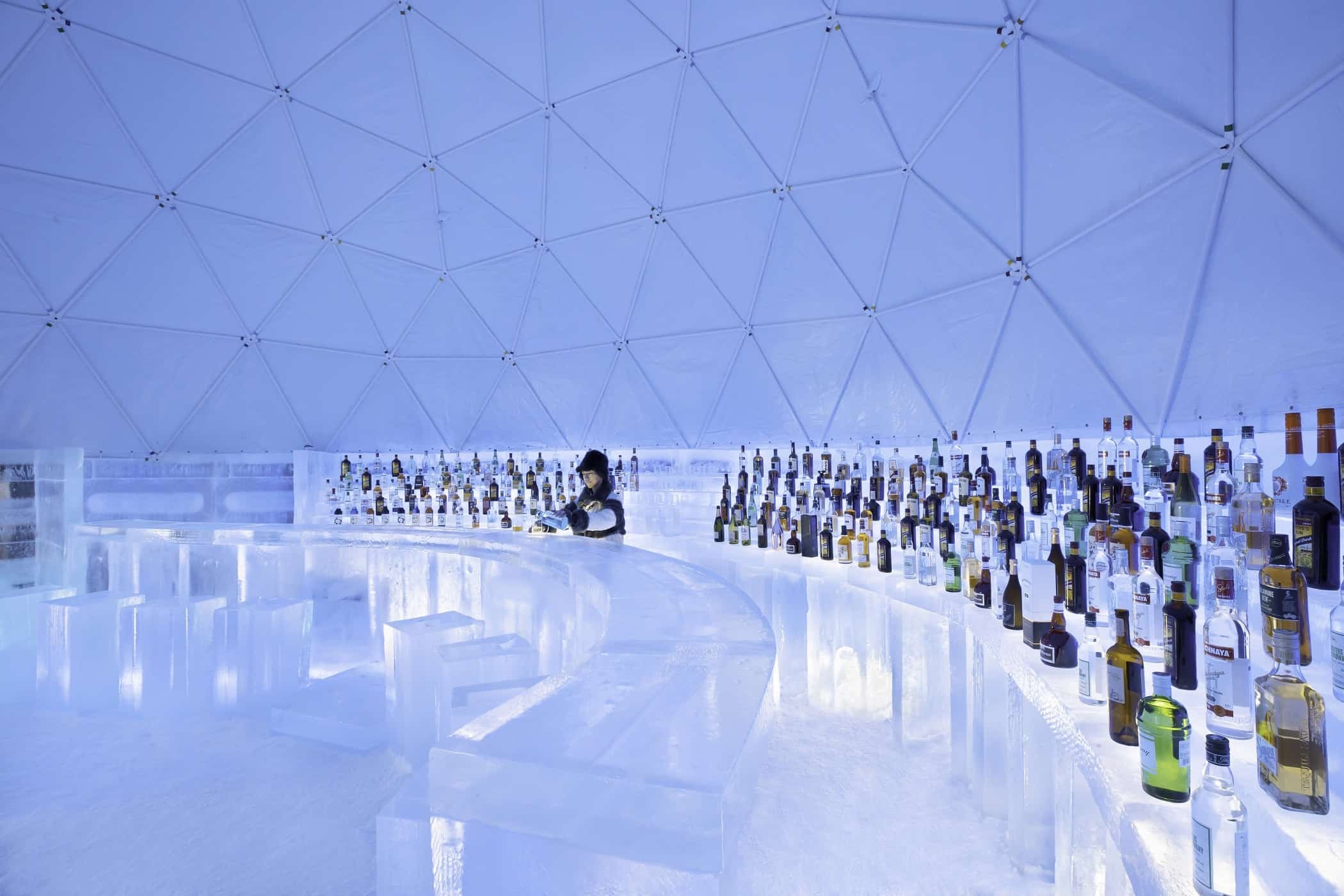 This year, the ice village will also feature a full-fledged ice bar where you can order over 50 types of cocktails served in chilly ice glasses.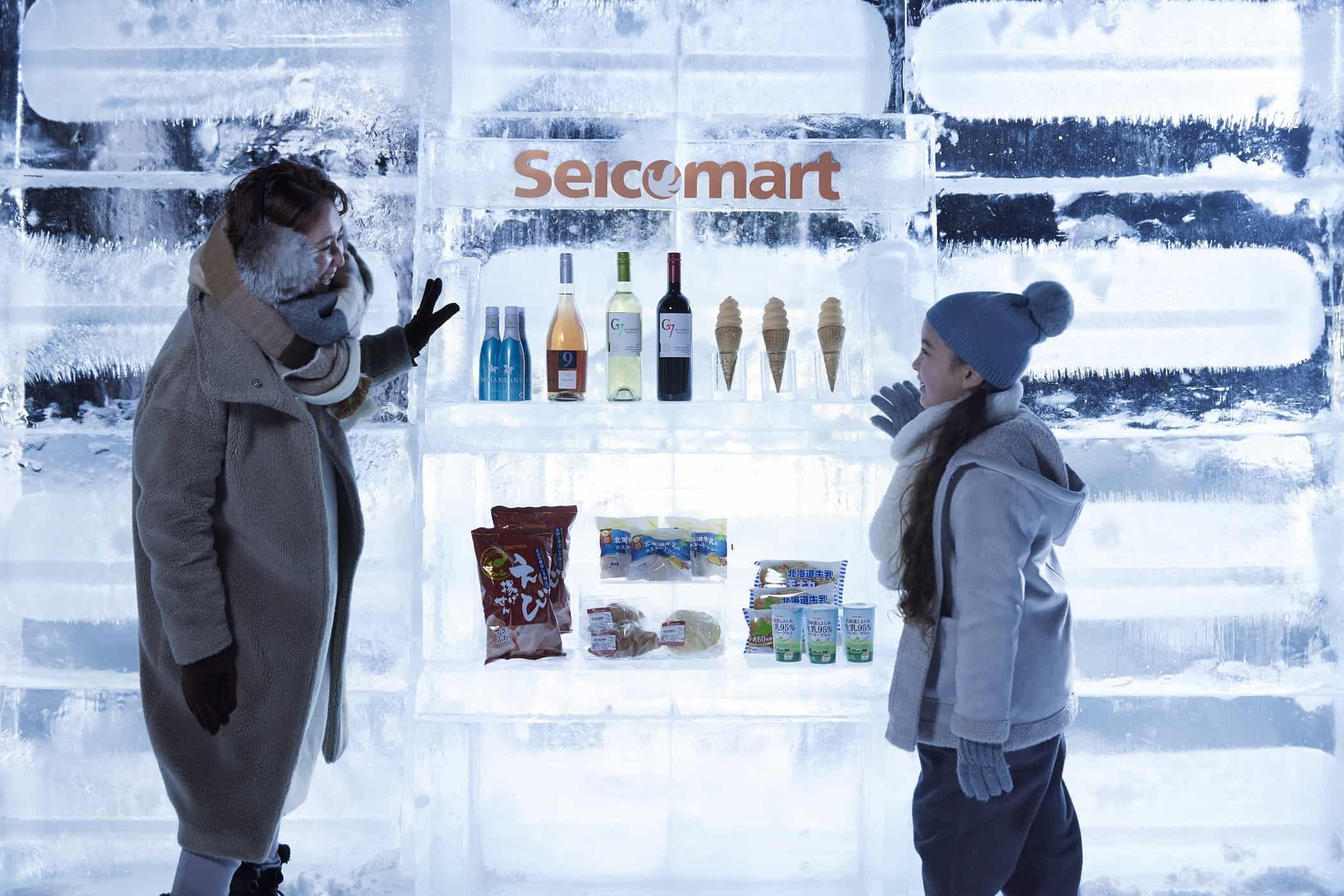 The resort has also teamed up with local convenience store chain Seicomart for a special ice konbini, where you can purchase frozen yoghurt, wine, chips and other snacks.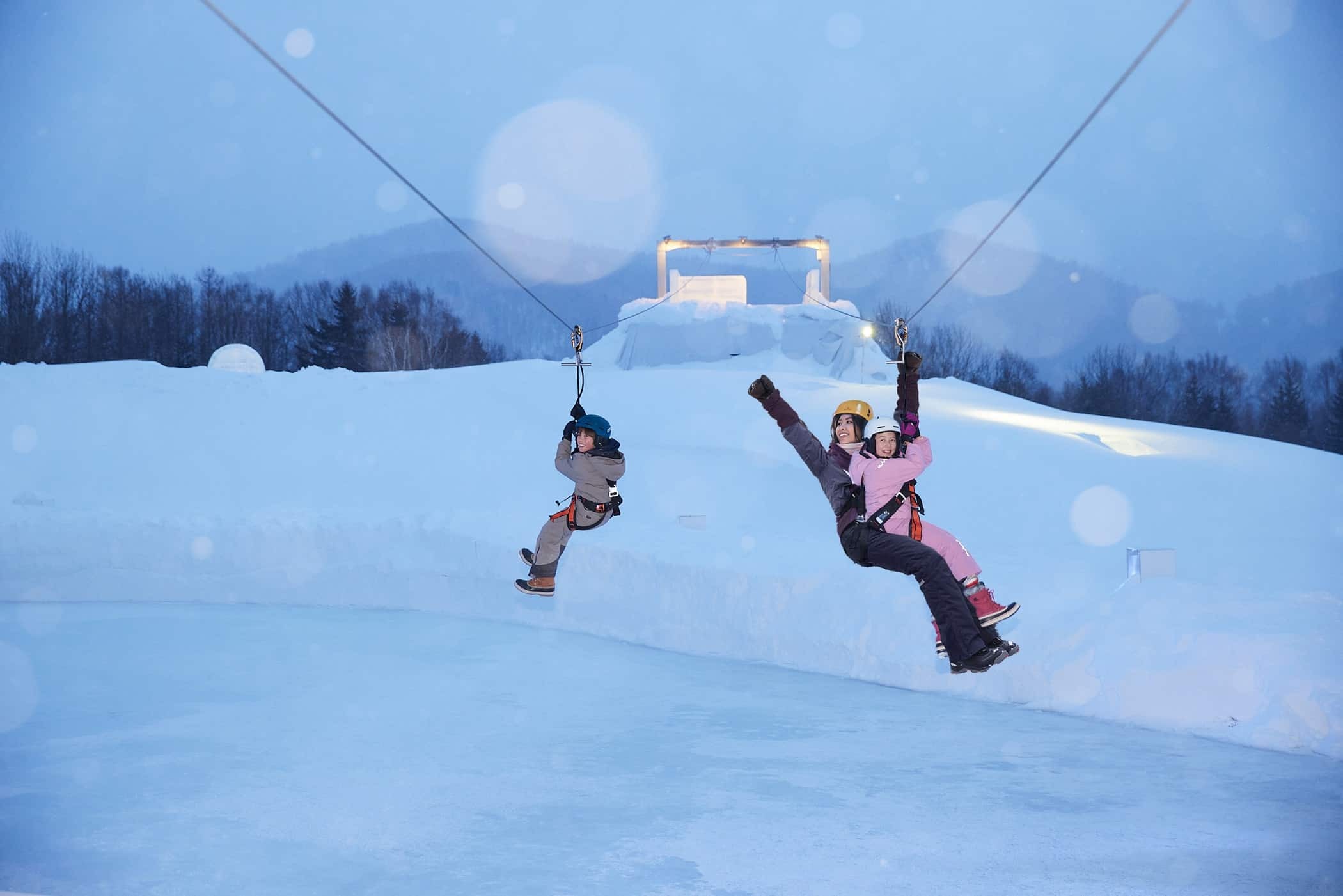 Feeling adventurous? You can sign up for ice zip-lining (¥2,000 per person) to take you from the observation deck to the other side over the picturesque skating rink.
Hoshino Resort Tomamu's Ice Hotel will open from January 20 to February 28 2023 and costs ¥28,000 per person per night. More information here.
Love the snow? Check out these top ski destinations in Japan.
This article was published on January 19 and updated on September 28 2022
More from Time Out Tokyo
Guide to Japan's reopening for tourism: visa-free travel, valid vaccines, PCR tests and more
Makoto Shinkai's 'Suzume no Tojimari' is a predictable crowd-pleaser
The Serpenti snake on the Bulgari Ginza store is a teamLab light show controlled by you
Santa Run is returning to Tokyo this December
Where to get Black Friday deals in Tokyo – online and in-stores
Want to be the first to know what's cool in Tokyo? Sign up to our newsletter for the latest updates from Tokyo and Japan.