Japan's trains are famously efficient, but they're also famously crowded during rush hour. A future solution might be on the cards as Japanese transport company Zip Infrastructure Inc is looking to introduce a public ropeway system with capsule cars running on zip-lines by 2025. Known as Zippar, these electric-powered zip-lines would be set up throughout a city and could transport up to 12 people per capsule.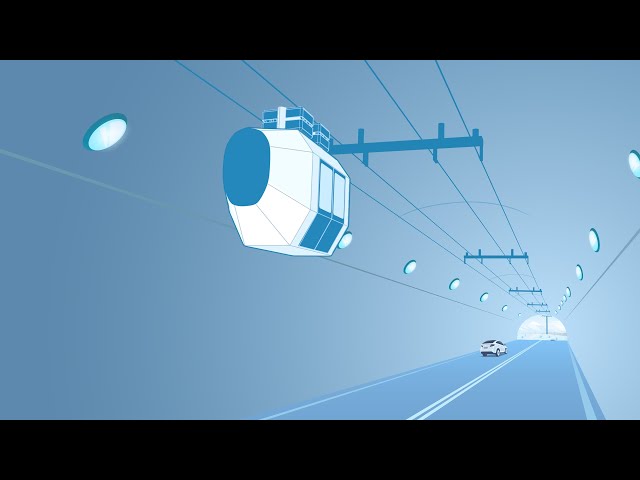 Unlike trains with human drivers, the service would be fully automated. Apparently it's also more cost effective than building a monorail. A network of zip-lines would mean the cable cars could navigate difficult routes such as tight turns and have paths which branch out in multiple directions.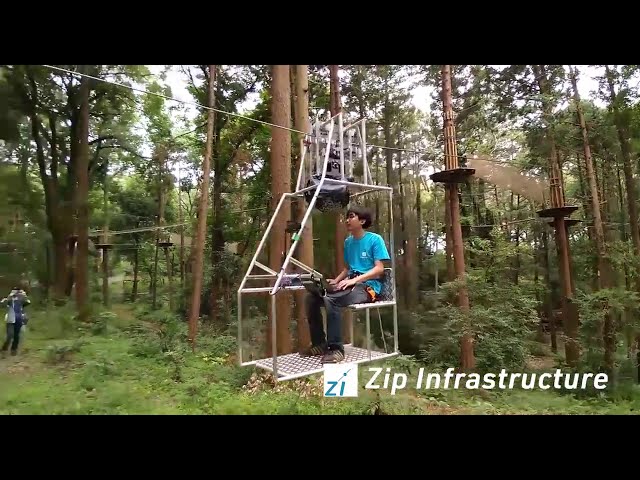 Unlike a typical mountain ropeway, these capsules are designed to operate at high speed and could potentially run every 12 seconds, allowing them to transport 3,000 people per hour.
Currently, the Zippar technology is being tested out in Odawara city in Kanagawa prefecture. If all goes well, the company has its sights set on implementing the system in Japanese cities by 2025. We might not have flying cars just yet, but the future of transportation is definitely looking promising.
More from Time Out Tokyo
Tokyo's vintage video game store Super Potato is now on eBay
This extraordinary teamLab exhibition in a Kyushu forest is returning in summer
This gorgeous Yamagata hotel designed by architect Shigeru Ban has a stunning new spa
This craft beer from Yoho Brewing is now on sale at Lawson for a limited time
JR Hokkaido is offering a one-week unlimited rail pass until January 2022
Want to be the first to know what's cool in Tokyo? Sign up to our newsletter for the latest updates from Tokyo and Japan.