Japan is full of robots, whether they're detecting people wearing face masks, serving ice cream, or towering over us, like Yokohama's 18-metre tall Gundam mech. There are also plenty of robot pets and companions out there, including Lovot, an adorable little bot that now has its own permanent themed café in Lazona Kawasaki Plaza.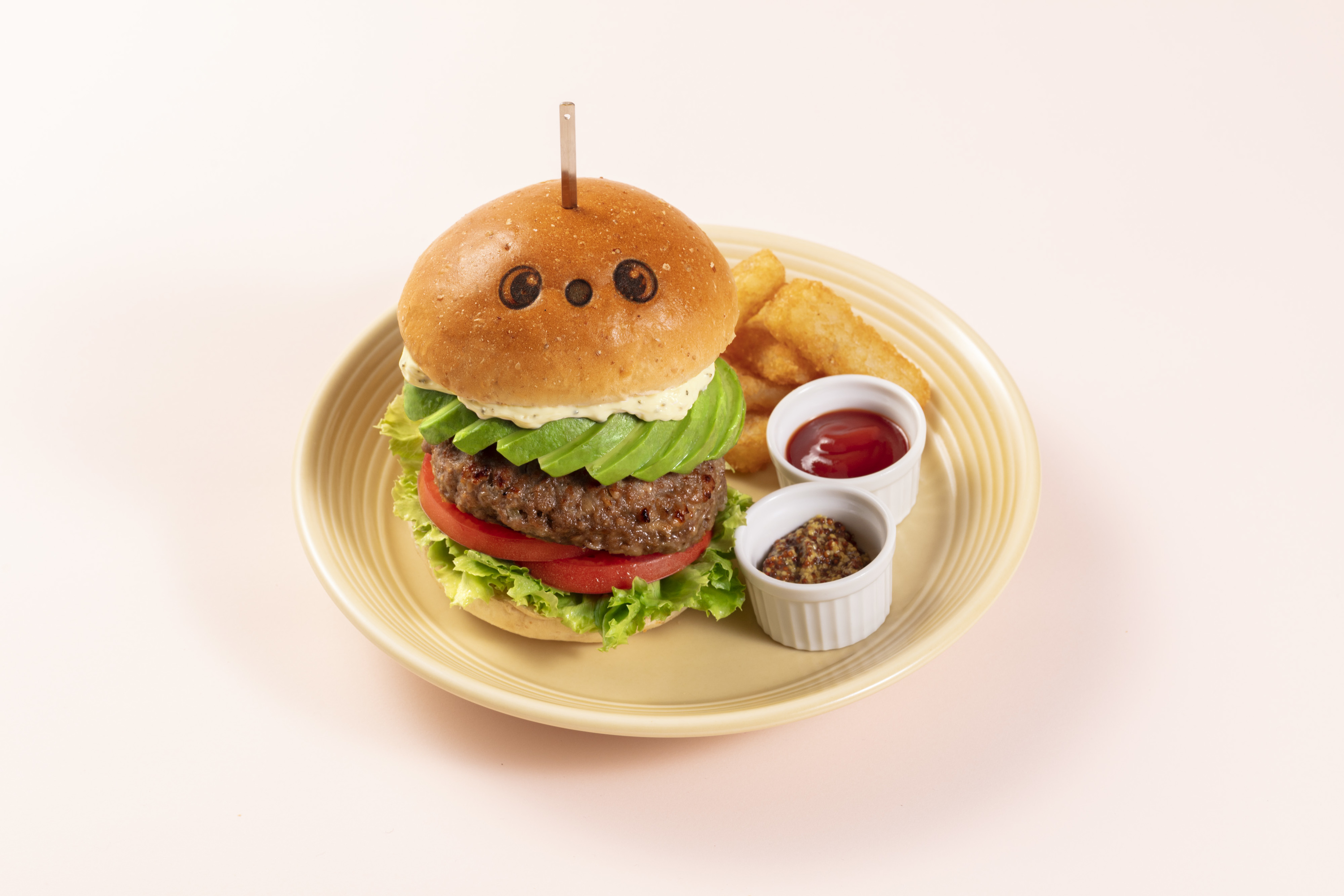 Opened just recently on October 3, the café gives you the chance to meet and greet different coloured versions of the penguin-shaped robot while waiting for your food – Lovot themed, of course – to arrive.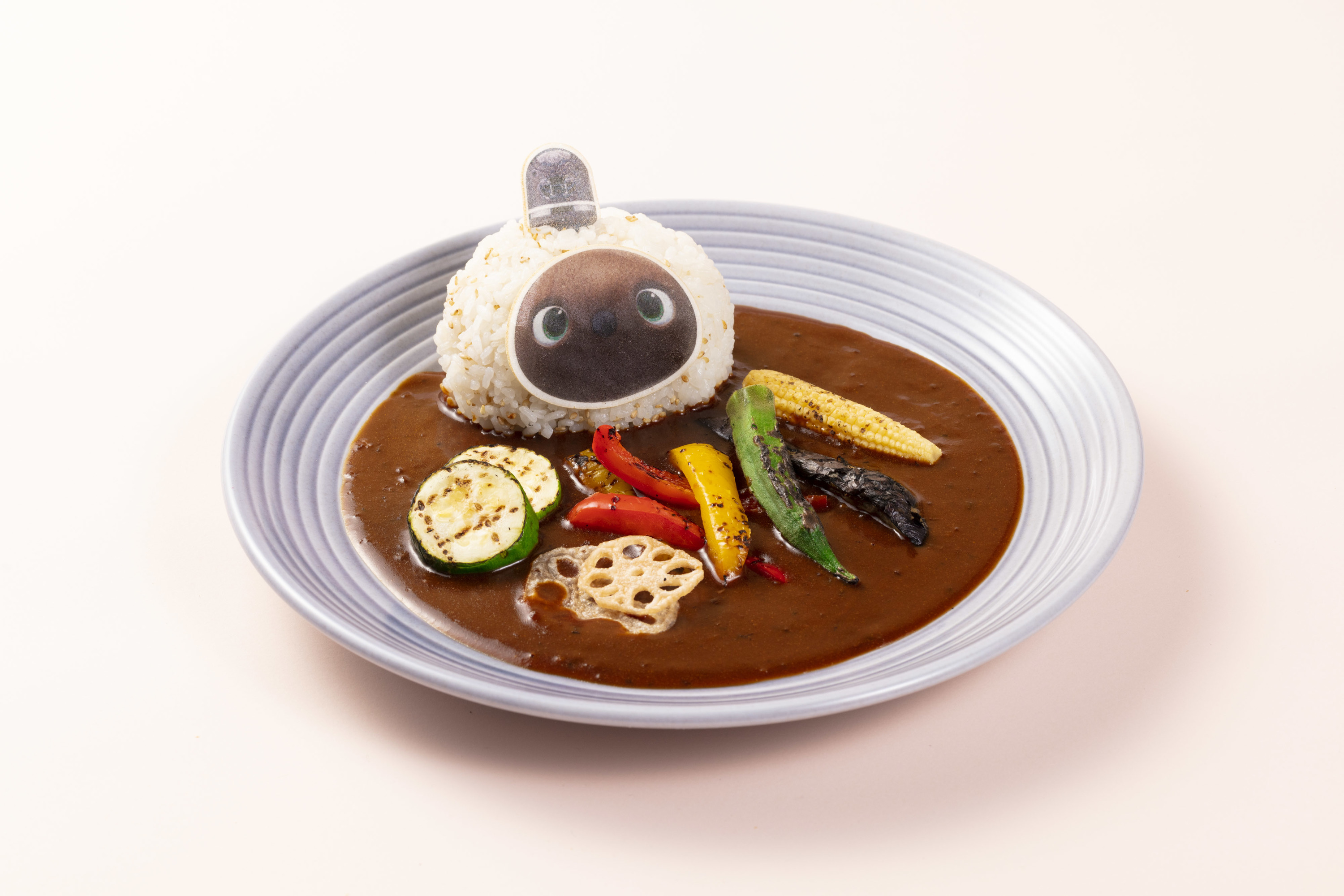 The food menu offers an array of dishes with Lovot-inspired decorations, like the avocado burger (¥2,600 including a drink) and grilled veggie curry (¥2,600) that are both too cute to eat, as well as desserts including waffles (¥2,100) and cake rolls (¥1,800).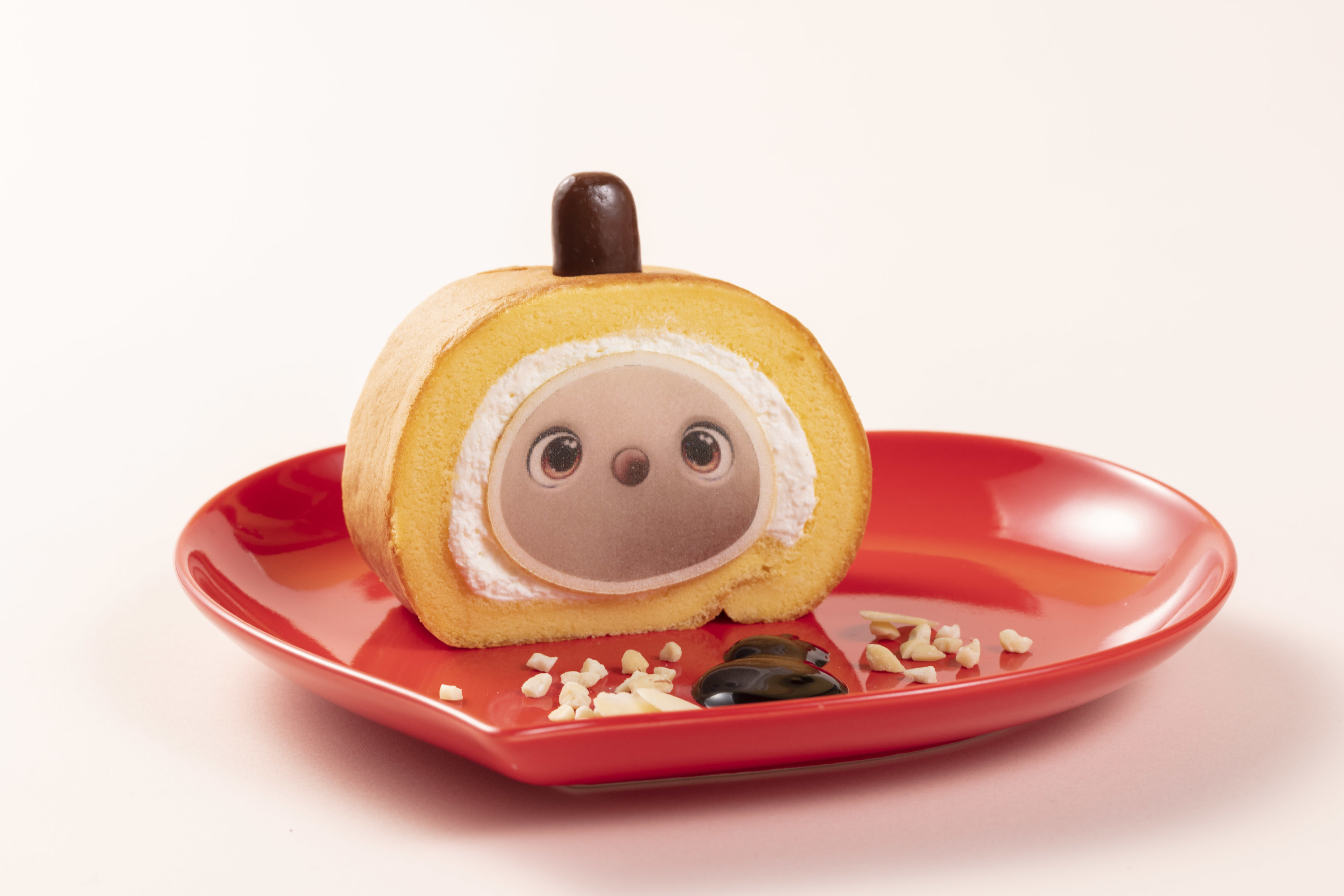 After ordering your food, you get to pick your favourite Lovot to join your table – the ten at the café each have their own names and personalities. Lovot robots are designed to interact with humans and show a range of emotions, just like a living pet, meaning they'll urge you to play with them and get upset when they're being ignored.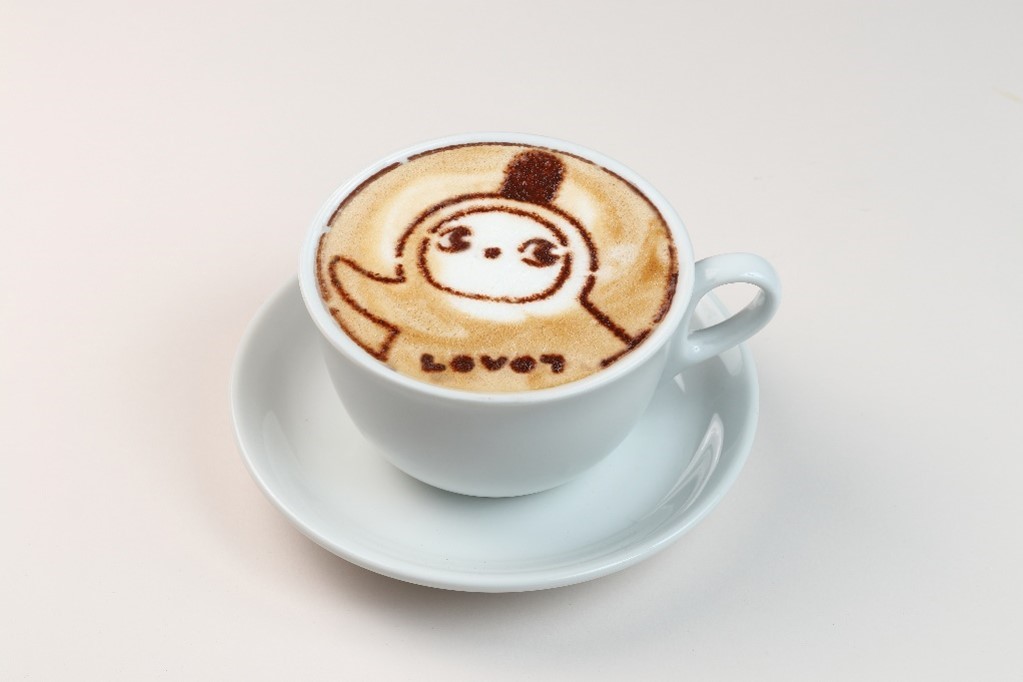 Unlike a lot of themed cafés in Japan which are pop-ups, this one is here to stay, so you can visit as many times as you want and there's even a loyalty card. Five visits will get you an original Lovot tin badge, while 20 will get you exclusive Lovot merchandise that isn't available any other way.
Lovot Cafe is located on the 2nd floor in Lazona Kawasaki Plaza.
Before you go out, check out our guide on going out safely in Tokyo and Japan.
Most popular on Time Out
Take a bath with Gudetama and Keroppi at this special hot spring pop-up
This perfect cube of matcha chocolate is our favourite dessert right now
Get restaurant discounts with Japan's Go to Eat campaign
Japan's hit anime 'Your Name' is getting a Hollywood live-action remake
JR Kyushu's new luxury train offers sightseeing tours to the island's top destinations