Like most people in quarantine, we've been learning some new skills while stuck at home. From cooking Japanese food to KonMari-ing our messy rooms, the past few months have been anything but boring. Many people have jumped the gun and started learning Japanese, an intimidating feat that involves three different alphabets and a mix of formal and casual grammar rules.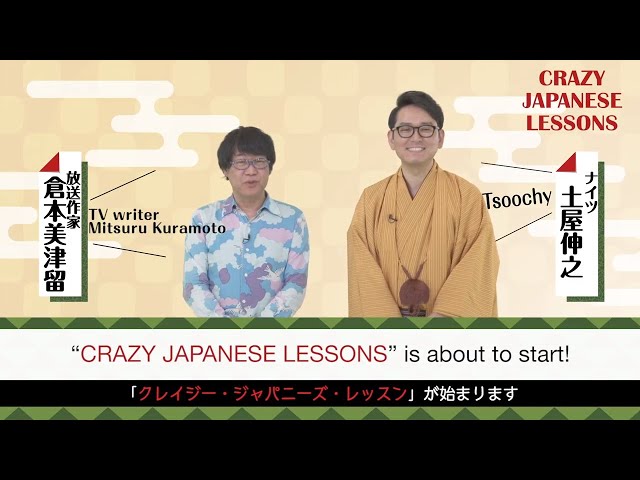 To help make learning Japanese fun, Fuji Television has released 'Mind Blowing Tips! Crazy Japanese Lessons', a new, free series on YouTube. Hosted by comedian Nobuyuki Tsuchiya and puppet Peruri, voiced by the show's writer and 'Japanese language stalker' Mitsuru Kuramoto, each lesson features a new 'crazy' phrase that can be used in everyday casual conversation.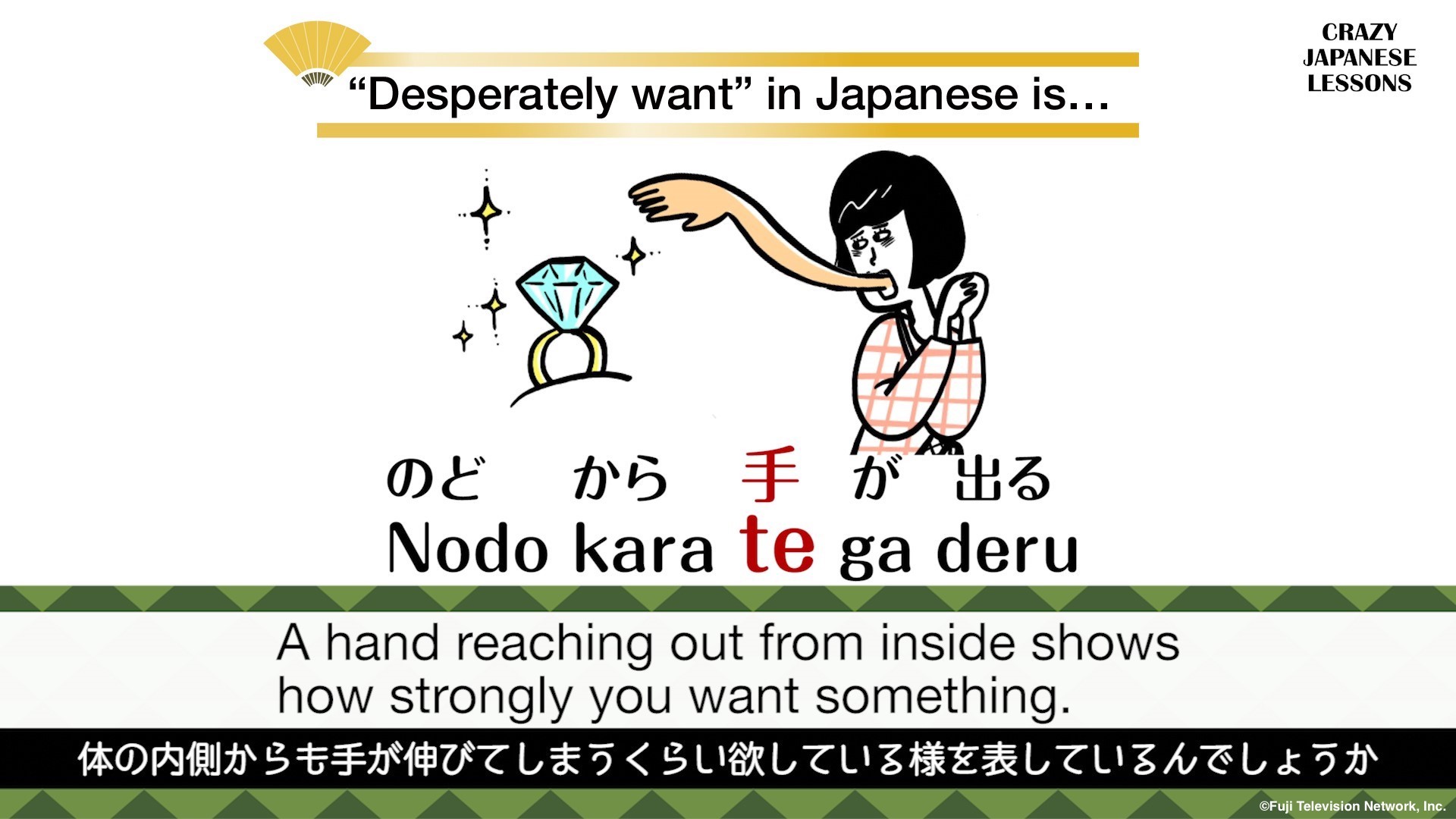 Each episode is short and sweet, less than two minutes, and you're guaranteed to laugh and learn. The videos feature English and Japanese subtitles along with illustrations to help you learn and remember the phrase. The first lesson teaches the phrase: 'nodo kara te ga deru', which means 'desperately want' and also 'my hand is coming out of my throat'. Very wild!
New episodes will be uploaded onto YouTube every Sunday at 5am JST. Check them out on Crazy Japanese Lessons' YouTube channel.
Don't miss the second lesson (above), where you'll learn how to call someone an idiot in Japanese. Really.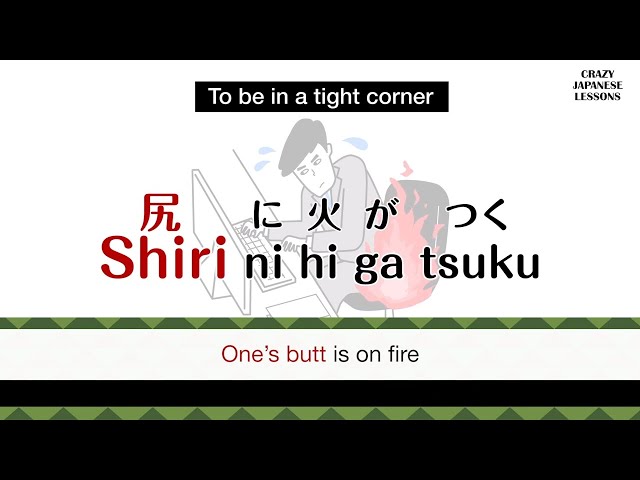 Turns out the Japanese has a phrase similar to the English saying which talks about having your bottom on fire.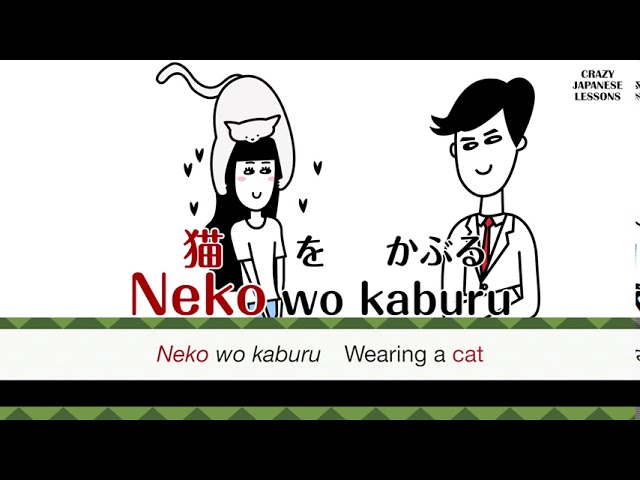 Never thought of equating cats with feigning modesty? This phrase will change your mind.
More news
Kyoto City Kyocera Museum has reopened after extensive renovations and it's a beauty
Tokyo has a new face mask speciality shop with over 200 kinds of masks
This Japanese image library offers free photos of shirtless muscle men doing things
Nagoya now has the world's first hotel inside a TV tower
Japan autumn leaves 2020 forecast is out now