Did you have a long day? Would you like something to cheer you up? Well, it's time to turn on the air conditioning because these free stock photos are about to make your mind and laptop blow up.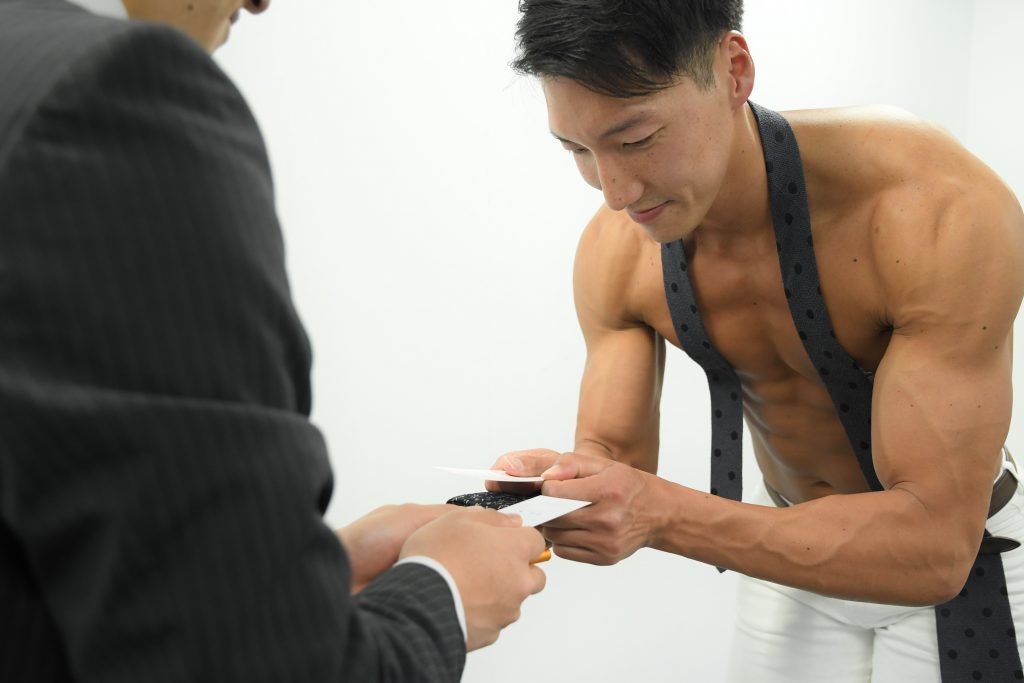 Muscle Plus is a new stock photo website that provides a very specific type of photos for all your needs. Whether you're selling business cards or watermelons, Muscle Plus has the photo for you – featuring incredibly svelte Japanese male models doing ordinary daily tasks topless. Surprisingly, all these photos are free to use (check the terms and conditions here).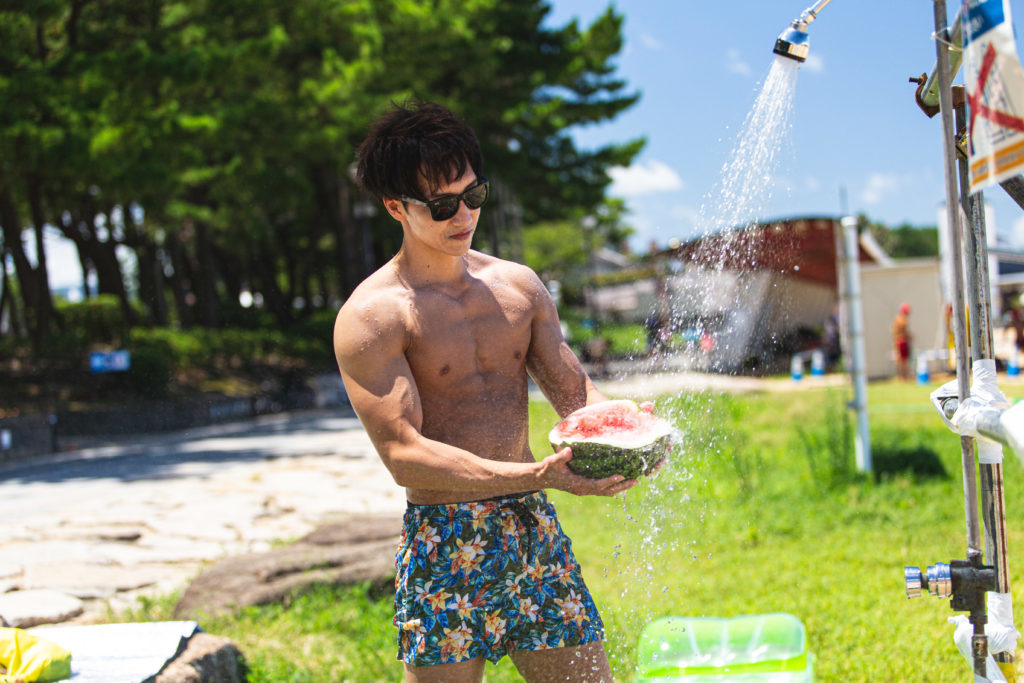 These gentlemen are part of All Out, a group of models and performers based in Tokyo and other major cities in Japan. Besides stock photo modeling, All Out models can also be hired for other services such as personal training and nutritional advice. You can also request for the 'Muscle Café', which provides 'all-you-can-eat-and-touch muscles', and the 'Muscle Promotion', where you can hire the models for an event.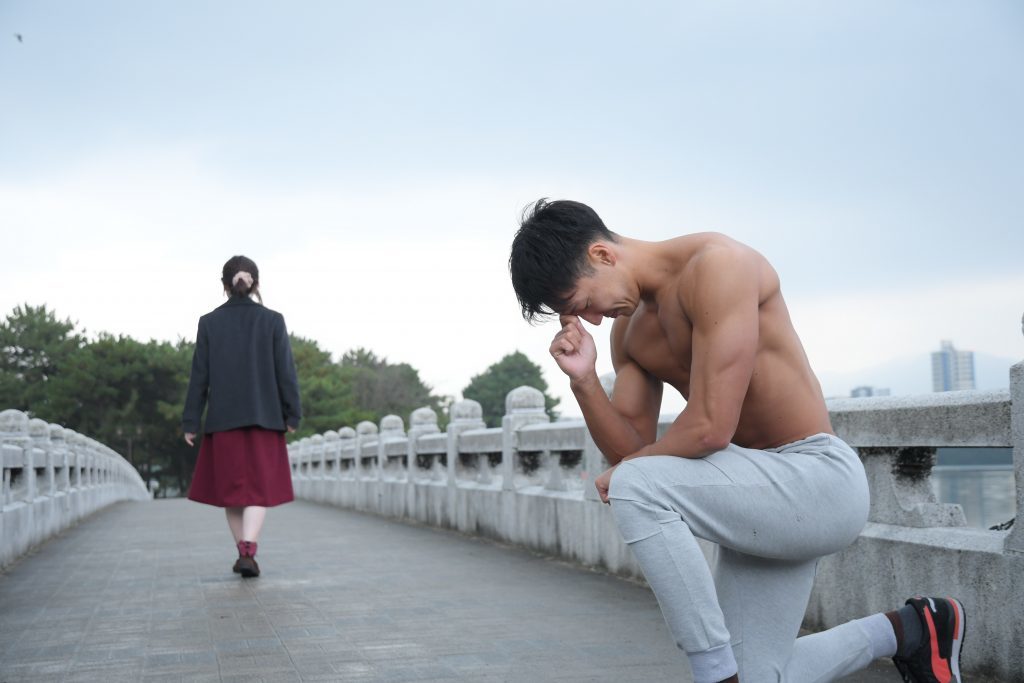 Muscle Plus also shows us that these macho men are just like us. Did you get turned down by your crush? Don't worry, these muscle men get rejected as well.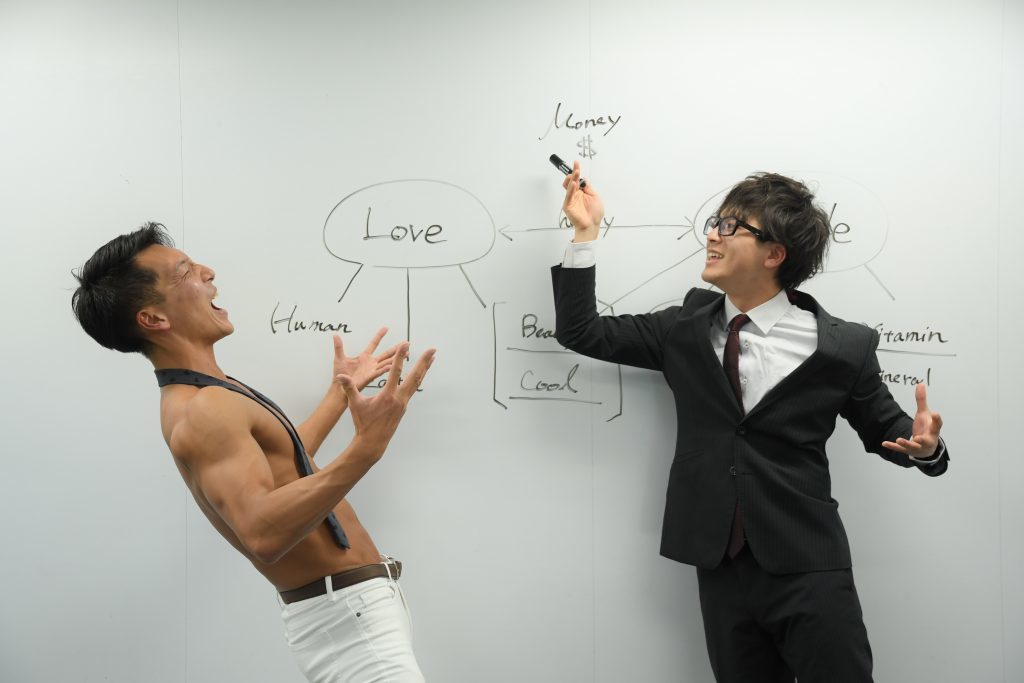 At least they have a mentor to teach them the ways of love.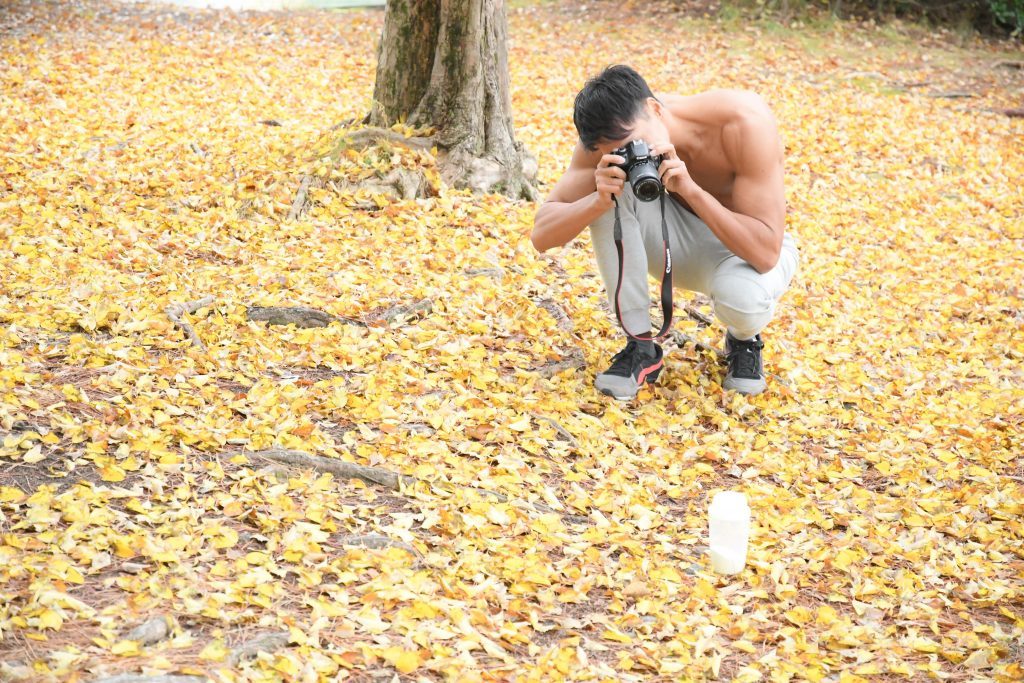 Everyone loves a man who's tough on the outside but also has an artistic soul, like Akihito here, who loves his protein shake so much he's photographing it.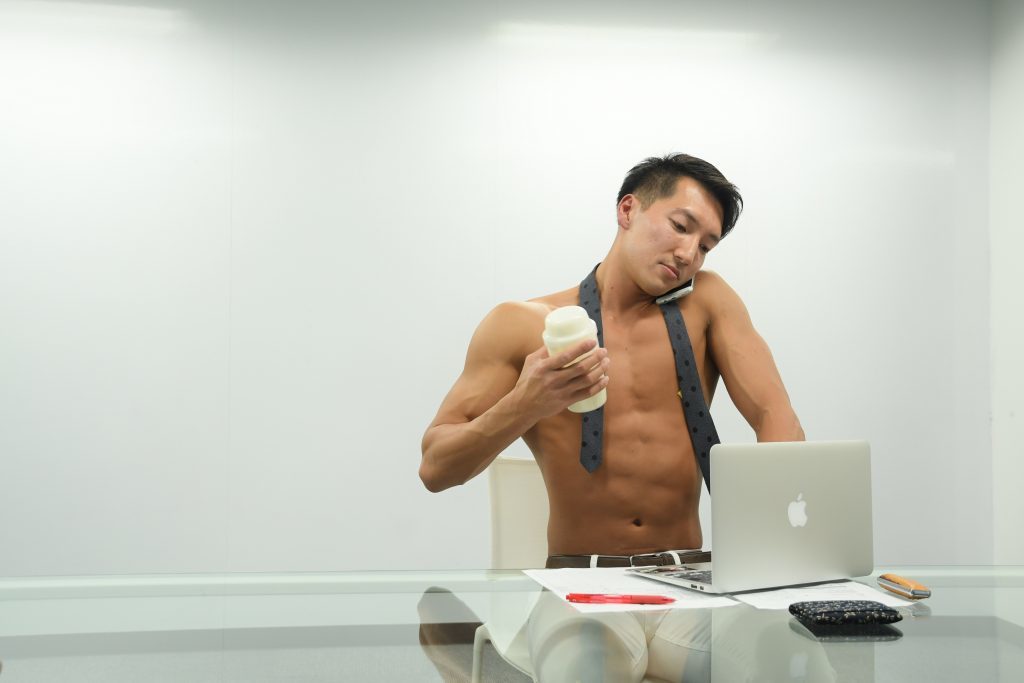 Remember the days of working in an office? That's not something we miss so much, unless Akihito was our coworker.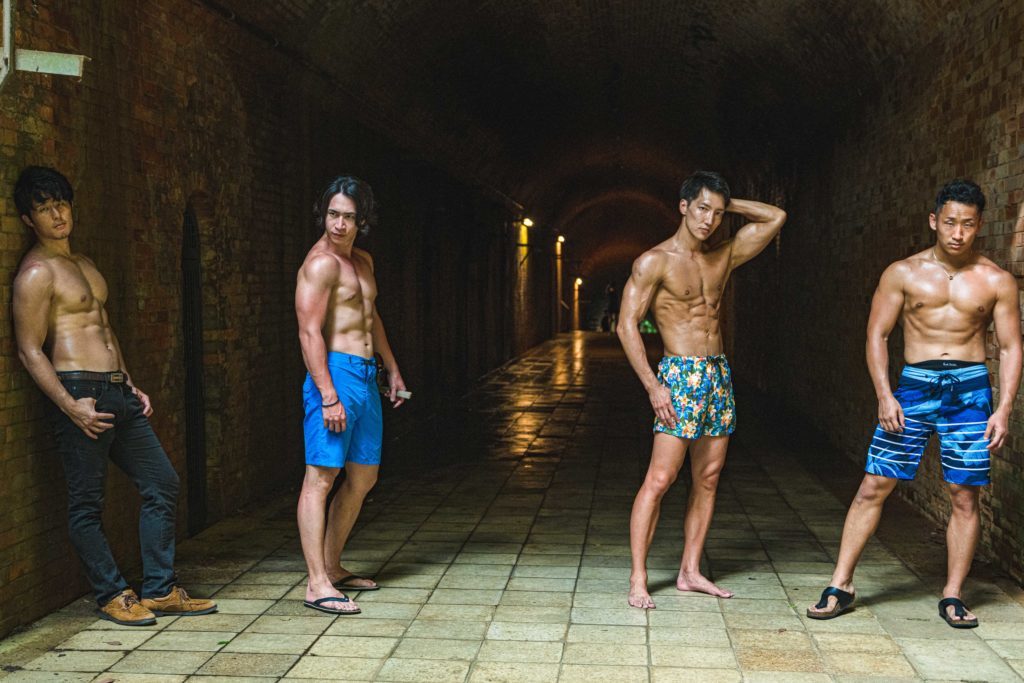 See All Out's official website for your buff dude needs. Prefer your muscles with a side of sushi? Check out this bodybuilder sushi delivery service in Nagoya, surprisingly unrelated to All Out.
More news
Ueno Zoo has opened a new panda enclosure that resembles the bear's habitat
The new AR Mario Kart Live: Home Circuit lets you have a real-life Mario race at home
Your beloved Sanrio characters are now wearing face masks
Tokyo Disney Resort has resumed its special evening parade and fireworks display
The JR East weekend pass lets you travel to Nagano, Niigata, Shizuoka and more for just ¥8,800