[September 25] Summer is normally a scorcher in Japan but with this year's prolonged rainy season, summer felt much shorter. Along with the lack of festivals due to the Covid-19 coronavirus pandemic, summer in Japan didn't feel real this year. At least autumn is arriving a bit earlier with all its fun outdoor activities: hiking, glamping and of course, catching the autumn leaves.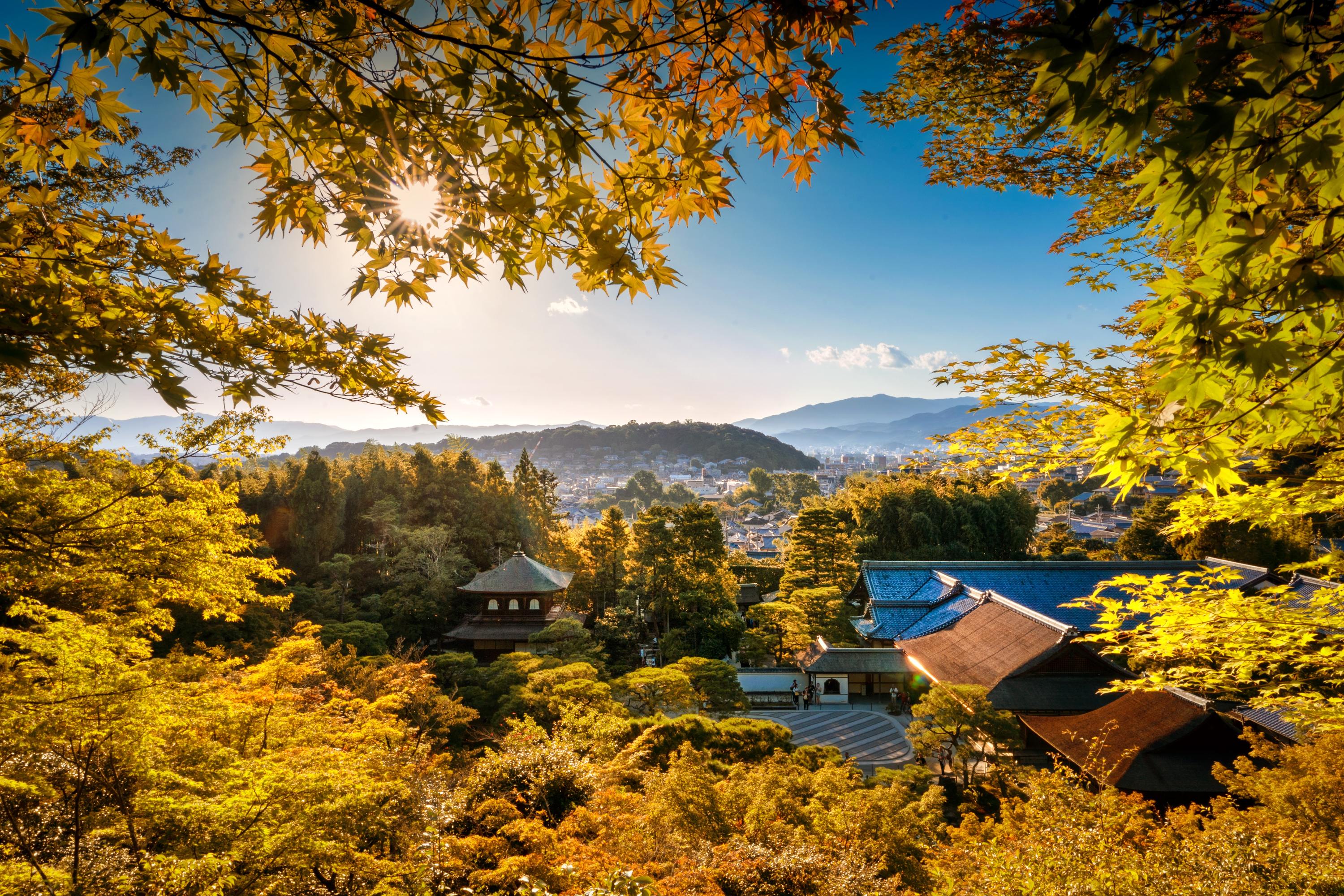 Just as spectacular as cherry blossom season, autumn leaves, or koyo, burst into orange, vermilion and yellow from the end of September in the Hokkaido mountains to December in Tokyo. Last year's blazing temperatures lasted through October, delaying the season by a few days. According to Weather News (in Japanese only), this year's heavy rainfall and August's heatwave will not impact the timing of the leaves.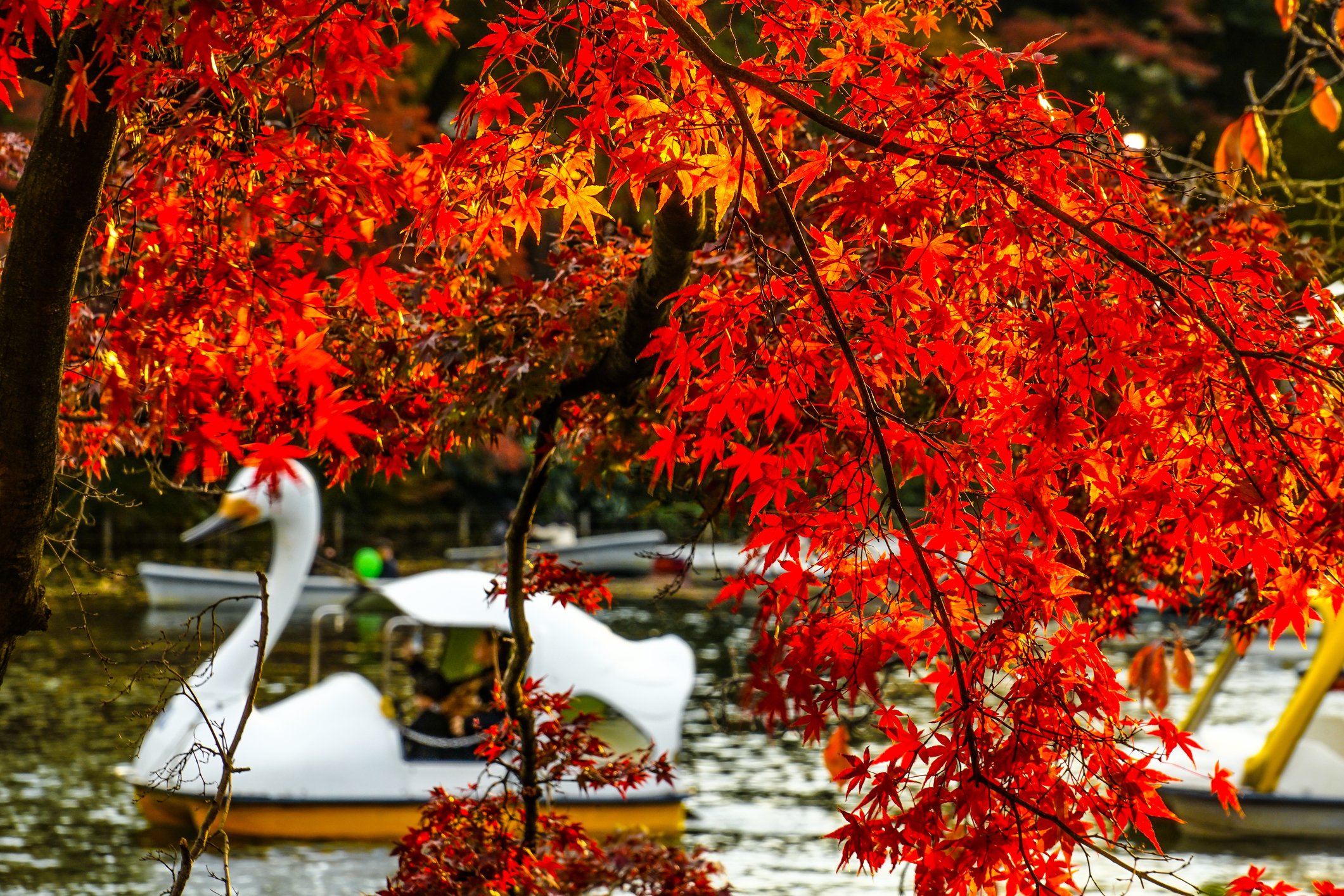 For red maple leaves, or momiji, Weather News reported that November 17 will be the peak to see leaves on Mt Takao, which normally turn earlier than Tokyo city centre. If you're planning on travelling, you'll want to hit up Hokkaido in early October, Nikko around October 25, and Kyoto's Arashiyama around November 21.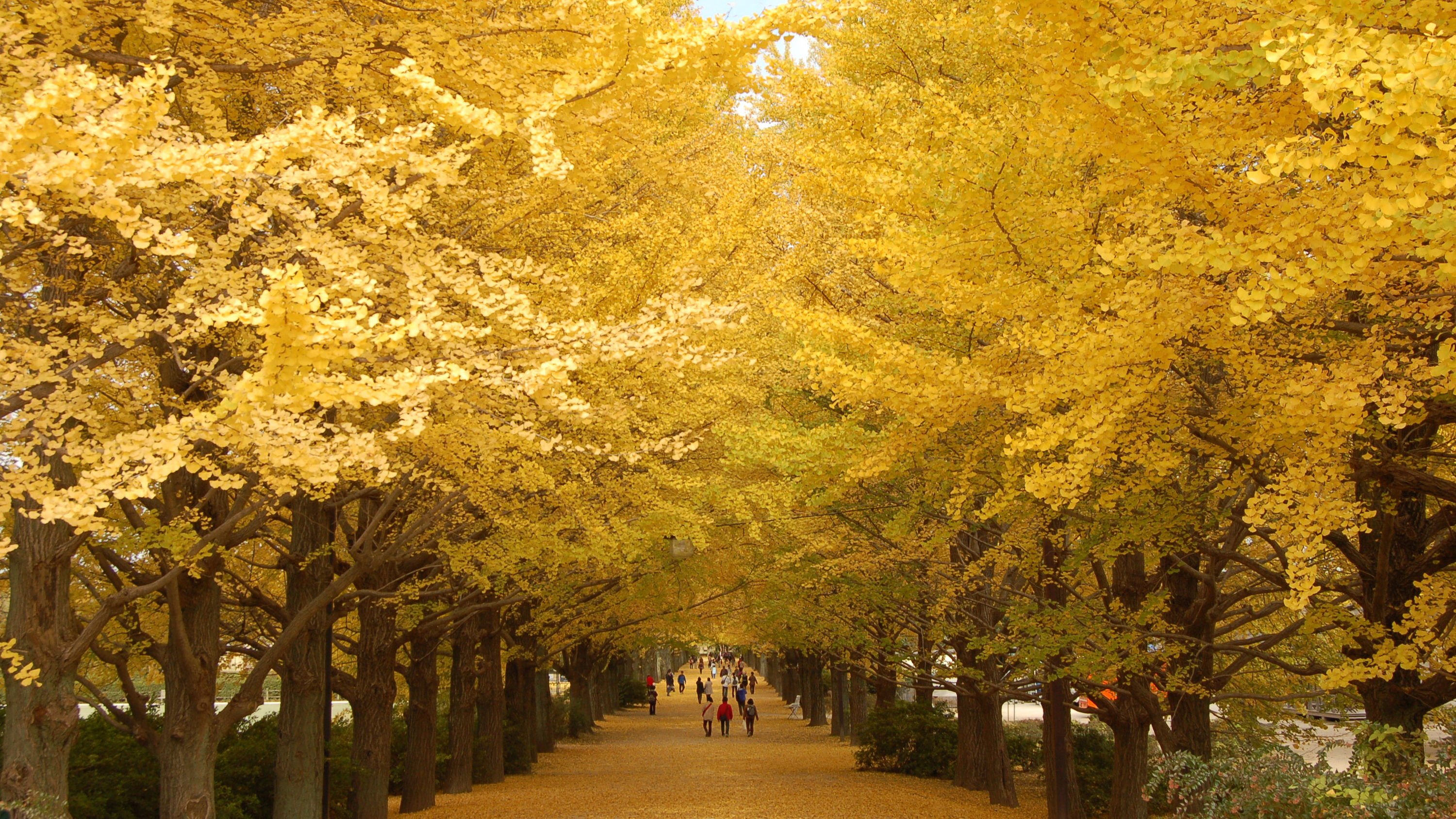 As for yellow ginkgo, Tokyo's famous Meiji Jingu Gaien between Gaienmae and Aoyama-itchome stations will turn around November 26 while Showa Kinen Park in Tachikawa bursts into yellow around November 11. Osaka Castle will turn much earlier, on November 15.
Of course, take these dates with a grain of salt, as even the slightest temperature change can drastically affect the leaves. We can't control the weather, but it's certain shades of red and yellow will come in November and December.
For the full autumn leaves forecast across Japan's top destinations, check the Weather News website.
More news
Shinjuku Central Park has a new fitness centre offering yoga, bouldering and outdoor workouts
Stay in an igloo-tent by the lake at this new glamping site in Tochigi from just ¥4,000
Verve opens its first Japan coffee roastery in Kita-Kamakura – and a new cafe in Roppongi
Learn 'crazy' Japanese phrases with these free videos from Fuji Television
Toei Kyoto Studio Park now has a giant Evangelion cyborg that you can ride